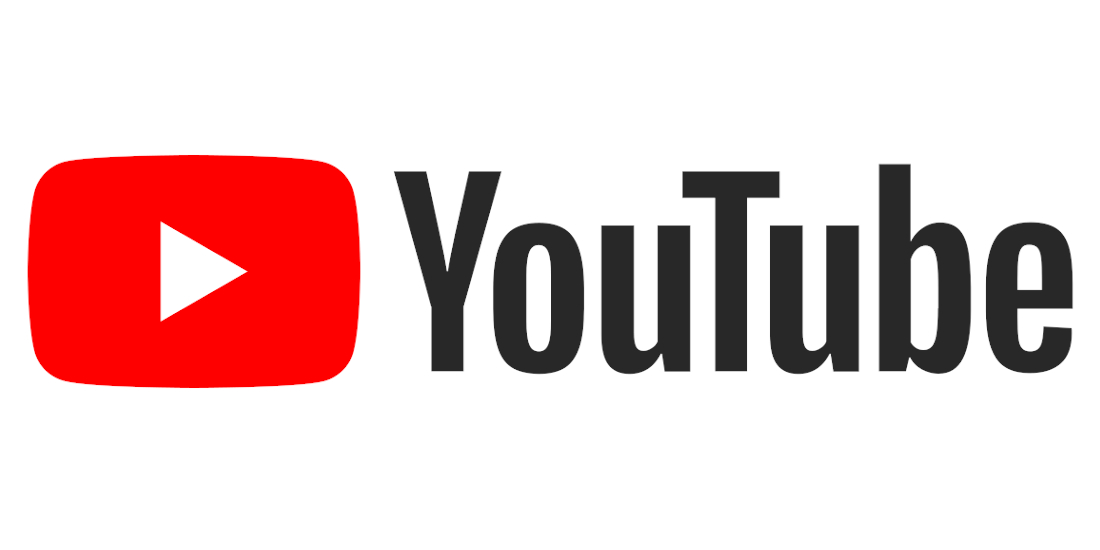 YouTube's Premiere feature has become quite a successful for creators, artists, and publishers on the platform since its launch. They are now introducing three new features to improve the experience, namely Live Redirect, Trailers, and Countdown Themes.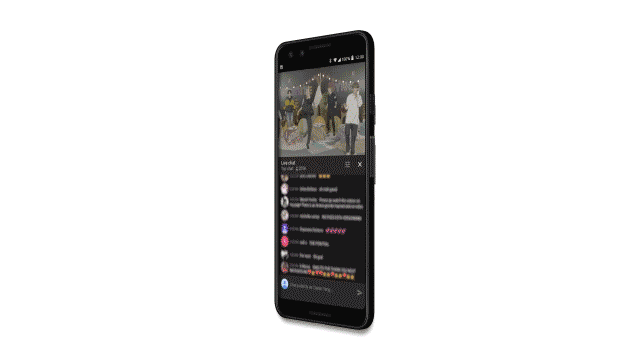 With Live Redirect, the host can start a live pre-show before the actual premiere as a way to connect with the audience and viewers. Once the live stream ends, all the viewers will automatically be redirected to the actual premiere that was scheduled by the host.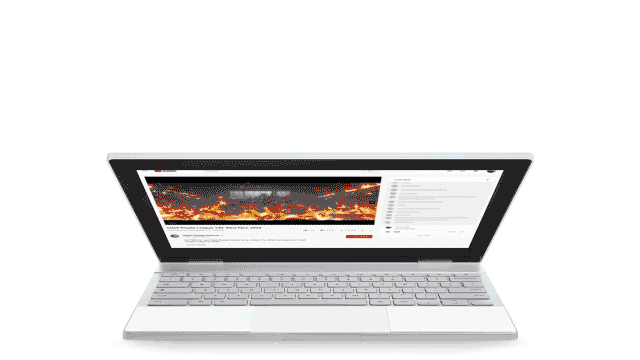 Building hype before a Premiere is a great way to market the content, so YouTube is adding the ability to play a trailer on the watch page in advance of the Premiere. Currently, YouTube will have trailers with lengths anywhere between 15 seconds to 3 minutes.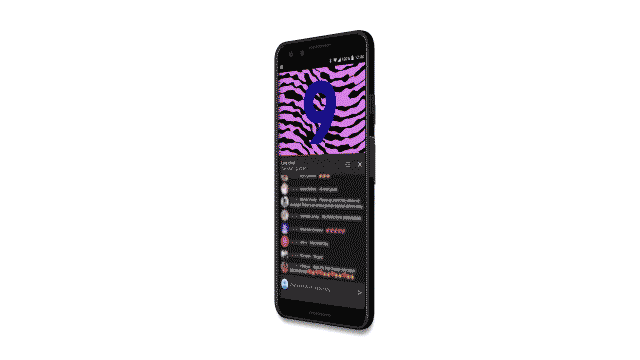 And lastly, a neat little feature is the ability to set Countdown themes as a way to build excitement among the viewers. YouTube will offer a wide range of themes, vibes, and moods to choose from, such as calm, playful, dramatic, sporty, etc.
These features will be rolling out starting today to eligible creators over the coming months.