Xiaomi Mi A3 Android 11 update reportedly bricking devices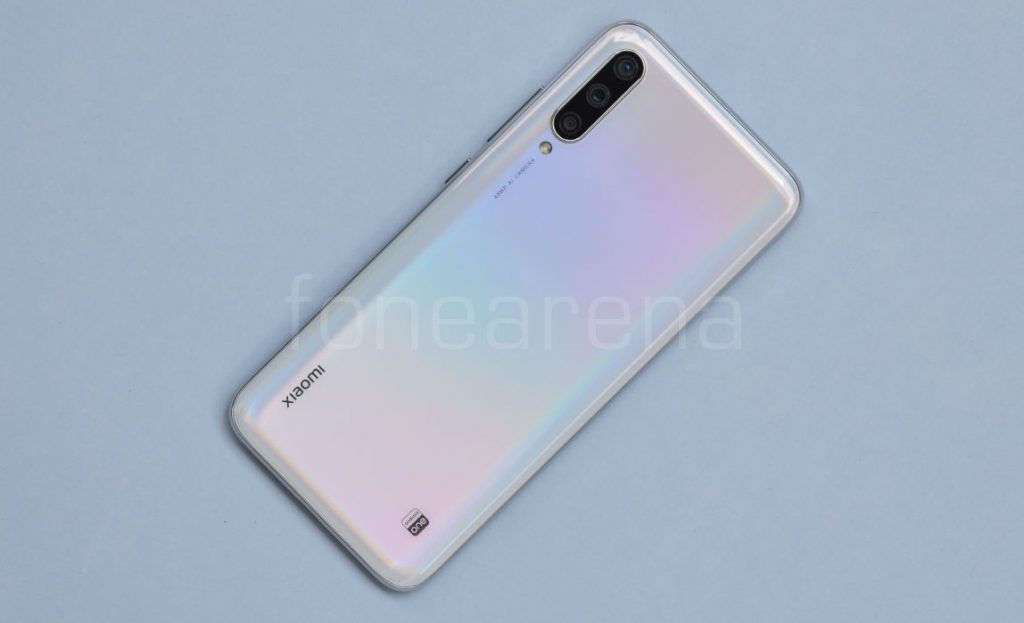 Xiaomi launched the Mi A3, the company's last Android One device, in India back in August 2019 under the Android One program. As per the policy, the smartphone is eligible to receive Android 11 update. A couple of hours ago the company started rolling out Android 11 update for Mi A3 in India. Seems like it is not going well, as there have been numerous complaints about the device not booting up after the update.
Users took it to social media channels to register their complaints about the same. Take a look at a few posts,
@XiaomiIndia I have installed the latest android 11 update on my 'MI A3'. Now my phone is not booting up. Please help. It stuck at the Android One logo. This is my only phone and needed badly on the last day of the year.@manukumarjain

— Saurab Thakur (@saurabthakur4) December 31, 2020
@Xiaomi i have mi a3 mobile today i will received in my mi a3 android 11 update 1.40 gb, but after download show on my mobile screen RESTART i have press Restart my mobile off and not be start again and power off key not work device completely off.

— Mohd.Khaid (@mohdkhaid) December 31, 2020
@XiaomiIndia Today, you guys released Android 11 for Xiaomi Mi A3. It bricked my device and now it's not booting
up again!

— 𝙖𝙙𝙞𝙩𝙮𝙖 𝙜𝙪𝙥𝙩𝙖. (@issaghxstly) December 31, 2020
The company has not acknowledged the issue, nor it has advised users to not go ahead with the update. At the time of writing this post, we checked our unit, and the update was still available on the device.
This is not the first instance when Mi A3 users are facing trouble after a system update. Back in July, the company had rolled out an update for the smartphone which affected the dual sim functionality of the device. Though, the company was quick to rectify the issue, and roll out an update to fix the issue.
Earlier this year in Feb, the smartphone received Android 10 update but brought multiple issues along with it, so the company had to pull back the update a few days later. Later, the company rolled out another Android 10 update with bug fixes in April.
As of now, we would advise our readers to not update their devices until the company finds the cause resulting in bricking since it doesn't let you go to bootloader, and it doesn't respond when you connect it to PC. We recently tried Android 11 based Paranoid Android on our Mi A3, you can head over to this post to learn how to install it on your device.