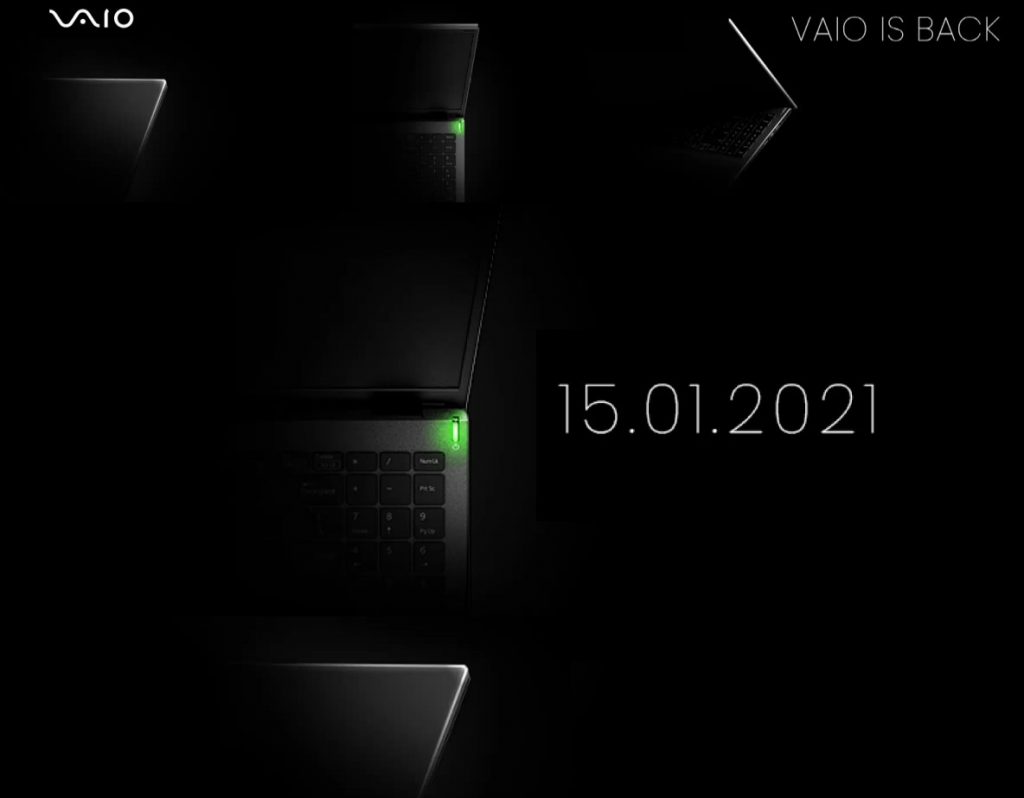 Sony sold its VAIO PC division back in 2014. Now the VAIO brand is coming back with the launch of new laptops on January 15th in partnership with Flipkart and Hong Kong-based Nexstgo Company Limited that already sells its laptops in the country.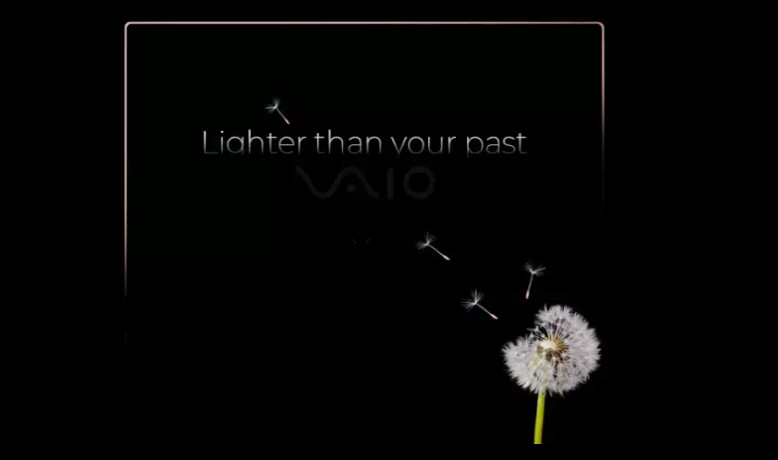 Nexstgo signed a license agreement with Japan-based VAIO Corporation that includes manufacturing, sales and marketing as well as servicing of VAIO laptops under the VAIO trademark in Hong Kong, Macau, Malaysia, Singapore, Taiwan, Middle East markets and India.
VAIO says that it intends to re-secure its rapport as the pioneer of tech-savvy laptops. It will launch extensive range of sleek and portable laptops equipped with top-of-the-shelf features that make for high-performance capability.
It will face a tough competition from HP, Dell, Asus, Lenovo as well as new entrants in the laptop market such as HONOR and Xiaomi. Flipkart recently launched the Nokia PureBook X14 laptop.
Seema Bhatnagar, Regional Business Director, South Asia, VAIO said:
We are enthused to relaunch VAIO and associate with names that have made it big in the e-commerce industry. Introducing finest-quality laptops in India, the brand focuses on reclaiming its space in the market while having an unrivalled demand by the customers. We are all set to present futuristic laptop range to the country's burgeoning tech-enthusiasts and young business professionals. We are looking forward to becoming the top choice for laptop buyers across the country.