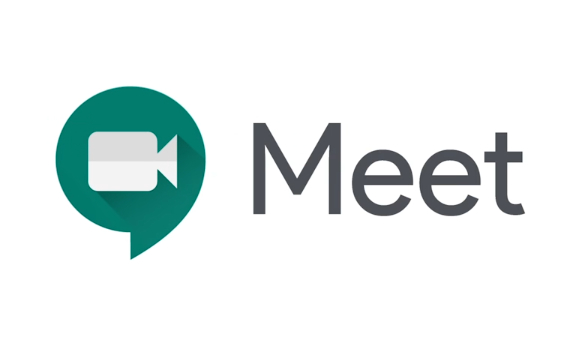 Update: September 30 – Google has announced that it is extending unlimited Meet calls (up to 24 hours) for everyone through March 31, 2021.
Earlier: It looks like Google is trying to compete with Zoom as it has announced that they will be making their premium video conferencing service, Google Meet, free for anyone with a Gmail account. The service was previously exclusive to G Suite users but now will be rolled out widely to everyone over the coming weeks.
Google heavily advertises the privacy and security measures that Meet follows, which will be important to those users who are worried about Zoom's recent security vulnerabilities. These include:
Host controls such as the ability to admit or deny entry to a meeting, and mute or remove participants, if needed.
Complex Meet meeting codes are complex by default to prevent brute force entry attacks.
Meet video meetings are encrypted in transit, and all recordings stored in Google Drive are encrypted in transit and at rest.
Plugins are not required to use Meet on the web as it works entirely in the browser, reducing its security vulnerabilities.
Meet users can enroll their account in Google's Advanced Protection Program if they require Google's best security against scams and phishing attacks.
Meet data is not used for advertising, now will they sell data to third parties.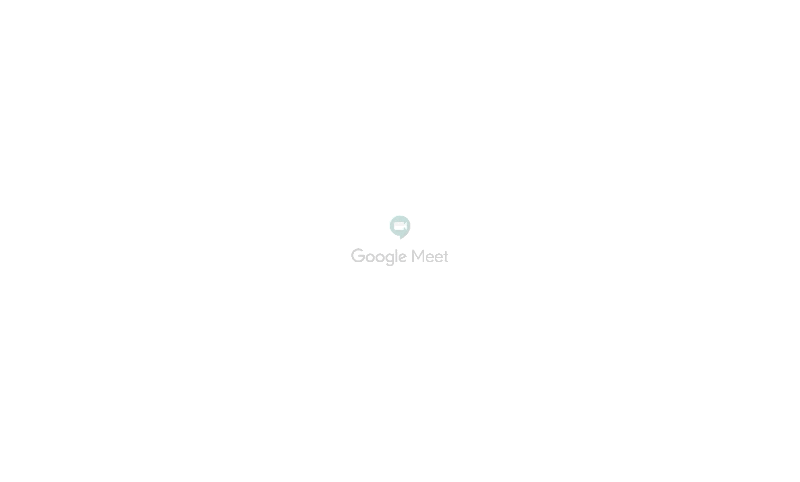 Google Meet will have a limit of 60 minutes for free account users, however they will not enforce this limit till September 30th. During this time, G Suite account holders will have free access to Meet's advanced premium features like dial-in phone numbers, larger meetings, and meeting recording and the ability to live stream for up to 100,000 viewers within a domain.
Google Meet can be accessed from the browser at meet.google.com and from its mobile app, available from the Play Store and the App Store.