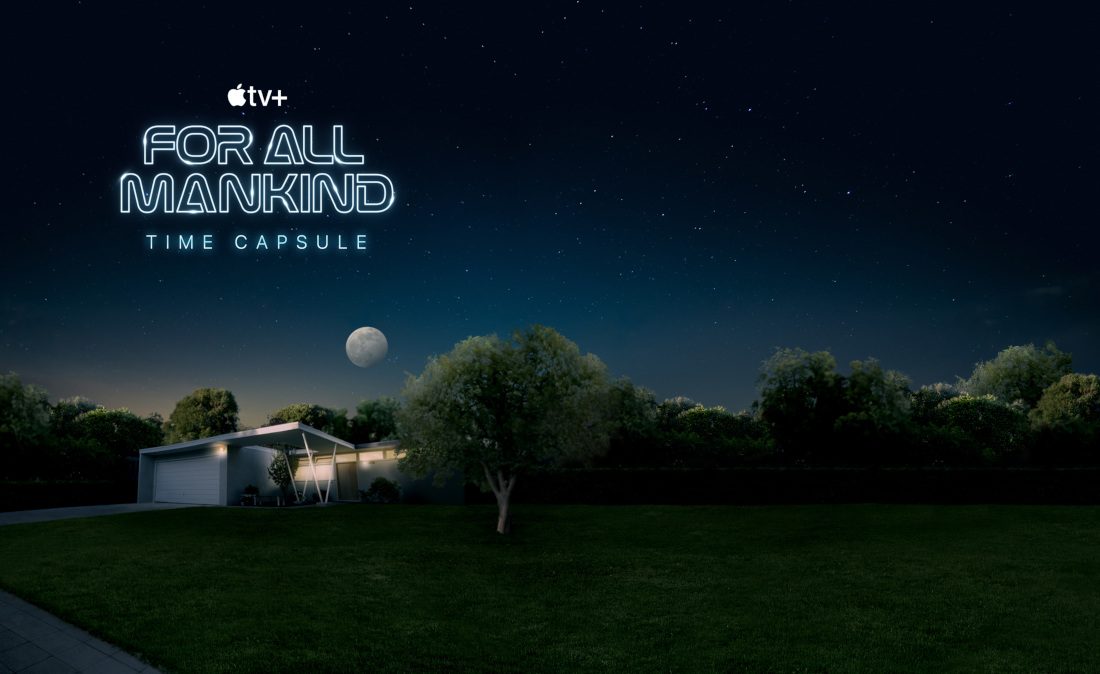 Apple has released a new "For All Mankind: Time Capsul‪e" app on the App Store that enables augmented reality (AR) experiences for Apple TV+ series "For All Mankind". The AR app uses Apple's ARKit framework to create these experiences and even has some exclusive content for the latest iPad Pro and iPhone 12 Pro series.
"For All Mankind" is a series that is available on the Apple TV+ app that explores an alternate timeline where the USSR beat the USA in the race to the moon. At the moment, the entire season 1 of the show is available to Apple TV+ subscribers and the 10-episode season 2 will be arriving at a one-episode per week basis, starting from February 19th 2021.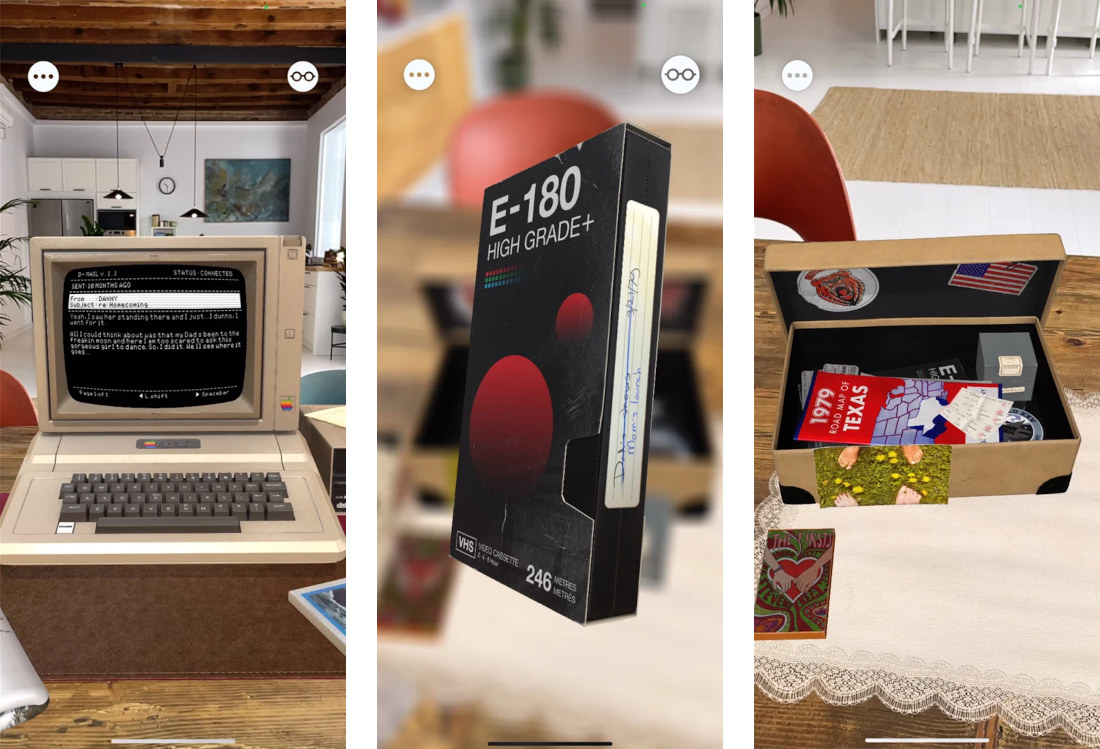 The "For All Mankind: Time Capsul‪e‬" app is designed to be a companion app that gives viewers with AR experiences to further immersive themselves into the "For All Mankind" universe. These include interactions with virtual objects from the series that can be placed in the real world and viewed through the app. The app will even play sound and music to enhance the experience.
For customers of the iPhone 12 Pro series and the new iPad Pro, the app has some exclusive content which will utilize the new LIDAR sensor. Viewers will be able to use an old slide projector that displays photos of Danny and some family photos of the Stevens, who are two characters in the show.
The "For All Mankind: Time Capsul‪e‬" app is available for download to users on the App Store in the US today, with support in more regions coming soon.