Cheap Xbox One controller prices aren't too easy to find. That's because retailers rarely lower the price of Xbox controller deals, leaving shoppers to pay full price most of the time. You can, however, find competitive prices online, and that's where we come in. We're here to help you find the best prices on Xbox One controllers as well as the new Xbox Series X controllers and the Elite Series 2. 
Here's the thing: console deals are awesome, and often come loaded with huge savings, but unless you buy a bundle that specifically packs in a second controller, your Xbox One will only arrive alongside one. Why is that the case? The main reason is that it's cheaper that way, yet it still makes it seem like the manufacturer is cutting you some kind of deal. 
But just because you're getting shorted a controller doesn't mean you should go without a second one – how else would you ever play a local multiplayer game without one? For that reason a second controller is a crucial pick-up. So let's see what cheap Xbox controller deals are out there.
Plus, we're now seeing the next generation of controllers hitting the shelves, so if you've been able to buy Xbox Series X this year you'll want to take a look at the latest controller prices. 
Xbox Series X wireless controller deals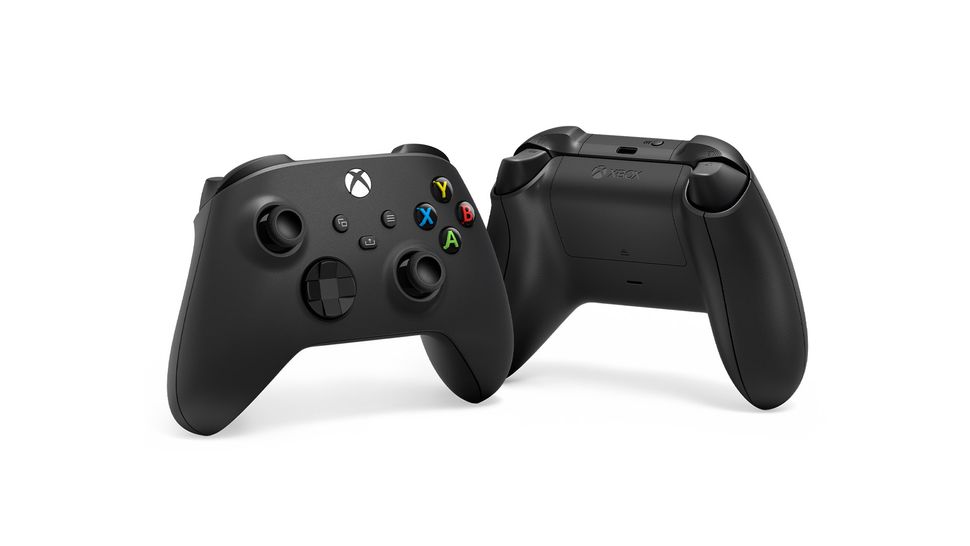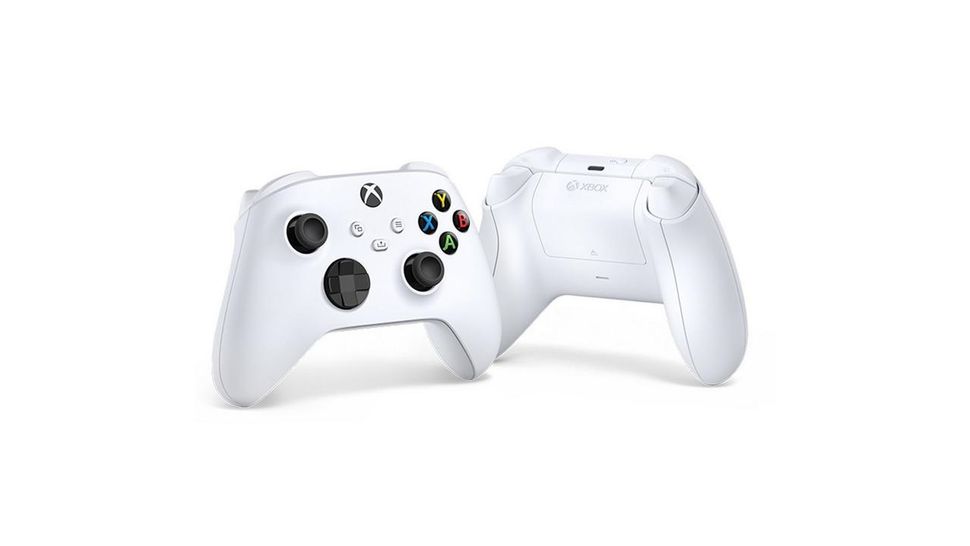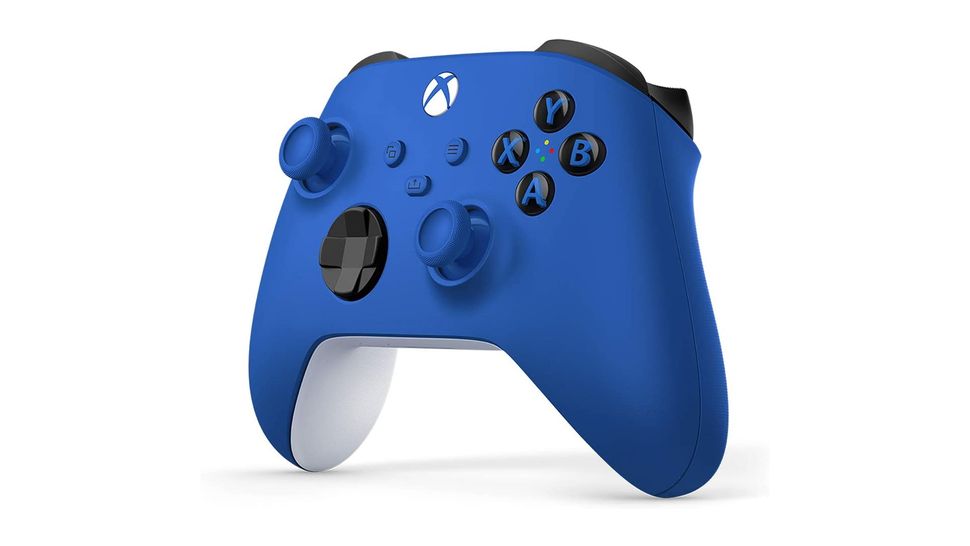 Cheap Xbox One controller deals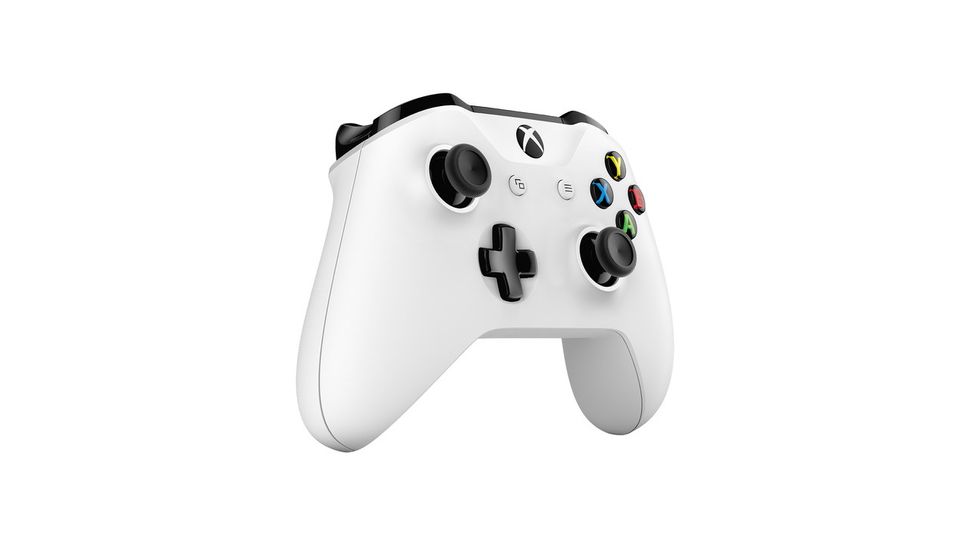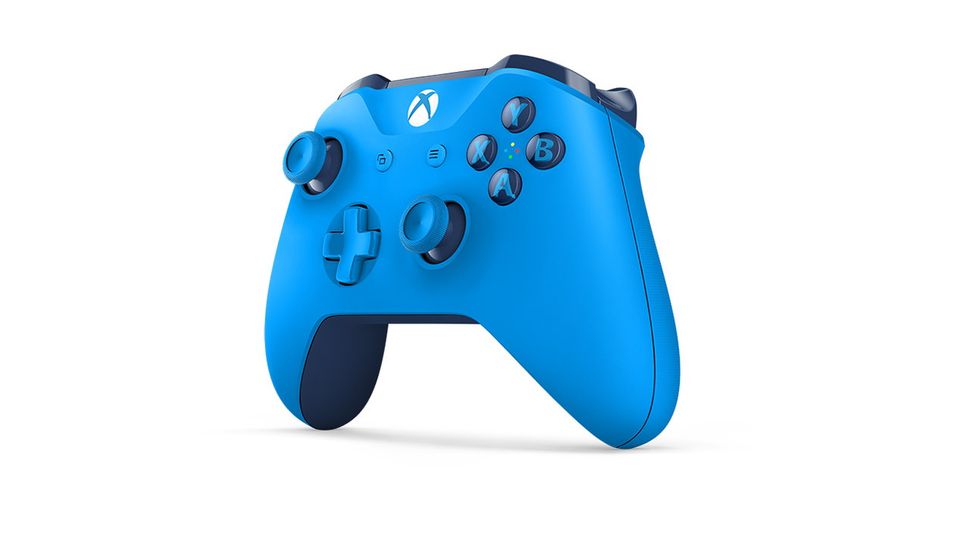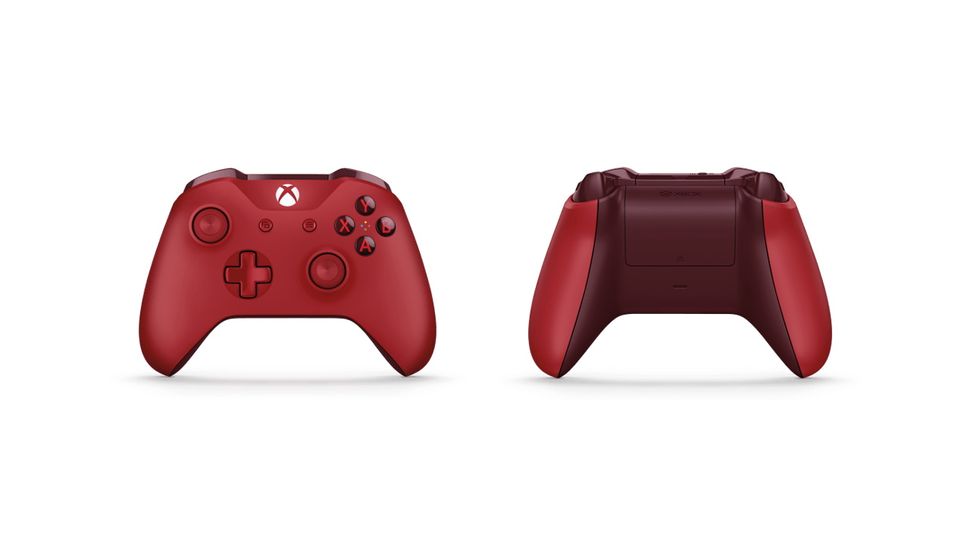 Xbox Elite Wireless controller deals
The original Xbox Elite Wireless controller has now been discontinued, with the Series 2 taking up its place on the shelves. You're paying a considerable premium to play with the turbo-charged gamepad here, but picking up more customization options, adjustable trigger settings, and a built-in wireless charging battery as well.