The best 2-in-1 laptops bring some new features to the table that their traditional counterparts can only dream of. These extremely versatile machines offer several modes, giving users several form factors in a single device. And, typically, that 2-in-1 feature also goes hand-in-hand with touchscreen capabilities that come in handy whether you're creating your next 3D masterpiece or playing Sims 4.
Instead of shelling out a couple of thousand dollars on a laptop, a tablet, and perhaps a portable for gaming, the best 2-in-1 laptops give you several devices in one. Their tent mode is ideal for consuming media while their tablet mode makes it easy to catch up with friends on social media platforms and do some casual gaming. Naturally, that traditional laptop mode lets you get some productivity work out of the way.
With that kind of versatility, you won't have to jump to another device just because the workday is over. Instead, you can just flip your 2-in-1 to a different mode to binge Netflix or play a game. That means a lighter load in your backpack or laptop bag, and less strain on your wallet.
What's more is that the best 2-in-1 laptops can actually compete, performance-wise, with the best laptops, packing the best processors, the best graphics cards, and with enough RAM to tackle most tasks. Whether you want this flexibility to sketch, get work done, take on a creative project, or even do some casual gaming, these machines are up to whatever you can throw at them.
Best 2-in-1 laptops on Black Friday and Cyber Monday
Some of the best 2-in-1 laptops of 2020 are bound to get massive price cuts on Black Friday and Cyber Monday. This means that you might be able to purchase a 2-in-1 laptop on this list for much less, saving you more money to use for something else on your shopping list.
So, it's wise to wait until these major deal events of the year to save cash. Luckily, with Black Friday rolling around at the end of November and Cyber Monday landing on November 30, you won't have to wait for long.
The best 2-in-1 laptop at a glance
HP Elite Dragonfly
HP Spectre x360 (2020)
Dell XPS 13 2-in-1 (2019)
Acer Spin 5 (2020)
Lenovo Yoga C930
Microsoft Surface Book 3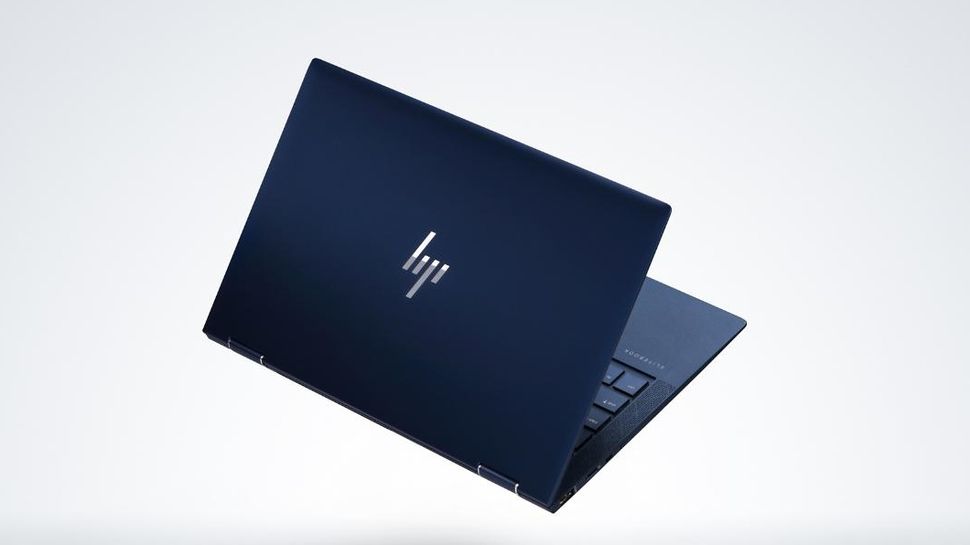 As far as 2-in-1 laptops go, the HP Elite Dragonfly tops our list with its combination of portability and power. It's also one of the most beautiful business laptops we've tested in a long time, touting a thin and light design – complete with incredible speakers, a sublime keyboard and the optional 550 nit 4K display – that's absolutely hard to contend with. This hybrid gets our coveted five-star rating, which already says a lot as we don't give that out lightly. And, did we mention it also boasts an excellent battery life, which gets you a long way when working on-the-go?
Read the full review: HP Elite Dragonfly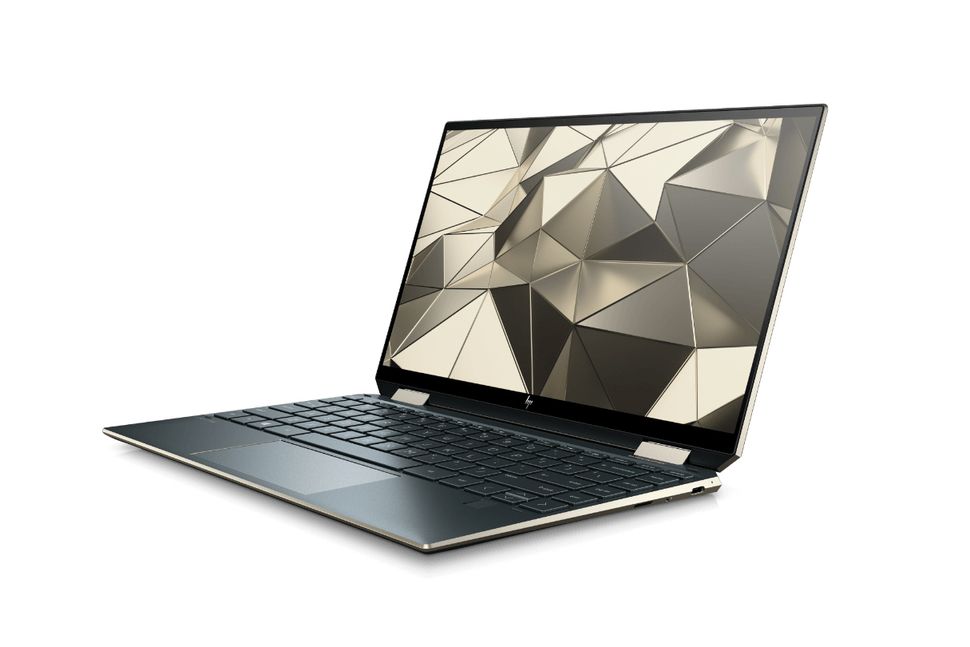 HP's beloved and highly praised 2-in-1 is back with a vengeance, this time with more powerful components like the 10th-generation Intel Core processors and Intel Iris Plus graphics. Of course, that impeccable 2-in-1 design and pristine gem-cut chassis are back, as are its security features and Bang & Olufsen speakers. That killer combination makes it, now more than ever, one of the best 2-in-1 laptops out there. Is it a wonder that this is one of our favorite laptops of 2020? If you care about aesthetics as much as you do performance and overall quality, this is the laptop for you.
Read the full review: HP Spectre x360 (2020)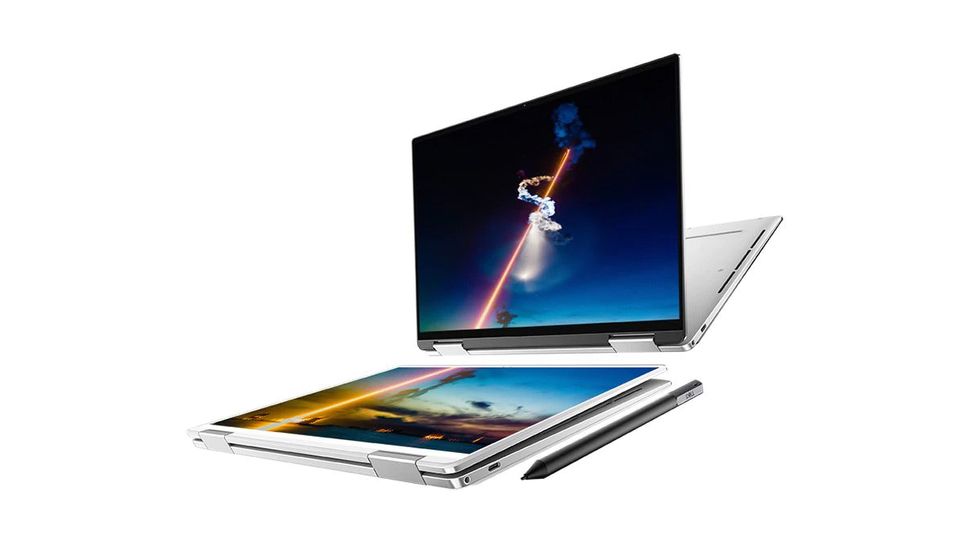 You'll be hard-pressed to find fault in the Dell XPS 13 2-in-1 (2019). Design-wise, not only is it incredibly compact and lightweight, but it also boasts that gorgeous responsive display, stunning woven design and delightful to use keyboard. But, it's more than just looks. It's pretty impressive as well when it comes to performance, thanks to its 10th-generation Intel Core processors and Intel Iris Plus graphics. If you're looking for the best 2-in-1 with more than enough power, a lot of versatility and a stunning design to boot, you'll be crazy not to get this.
Read the full review: Dell XPS 13 2-in-1 (2019)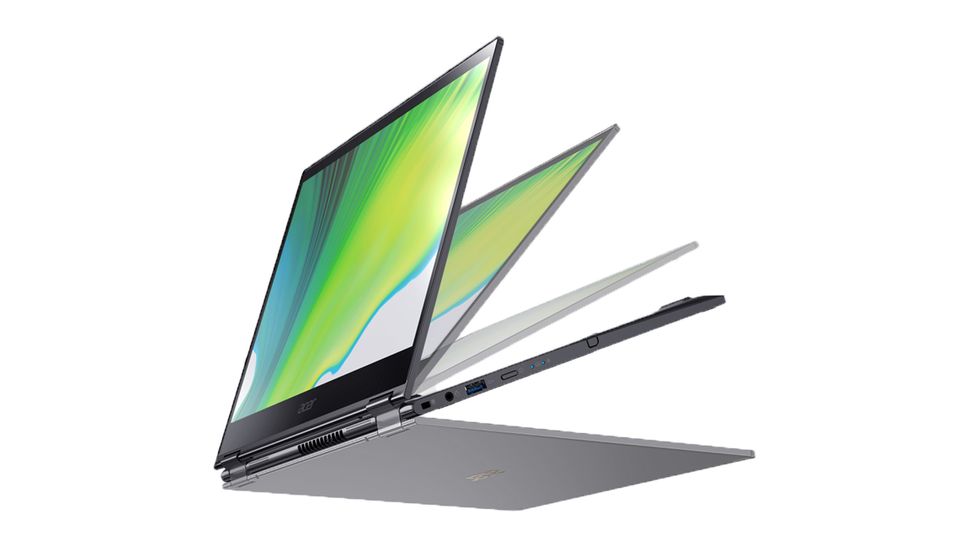 A great feature set definitely adds a lot of value, and if you're looking for the best 2-in-1 laptops, that's one thing to keep an eye out for. It's that combined with its affordability that makes the Acer Spin 5 (2020) a terrific candidate. This 2-in-1 laptop isn't just versatile due to its form factors and fantastic battery life. It also comes with a 3:2 display and a feature-rich stylus that together give it that extra advantage for students and professional over its rivals: an easy and seamless note-taking experience. If you're one of those folks who have a contempt for typing up notes in class, this old-school approach might just seal the deal.
Read the full review: Acer Spin 5 (2020)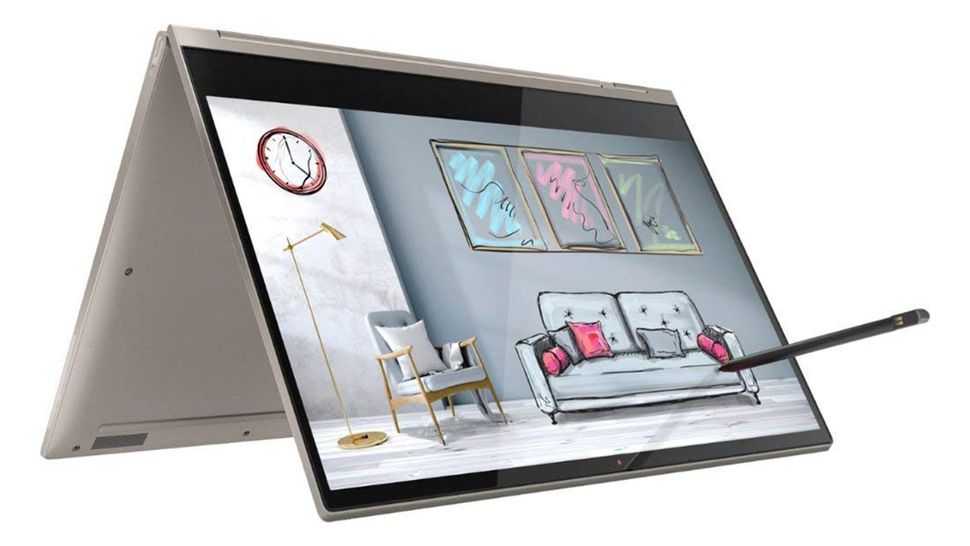 Sleek, thin and with solid specs to boot, the new Lenovo Yoga C930 is definitely worthy of a spot in the best 2 in 1 laptops list. And, that's without stating the fact that it now offers a 4K display model, so that high-end viewing experience and decent gaming might be had once users have gotten their day-to-day workload out of the way. This 2-in-1 is a strong contender for consumers light on cash, but if you do decide to go for gold, be ready to break the bank.
Read the full review: Lenovo Yoga C930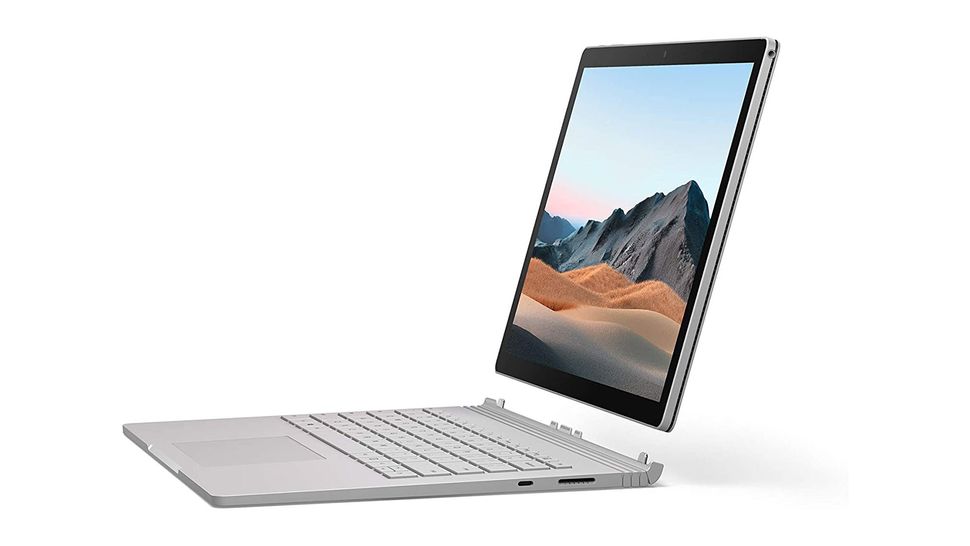 In many ways, the Surface Book 3 is an example of just how far the best laptops have come in just a few short years. It has an extremely premium piece of kit – with one of the best displays we've used in a laptop, a keyboard that will put the MacBook Pro's new Magic Keyboards to shame, and a hybrid design with a removable screen. This follow-up to the outstanding Surface Book 2 is truly one of the best 2-in-1 laptops 2020 has to offer. Unfortunately, it's held back by a weaker processor (next to its rivals), lacklust speakers and a high price tag. Still, it's an excellent portable, if you've got the money for it and don't.
Read the full review: Microsoft Surface Book 3