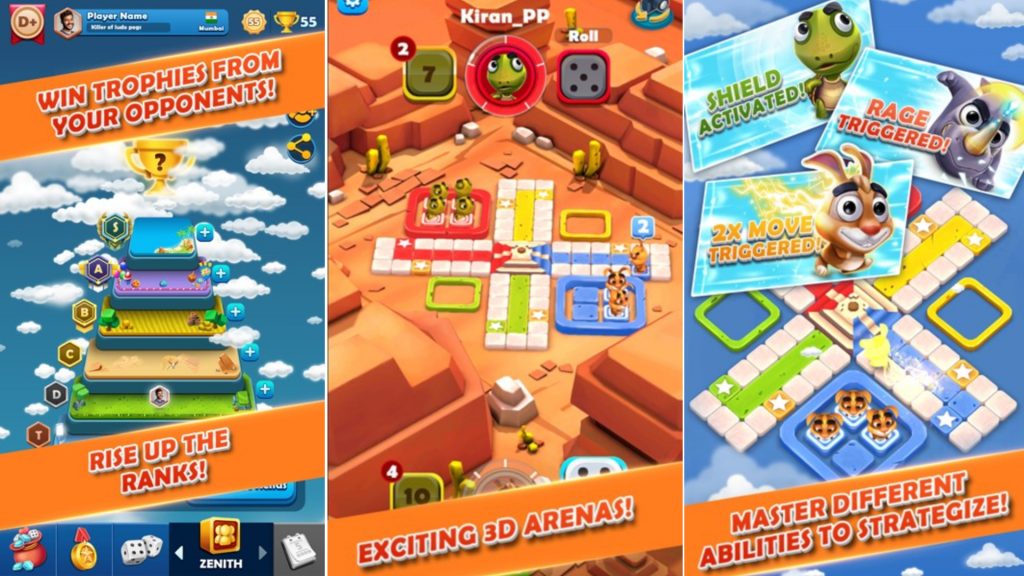 Square Enix India, the Indian subsidiary of the Japanese gaming giant, has launched a casual mobile game based on the popular board game Ludo, called Ludo Zenith.
Ludo Zenith is a free-to-play PvP game that is available for download on Android first. The iOS version will be coming soon.
The goal of the game is to become the No.1 Ludo player by battling the strongest opponents nationwide and reaching the top league using unique and exciting abilities, says the company.
SQUARE ENIX is the publisher of Ludo Zenith which is developed and marketed by Pune-based JetSynthesys. The game is available for download from the Google Play Store in India.
The download size of Ludo Zenith is 93MB and contains in-app purchases from Rs. 10 to Rs. 3,999. At the time of writing this article, the game has 10,000+ installs and a 4-star rating.
For the uninitiated, Square Enix Group develops, publishes, distributes, and licenses entertainment content around the world under its internationally renowned brands including SQUARE ENIX, EIDOS, and TAITO.
The company also boasts a valuable portfolio of intellectual property including Final Fantasy, Dragon Quest, Tomb Raider, and Space Invaders.
You can download the game from here.