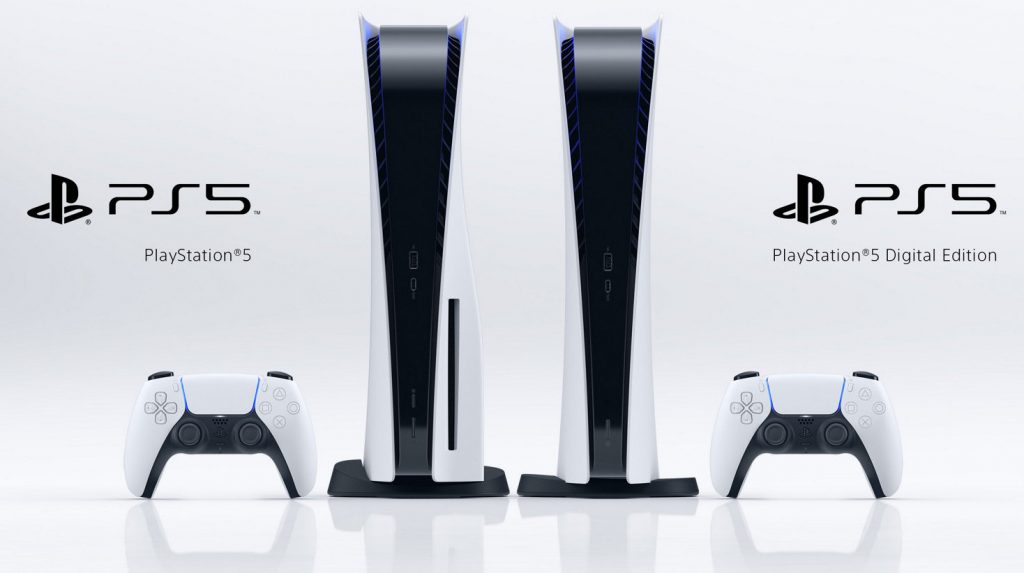 As we finally get close to Sony releasing their next-gen console to the general public, Sony has announced the price of the PlayStation 5 in India, starting at Rs. 39900. Sony will be selling both the PlayStation 5 and the PlayStation 5 digital edition, along its various accessories and a few launch titles.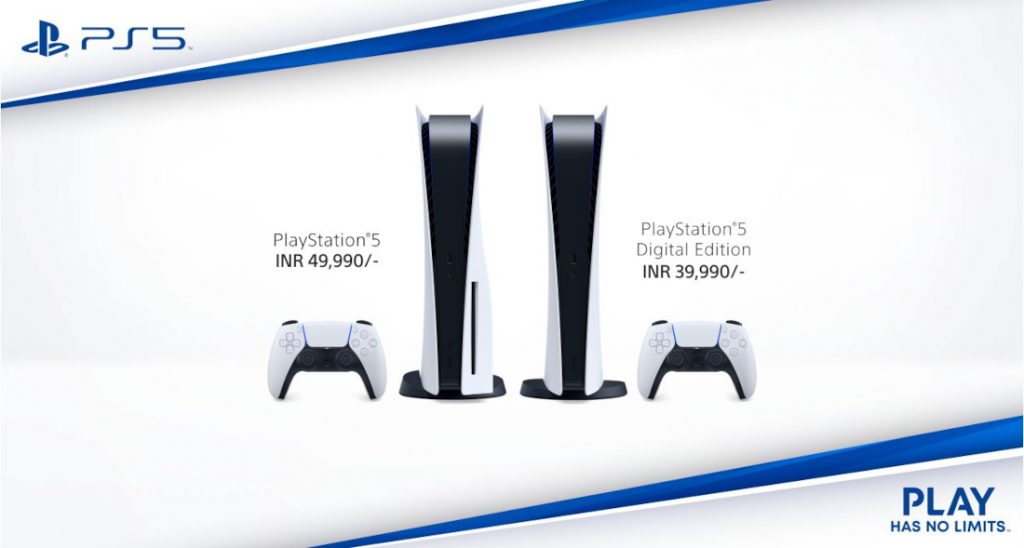 The PlayStation 5 with the Blu-ray drive will be priced at Rs. 49,990 while the PlayStation 5 Digital Edition will be priced at Rs. 39,990. Regarding first-party accessories –
DualSense controller – Rs. 5,990
HD Camera – Rs. 5,190
Pulse 3D Wireless Headset – Rs. 8,590
Media Remote – Rs. 2,590
DualSense Charging Station – Rs. 2,590
There will be a few launch titles at launch, these will include –
Demon's Souls – Rs. 4,999
Destruction Allstars – Rs. 4,999
Spider-Man: Miles Morales Ultimate Edition – Rs. 4,999
Spider-Man: Miles Morales – Rs. 3,999
Sackboy A Big Adventures – Rs. 3,999
Unfortunately we do not have a sale date for the PS5 in India yet.  This could be because of a trademark issue or some "local import regulations". However, we expect Sony to announce the sale date and open pre-orders soon since Amazon.in, Flipkart and other online listings say late 2020.
To refresh your memory, Sony's next gen PS5 console will be powered by an octa-core AMD Ryzen CPU that is based on their Zen 2 architecture, paired with a 36CU RDNA 2 based GPU, 16GB of RAM and a custom designed 825GB NVMe SSD.