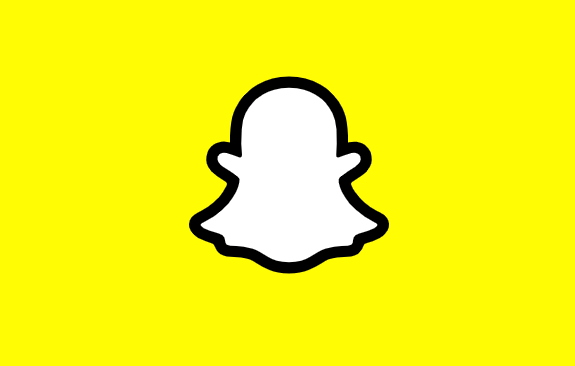 Snap Inc., the company behind the popular Snapchat app, has announced the acquisition of Fit Analytics, signaling a shift in the app's focus from being just a photo capturing and sharing app, to offering e-commerce and shopping capabilities.
Fit Analytics is a startup company based in Berlin, Germany that develops technology to help online shoppers find and pick the right-sized clothes and footwear from online retailers. The company also has developed the capability to match clothing using uploaded images from customers.
It is unclear as to what Snapchat plans to do after the acquisition is complete. They could possibly integrate Fit Analytics shopping technology into the Snapchat app itself, or Snapchat could be looking to diversifying their revenue portfolio. The exact terms of the deal have not been disclosed.
In a blog post, Sebastian Schulze, CEO and Co-Founder of Fit Analytics said:
By leveraging Snap's scale and capabilities, we will not only continue to service our existing clients, but also deepen our relationships and offerings with our brand partners and retailers. Our main focus going forward will be to scale the Fit Analytics business and work with Snap to grow their shopping platform, leveraging our technology and expertise.