Local Guides in Google Maps is one of its best features, giving users around the world the ability to update Maps with up to date information at a local level. Google is now introducing 3 news ways of sharing and finding these local recommendations and information.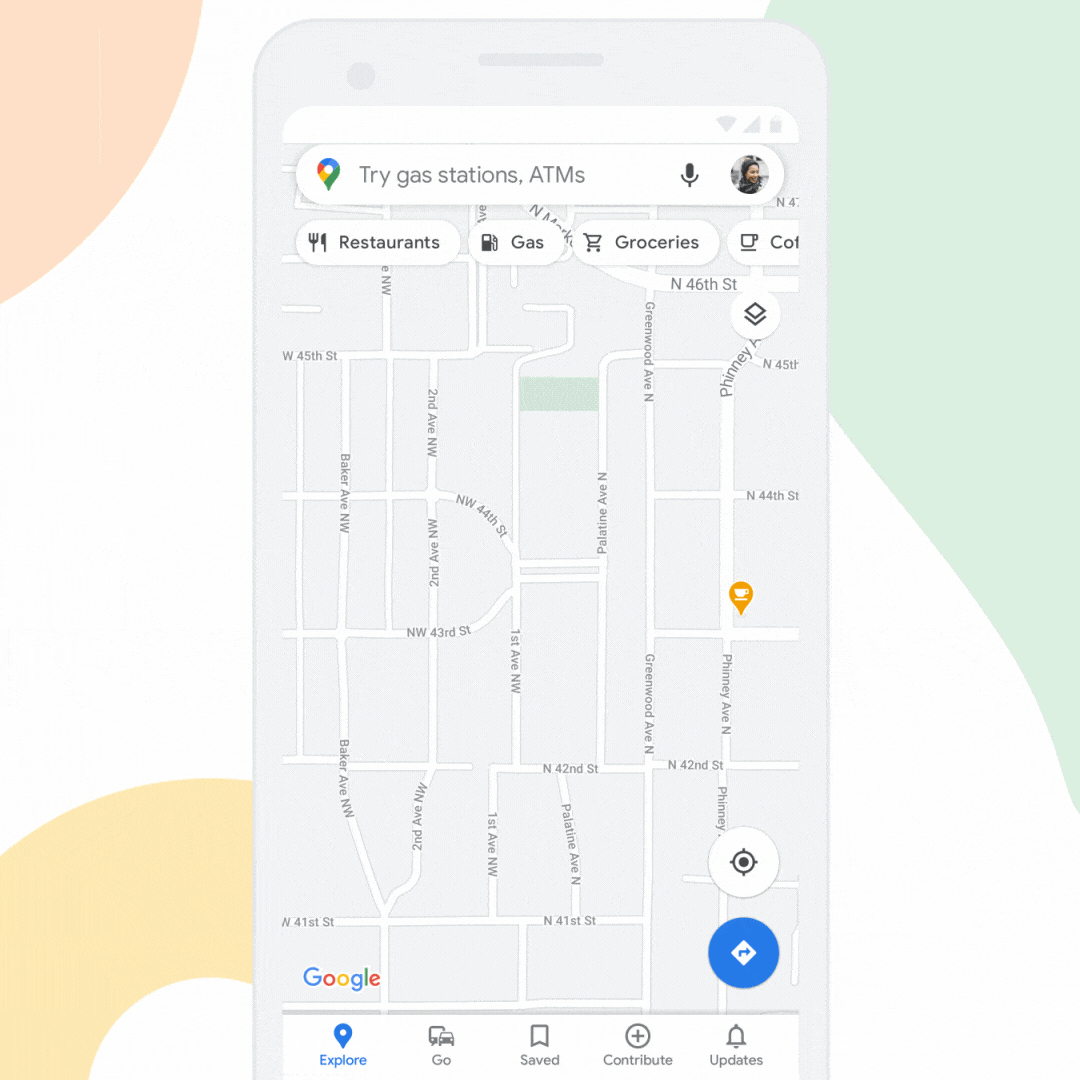 Within the 'Contribute' tab, there is now a "Local Love challenge", where users can add ratings, reviews and confirm information to support local businesses that they have visited. The feature will be first available to Local Guides who live in the US and use Android, and for the challenge Google has set a collective goal of updating 1,00,000 businesses.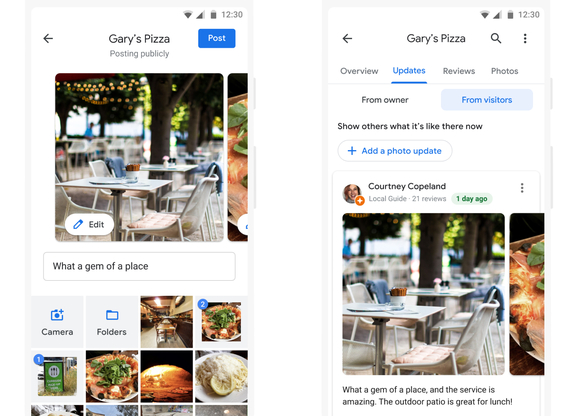 The second feature is called Photo updates, which is a recent snapshot of a place with a short text description. It is an alternative for users who don't want to leave a review or rating for a place. It can be found under the "Updates" tab when searching for a place, where users can view and add their own photo updates of the place along with a short description.
The last feature update is for the desktop client of Google Maps. Using the new "Missing Road" option in the "Edit the map" menu, users can now quickly add missing roads by drawing lines, quickly rename roads, change road directionality, and realign or delete incorrect roads.
To prevent inaccurate changes, Google will vet these changes before publishing them. The feature will be rolling out to more than 80 countries over the coming months.