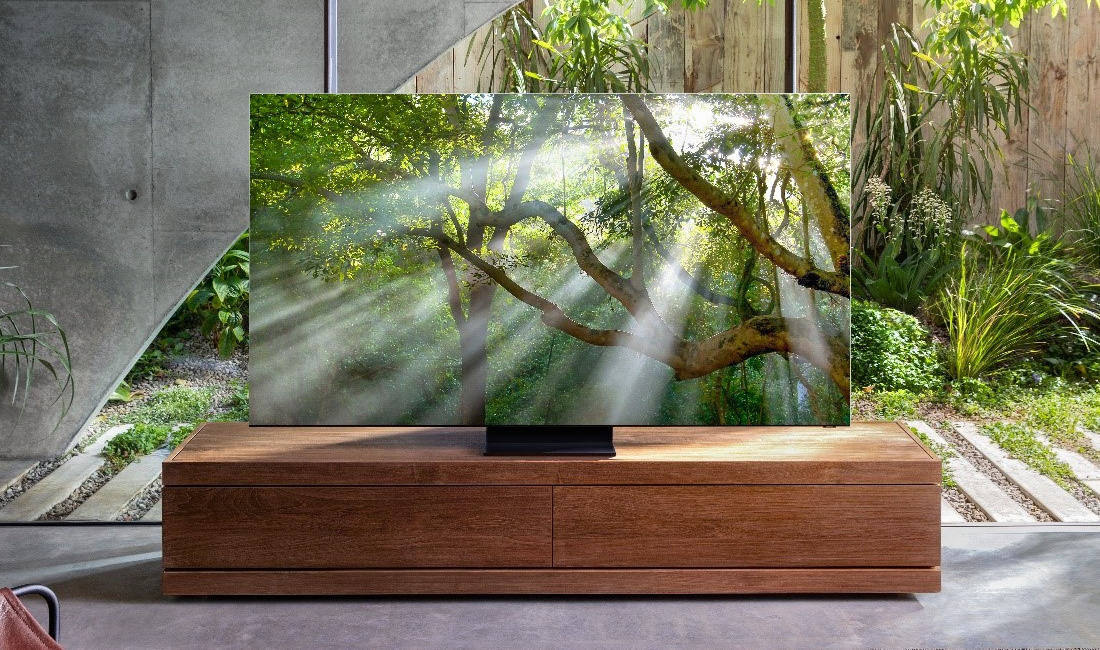 The release of Samsung's next generation QLED TVs for 2021 are just around the corner. Samsung has now announced that the new lineup will have support for the HDR10+ Adaptive feature along with support for Filmmaker Mode.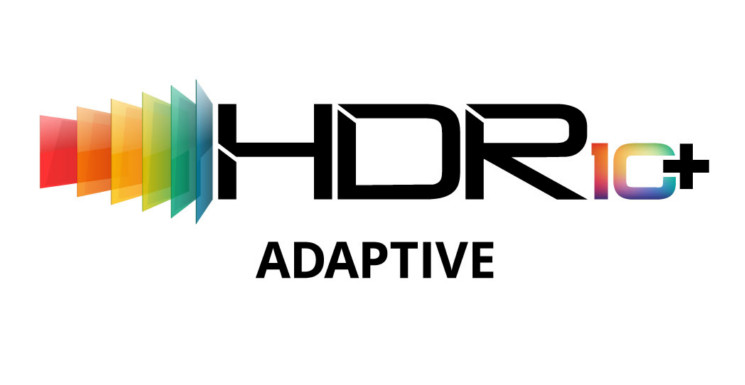 With HDR10+ Adaptive, Samsung QLED TVs utilizes its light sensor to recognize various lighting environments and dynamically optimize the picture scene-by-scene, following the guidelines stated by HDR10+ LLC. This enhances the HDR experience for the user without needing their intervention.
The TVs will also feature support for Filmmaker Mode, which was created in in partnership with filmmakers, studios and consumer electronics manufacturers. Samsung TVs will now automatically enable Filmmaker Mode and HDR10 for content on Amazon Prime Video.
Commenting on the announcement, Younghun Choi, Executive Vice President of Visual Display Business at Samsung Electronics said:
As consumers spend more time at home, Samsung has been looking for ways to enrich consumers' entertainment experience in the comfort of their homes. We are delighted to offer smart picture quality solutions that will enhance consumers' at-home HDR viewing experience, bringing original-quality cinematic experience to our consumers around the world.