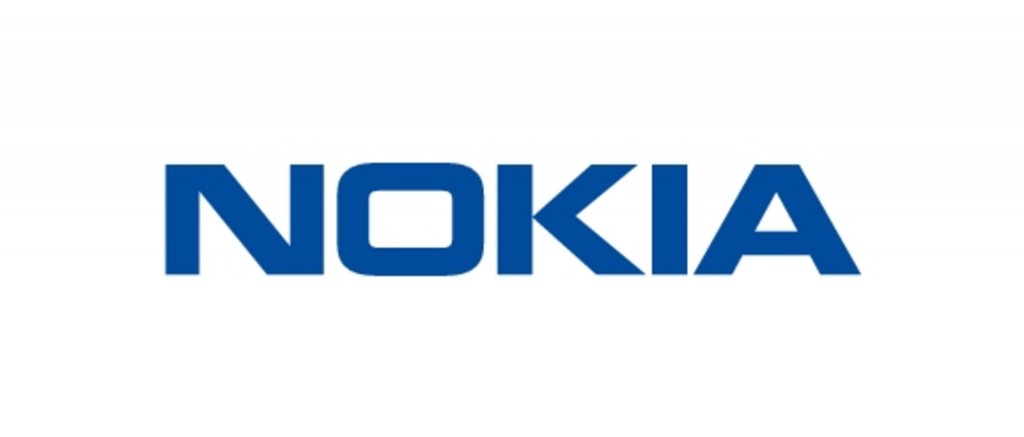 Samsung, a global technology company has announced the signing of a new patent license agreement with Nokia, thereby gaining permission to use their innovations and technologies in video standards. In return for using these patents, Samsung will make royalty payments to Nokia.
Over the last 30 years, Nokia has patented a number of technologies in the field of multimedia and video research, and they have also contributed to the development of multiple industry standards. These include a portfolio of Standard Essential Patents (SEPs) for the H.264/AVC standard, H.265/HEVC standard and more.
They often license these technologies to companies such as Samsung based on fair, reasonable and non-discriminatory (FRAND) terms.
Commenting on the agreement, Jenni Lukander, President of Nokia Technologies, said:
We are delighted to have reached an agreement with Samsung which further validates Nokia's decades-long investments to R&D and contributions to multimedia and video technology standards.