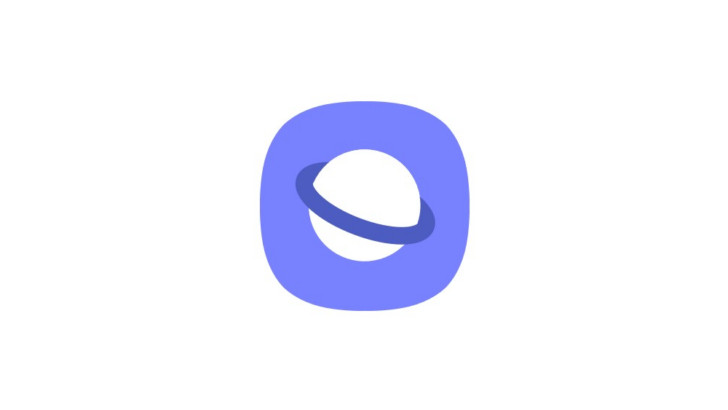 Samsung has started rollout of new updates to its Samsung Internet web browser with various features and enhancements for better browsing and user experience.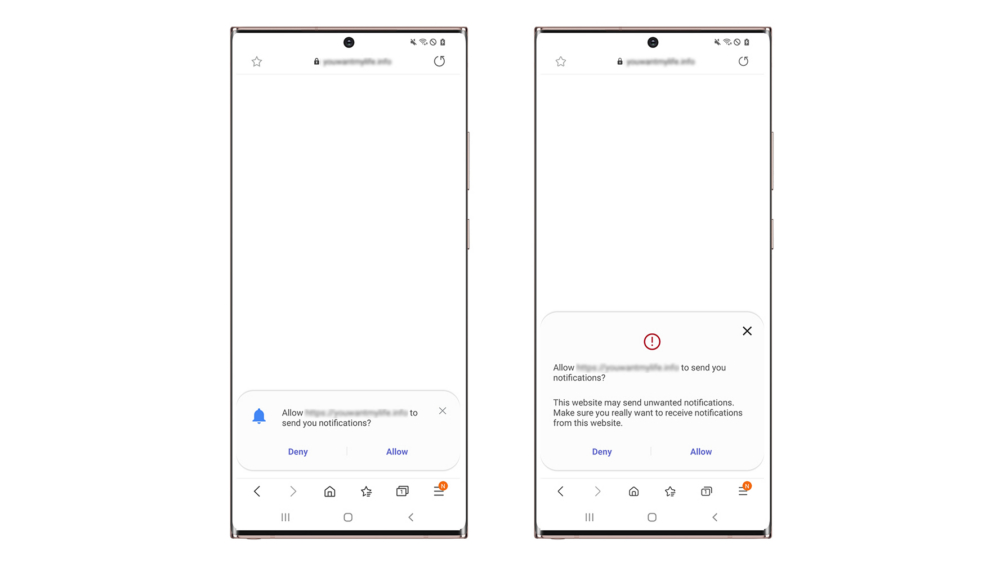 Starting with the security, Samsung Internet 13.0 offers a new permission request UI that will display a warning message if a website seems malicious. Further, the Secret mode allows them to automatically clear their browsing history as soon as all their Secret mode tabs are closed. The company will also add a Secret mode icon that will let the user know when it's switched on.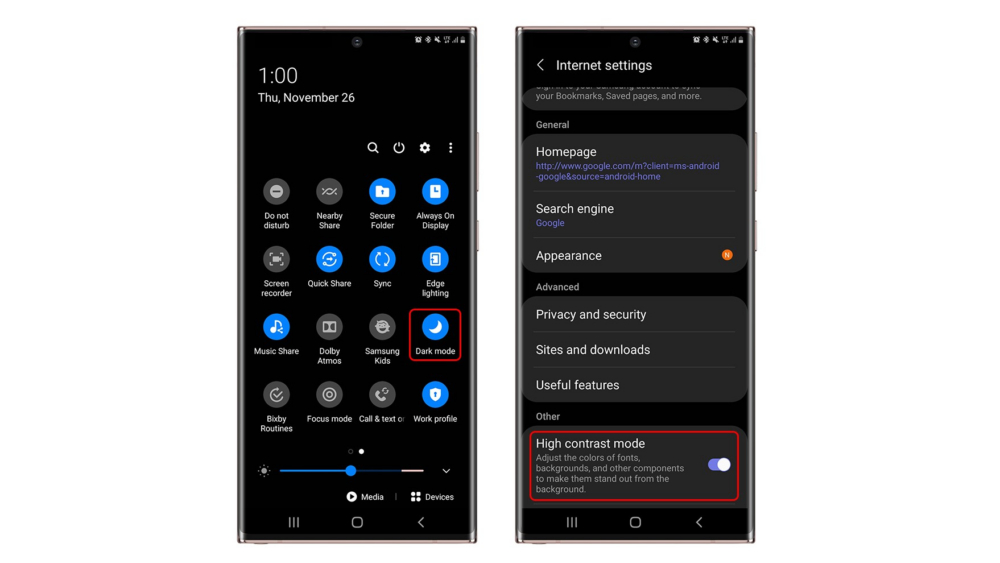 Other important features include:
Users can now use High contrast mode with Dark mode on
Samsung Internet 13.0 also introduces an Expandable App Bar for menus such as Bookmarks, Saved pages, History, and Downloads.
Option to hide the status bar
Double-tap to pause the video in full screen with Video assistant
Easier to edit the title of bookmarks
Furthermore, the API modules are now available for Samsung Internet 13.0, including WebRequest, Proxy, Cookies, Types, History, Alarms, Privacy, Notifications, Permissions, Idle, and Management.
As per the company's claims, developers can use these APIs to build extensions. Users can download or update Samsung Internet by heading on to Google Play Store or Galaxy Store.