Samsung Galaxy Watch Active 2 update brings Running Analysis, Smart Reply, Fall detection and more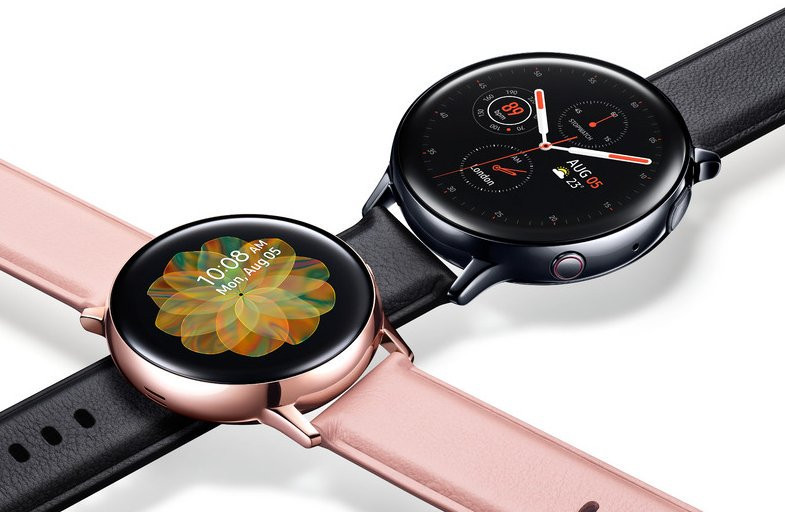 Samsung is releasing a new update to its Galaxy Watch Active 2 that brings a bunch of new features for users. The watch will now be able to provide a detailed running report, measure VO2 max, detect if the user has suffered a fall, see chat history from instant messaging apps and more.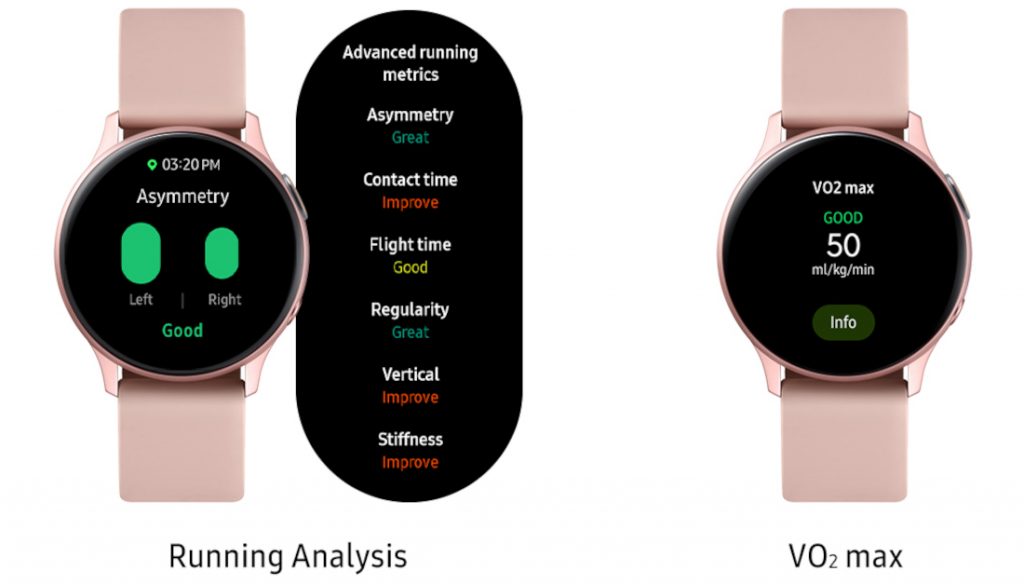 With Samsung's Running Analysis feature, users of the Galaxy Watch Active 2 can get detailed reports on various metrics of their run, including asymmetry, regularity, stiffness, vertical oscillation, ground contact time, etc. Samsung has also added the ability to measure VO2 max, so that athletes can stay on top of their oxygen levels during workouts.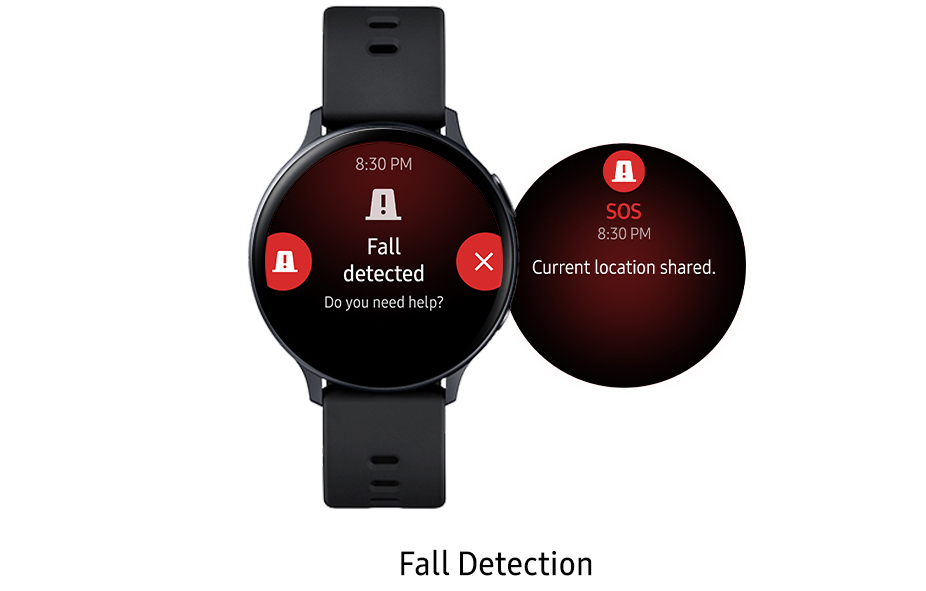 A really useful feature added in this update is Fall detection, especially for users who belong to the senior citizen age group. When a fall is detected, the watch can send an SOS notification to up to 4 four pre-designated contacts, alerting them of a potential need for help.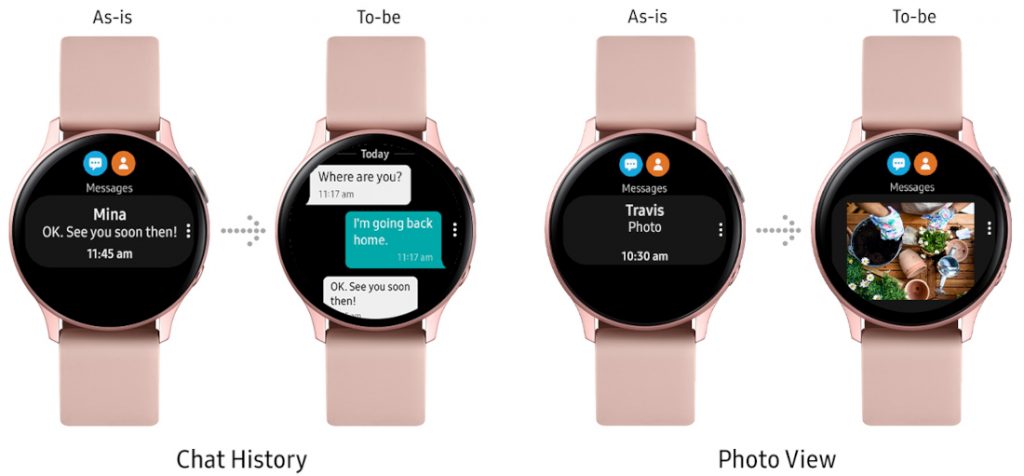 The watch can now show the chat history for a given chat when a notification arrives, making it easier for the to follow the conversation. Received photos can be viewed directly on the smartwatch now, reducing the need to pull up the smartphone every time.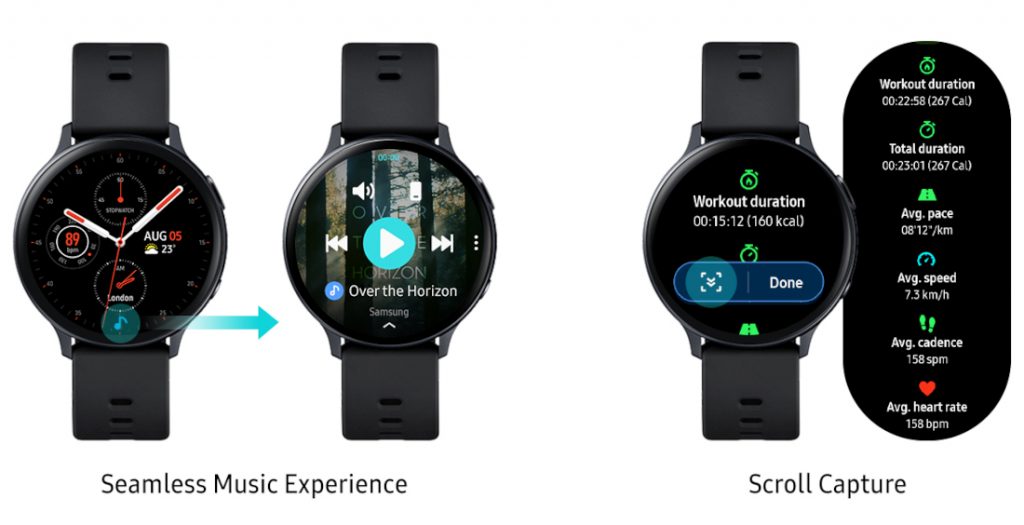 Scroll Capture has been introduced for the Watch Active 2, allowing users to capture message threads, workout information, etc. from the smartwatch and have it sent as an image to the phone. The music control panel has also been revamped to be more seamless for the user.
The update will be coming to all Samsung Galaxy Watch Active 2 users starting today, first arriving for the Bluetooth variants and then later to the LTE variants.