Samsung Galaxy S21+ 5G Kvadrat case made with recycled materials launched in India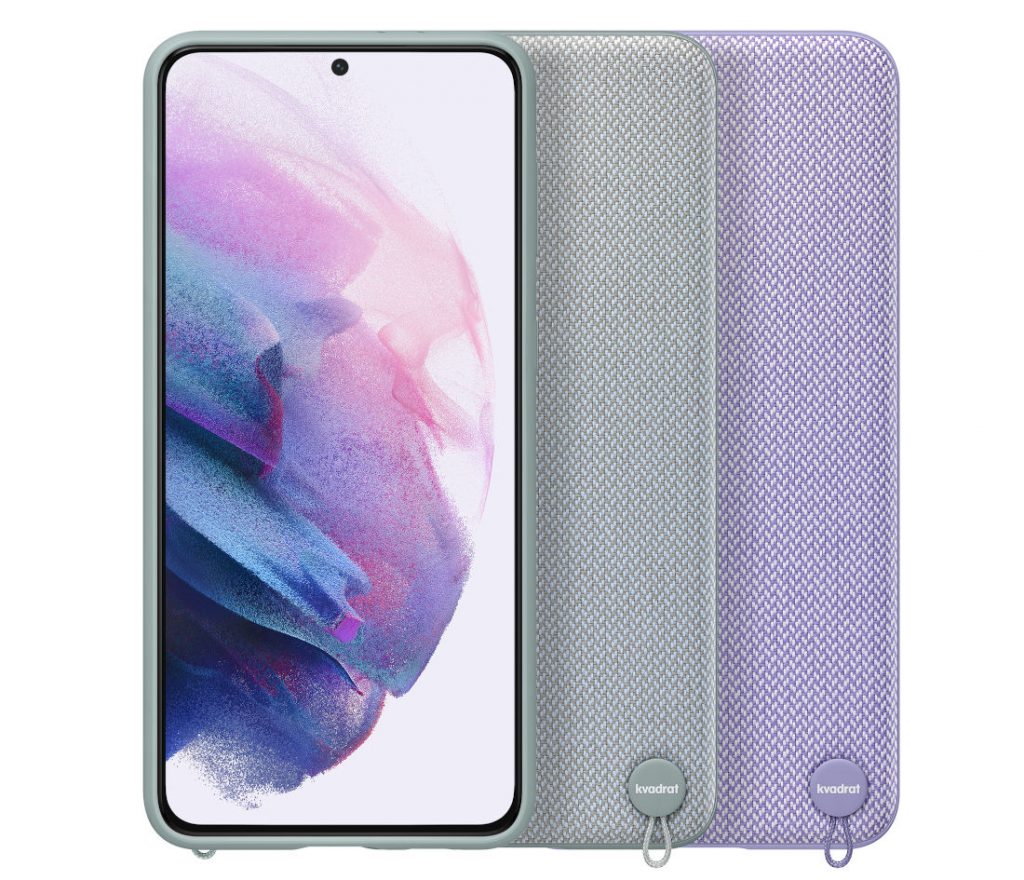 After removing the inb-box charger from the S21 series, Samsung has partnered with a premium textile brand Kvadrat, to provide users with more options when it comes to making eco-conscious choices for the Galaxy S21+ users. Under this partnership, both companies have generated mobile accessories that promote upcycling and sustainable production methods.
According to the company's claims, the exterior, interior, and accessory hooks are produced with upcycled materials and sustainable production methods. For the uninitiated, Upcycling, also known as 'creative reuse', is the process of transforming end-of-life products into new materials that not only are of better quality than the original, but also benefit the environment.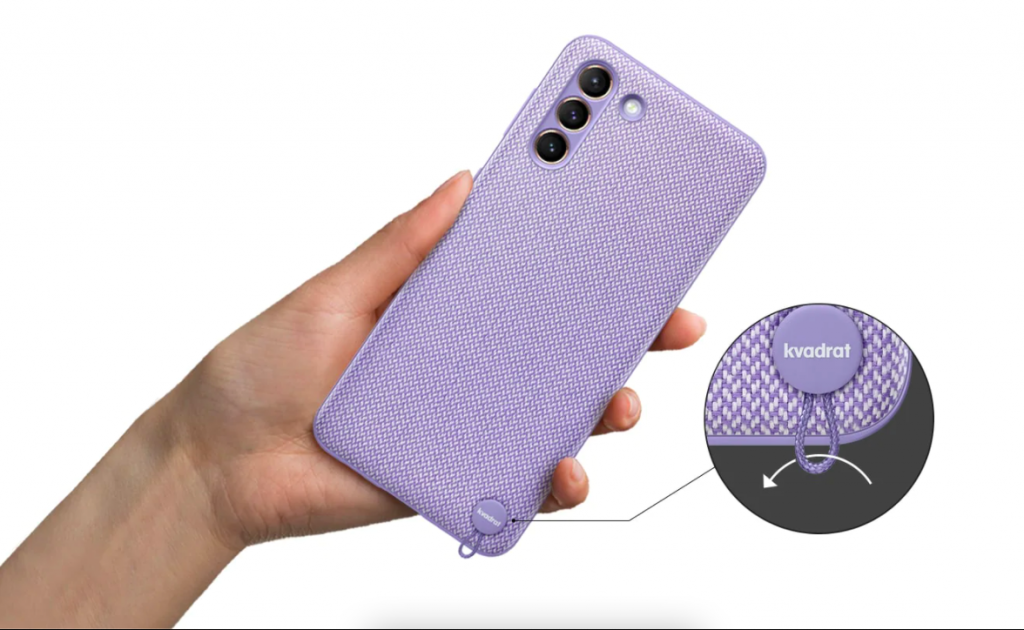 Also, the new sustainable cases come in packaging made entirely from paper, unlike conventional case packaging that often contains plastic products.
"Despite the challenges encountered when working with recycled resin due to the material's tendency to become thick and hard to shape, relentless hard work eventually paid off, resulting in a case frame that includes a minimum 20% post-consumer recycled content," claims Samsung.
These phone cases are made up of re-purposed 500ml plastic bottles that are melted and reformulated into textile yarns. These recycled yarns help to reduce the number of plastic bottles found in landfills. Furthermore, these are produced in a way that reduces the amount of carbon dioxide emitted during manufacturing as compared with traditional material processes.
The Galaxy S21+ 5G Kvadrat case comes in Violet and Gray colours, is priced at Rs. 2499 and is available from Samsung India eStore as well as offline stores.