Samsung Galaxy Buds Pro with intelligent Active Noise cancellation, Ambient mode, improved call quality announced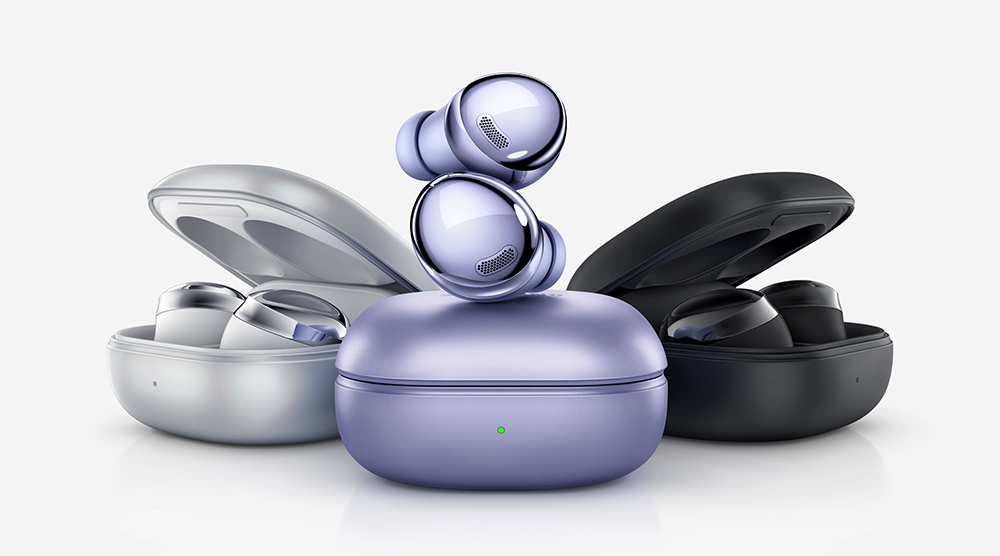 After months of rumours, Samsung has launched their next generation truly wireless buds at their Galaxy Unpacked 2021 event, called the Galaxy Buds Pro. Samsung has made a number of improvements over the previous generation, the most notable one being the addition of active noise cancellation (ANC), along with improved sound and call quality, and enhanced connectivity between Galaxy devices.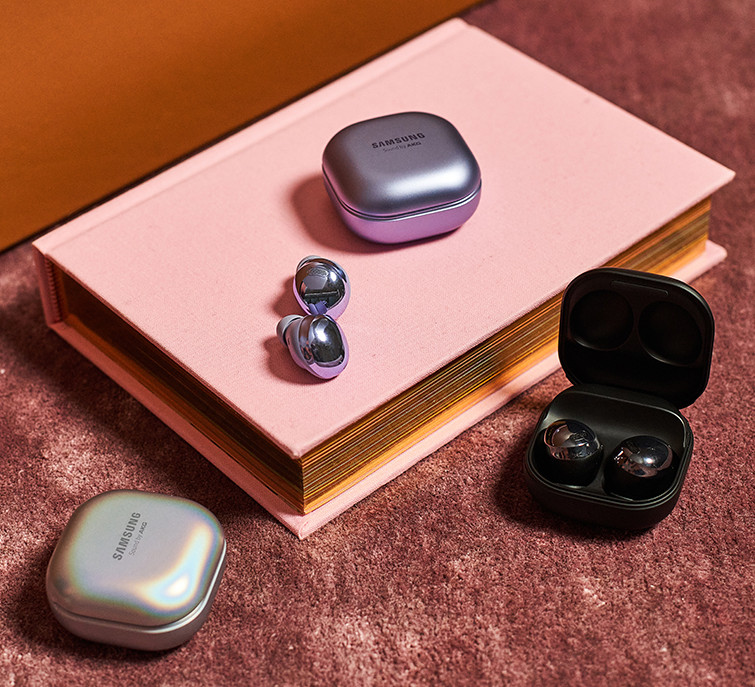 The highlight feature for the Galaxy Buds Pro is its intelligent Active noise cancellation capabilities. Samsung claims that the earbuds can filter out up to 99% of the surrounding noise, offering two adjustable levels. With the Ambient Sound mode, the earbuds can let the surrounding sounds in and can even amplify them by more than 20 decibels.
The earbuds can recognize when the user is talking and automatically switch between ANC and Ambient Sound mode, and it will turn down the music accordingly, which can be a useful feature in daily use.
The Galaxy Buds Pro feature a 11mm woofers and 6.5mm tweeters in each earbud, offering deeper bass and clearer treble with minimum distortion. The earbud's design have been updated with a more ergonomic form factor that has been inspired the Galaxy Buds Live and Samsung has added IPX7 ingress protection, which will help protect when users use the earbuds in the gym or out in the rain.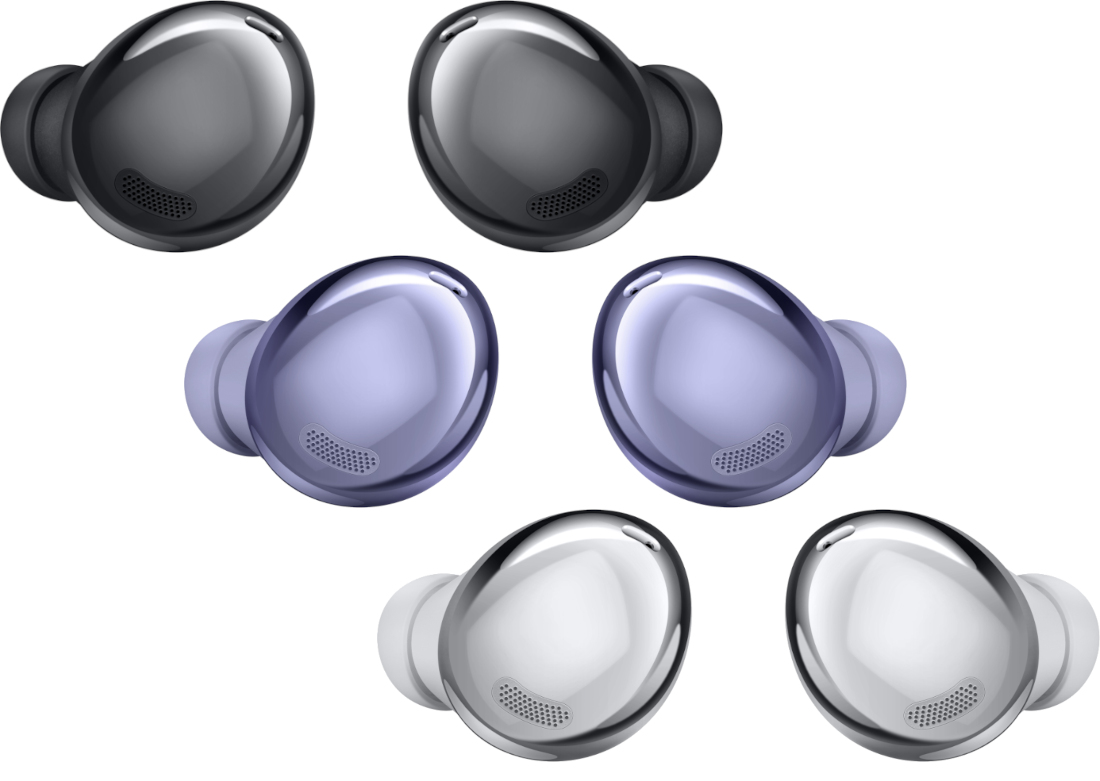 With the significant increase in video calls in the past year, Samsung has focused on the call quality offered by the Galaxy Buds Pro too. The earbuds have a 3 microphones each, a dedicated Voice Pickup Unit (VPU), which works with Samsung's Wind Shield technology to provide a great calling experience, even if the user is in less than ideal conditions.
The earbuds each have a 61 mAh battery that will give 5 hours of music playback with ANC turned on and 8 hours with ANC turned off. The charging case can further extend the battery life to maximum of 28 hours with ANC turned off. It supports fast charging too, giving 1 hour of playback with 5 mins of charging time. And lastly, Samsung has added deeper integrations with the Galaxy ecosystem, adding seamless switching for the earbuds between Galaxy Smartphones and tablets.
The Galaxy Buds Pro comes in three colours – Phantom Black and Phantom Silver, and Phantom Violet. The earbuds are priced at $199.99 (Approx. Rs. 14,623) in the US, and it will become available in select markets starting January 15th.