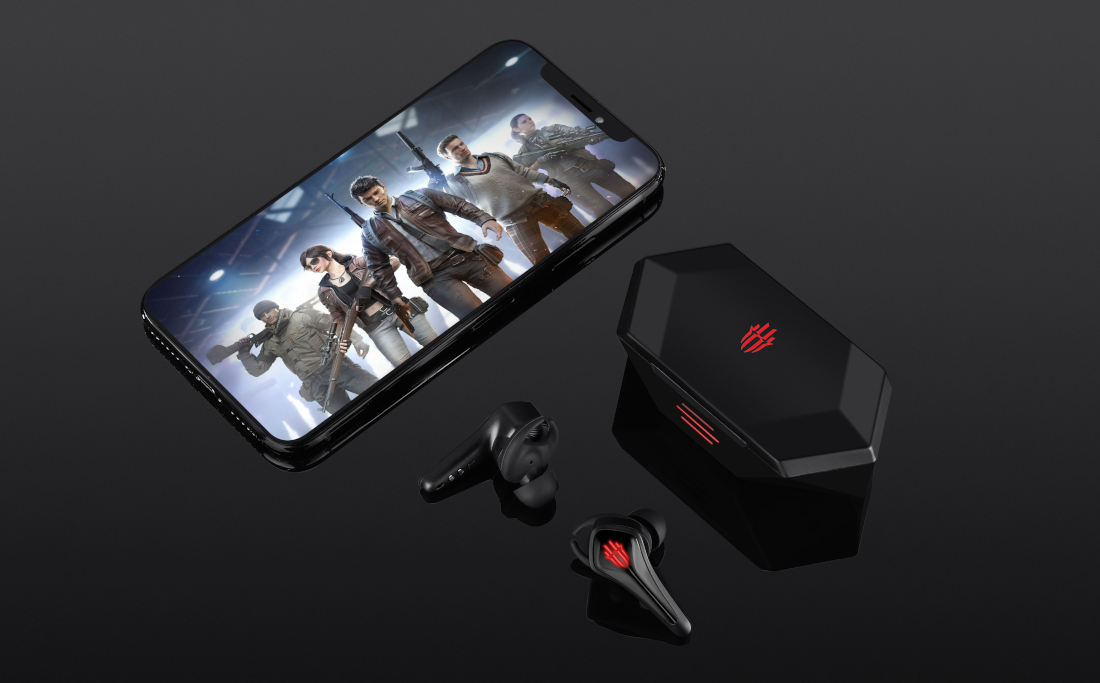 RedMagic, a gaming focused subsidiary of Nubia, has announced a new pair of truly wireless earbuds called the Cyberpods. These gaming wireless earbuds feature Bluetooth 5.0, low latency modes, atmospheric lights and more. Along with this, RedMagic also announced a new Eclipse Black for the RedMagic 5S smartphone.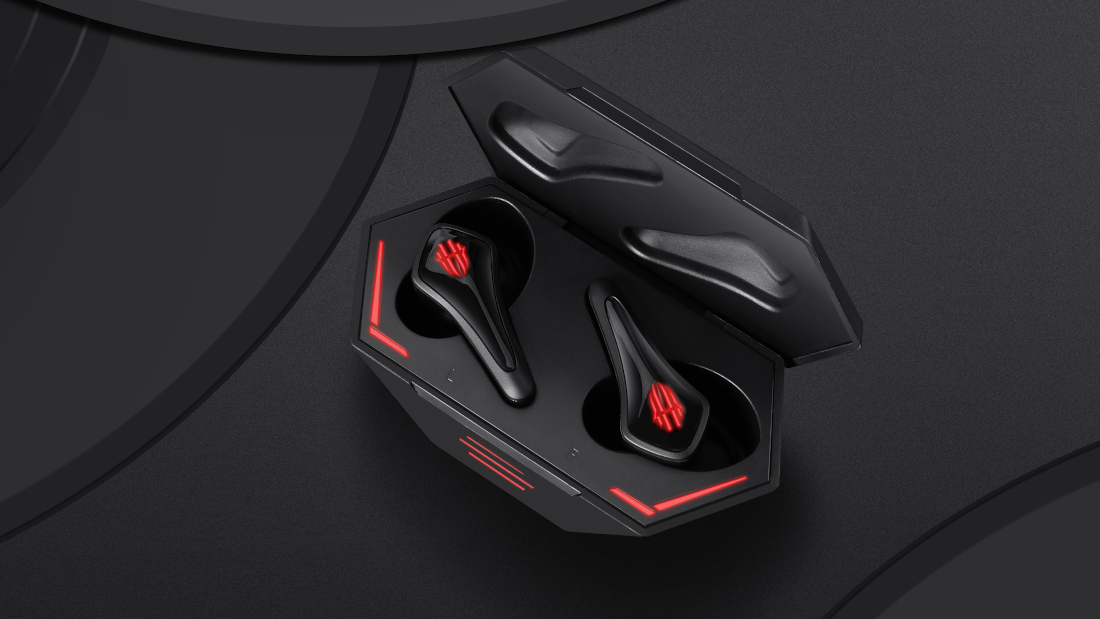 The Cyberpods has a unique angular gamer-y design, which extends to the carrying case, and it is also very lightweight, each earbud weighing in about 5gms. It utilizes Bluetooth 5.0, providing a strong, stable and more importantly, low-latency connection, which is crucial for gaming. RedMagic claims that the latency will be as low as 39ms.
Another unique feature is the atmospheric light on each earbud which reacts and pulses according to the game being played, and it has a total claimed battery life of 20 hours. There are touch controls to control the music playback and answer calls.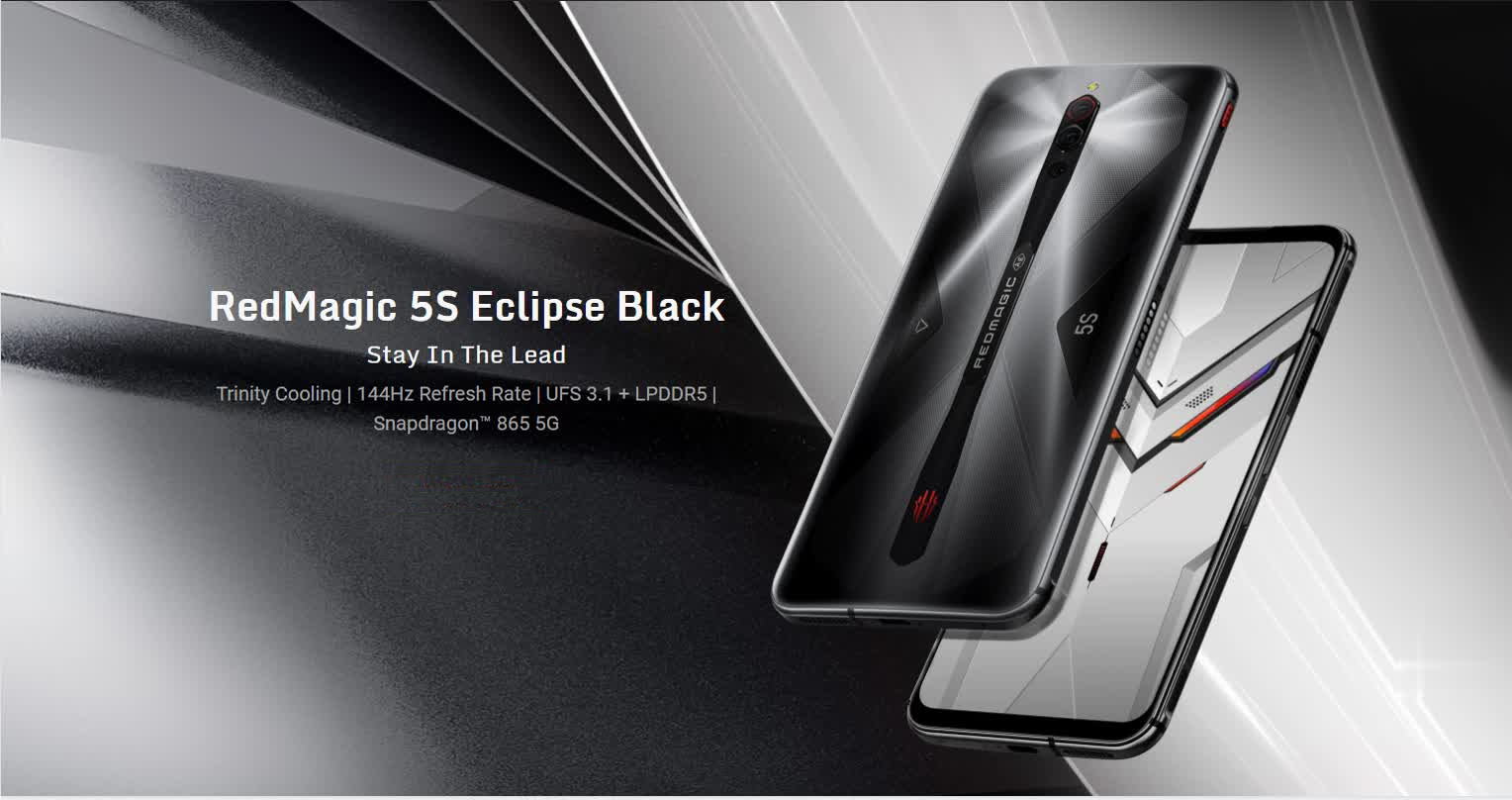 RedMagic also announced a new colour for the RedMagic 5s gaming smartphone called Eclipse Black. Other available colours for this smartphone are Sonic Silver and Pulse.
The Cyberpods will be available from November 20th, for a price €49.9 (Approx. Rs. 4,400) and the RedMagic 5S Eclipse Black variant will exclusively be in the European market for €579 (Approx. Rs. 51,054).