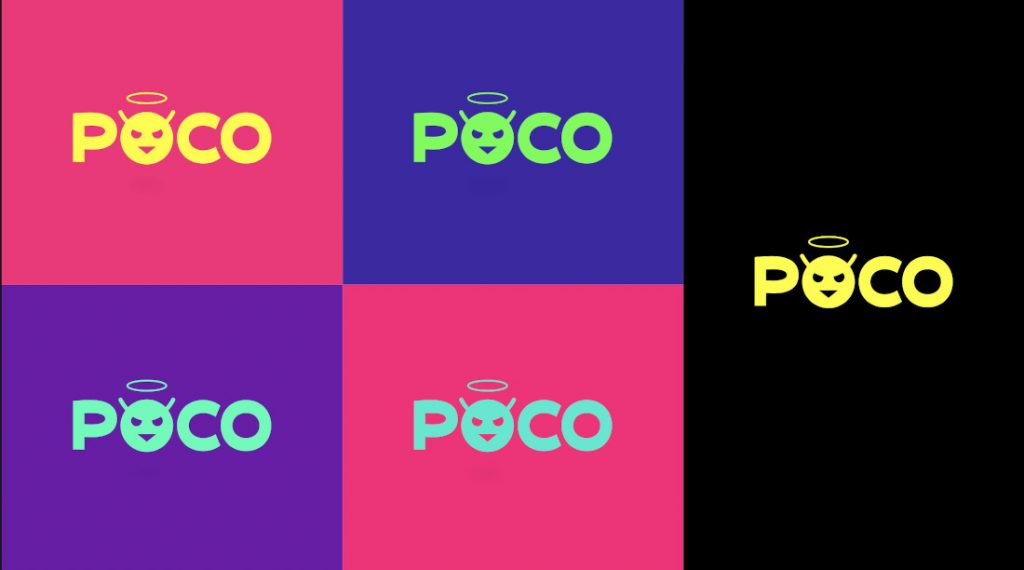 POCO India today unveiled a new brand logo and mascot, which the company says is designed in an intent of re-defining madness, the POCO way. "With 'Made of Mad', the new brand logo invokes a confusing emotion in the minds of the consumer, and is a representation of every individual who is looking for greater alternatives to the mainstream," said the company.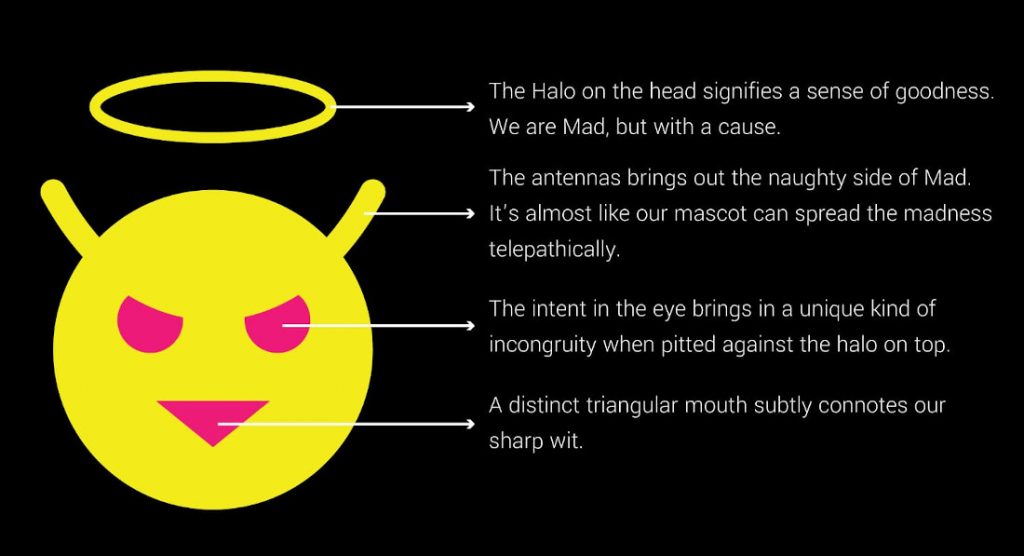 It also posted an explanation of the mascot itself in an infographic along with the logo. POCO was launched as Xiaomi's sub-brand back in 2018. Last year the company. Back in January 2020 it announced that POCO will spin off as an independent brand.
Compared to Xiaomi that launches several phones including flagships every year, POCO limits the number of devices it launches in a year. It recently launched the POCO M3 smartphone and already teased the POCO Pop Buds True wireless earbuds last year, but it is not clear if it will launch it this year. It is yet to launch the POCO F2, successor of the POCO F1 that was launched back in 2018.