PLAYGO N82 Unboxing and First Impressions — ANC Neckband earphones
[ad_1]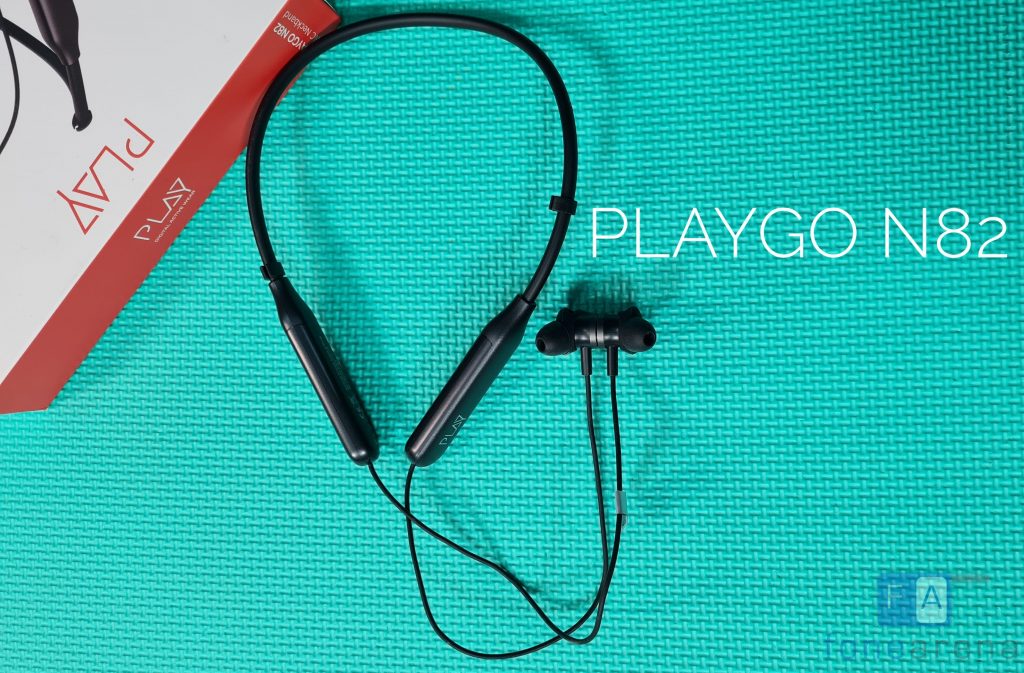 A couple of months back, Indian consumer electronics brand PLAY expanded its portfolio with PLAYGO N82, a wireless neckband along with its TWS PLAYGO T20. The PLAYGO N82 is one of the few wireless earbuds to come equipped with Active Noise Cancellation (ANC) besides Realme Buds Wireless Pro.
Box content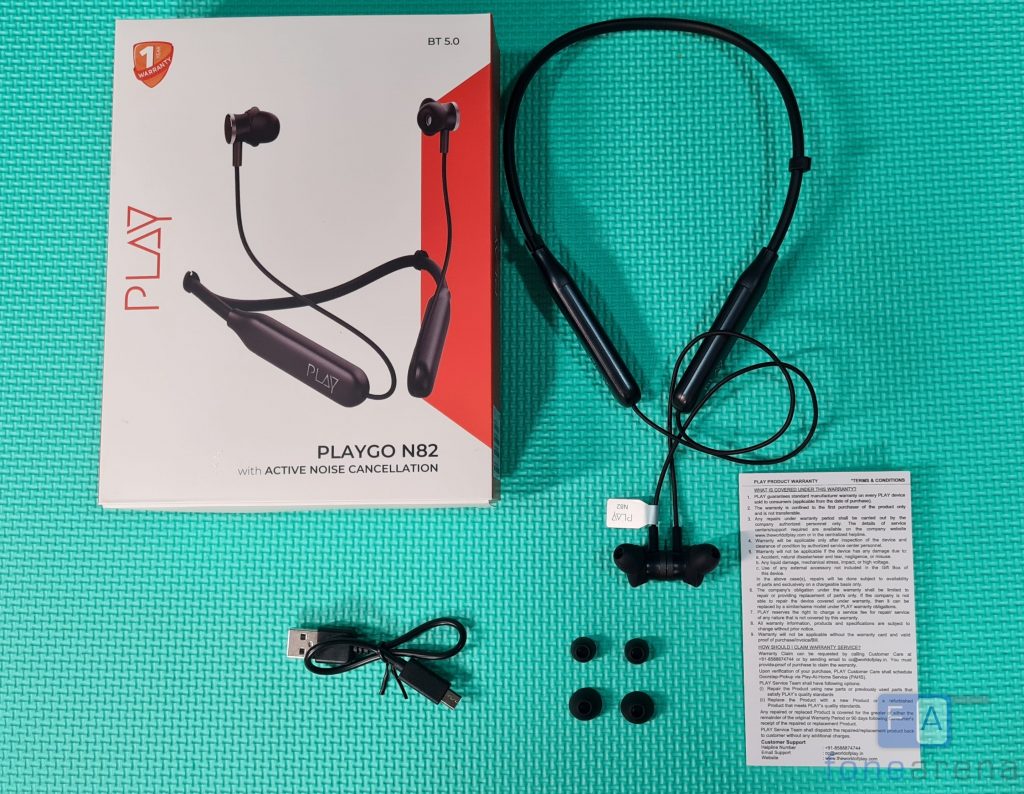 PLAYGO N82
Replaceable ear tips
MicroUSB cable
User Guide
The PLAYGO N82 sports a usual neckband design and made of plastic. The build quality is solid but doesn't give any sort of premium feel. Like other neckbands, it also has magnetic controls that allow you to turn off the bullets by clipping them together, and separating them will turn on the PLAYGO N82.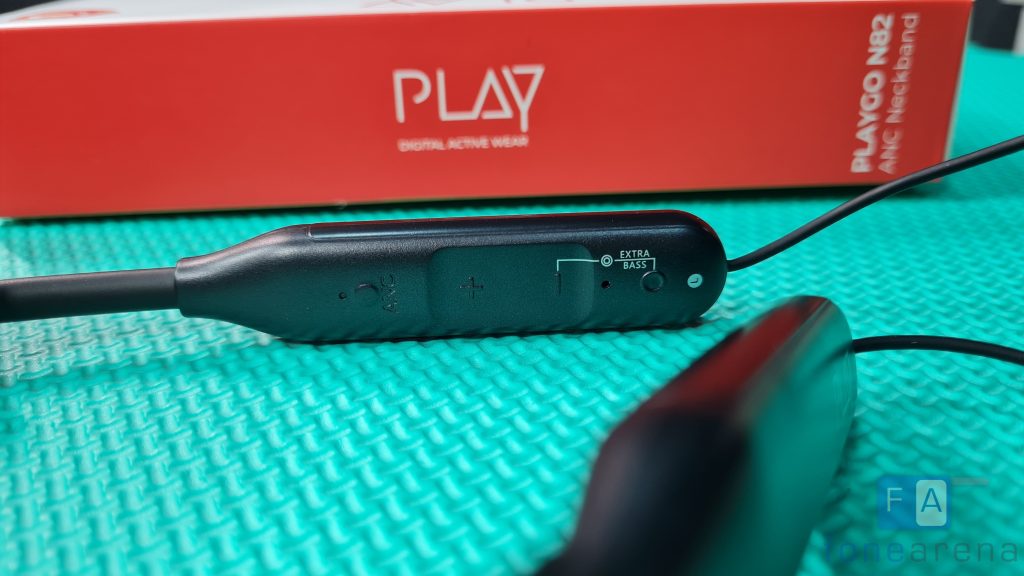 It has a dedicated button for volume increase/decrease, ANC, and Extra Bass as well. However, the button placement is awkward and will take time to get used to it. The plastic quality near that area is kind of average.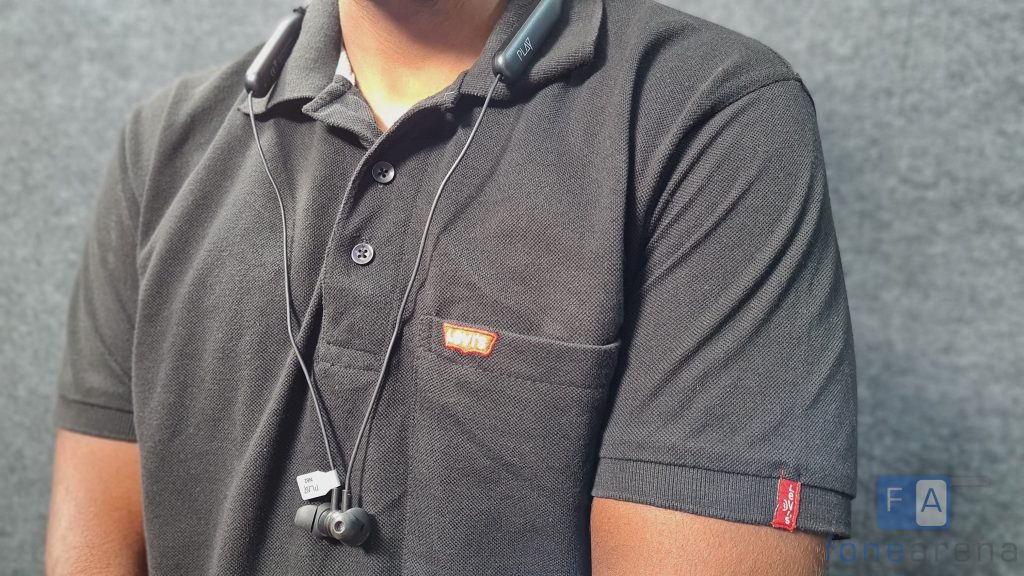 In our brief usage, the rubber material used around the neckband area does not cause any irritation as such. Similarly, the design of the earbuds is neatly done as well and offers a comfortable fit in your ears.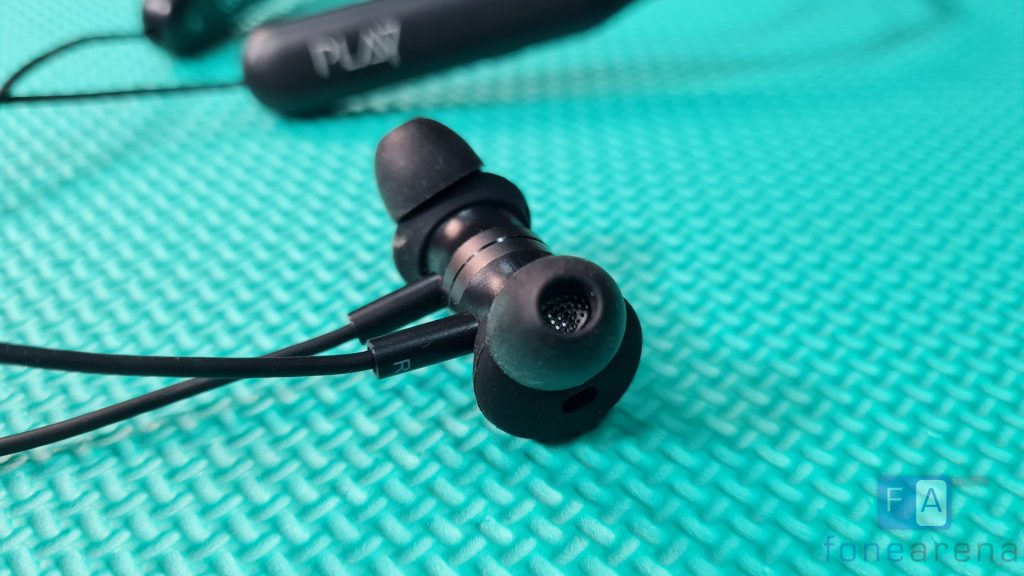 Just like other headphones, we got two sizes of replaceable ear tips, and the quality of the earbuds is good as well. The pairing was fast but there are no mentions about 'Google Fast Pair'. Notably, there is no support for wear detection which means no auto play/pause.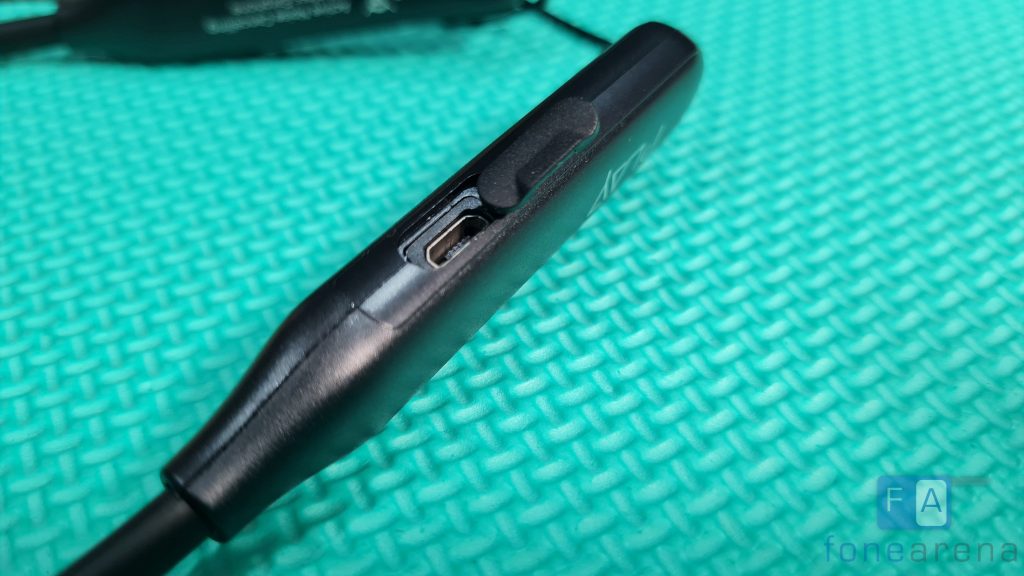 The charging port on the other end of the neckband is covered with a rubber flap. We also tested the microphone with a very short call and the person on the other side of the call didn't complain about the call quality. We didn't find any problem with connectivity issues as well.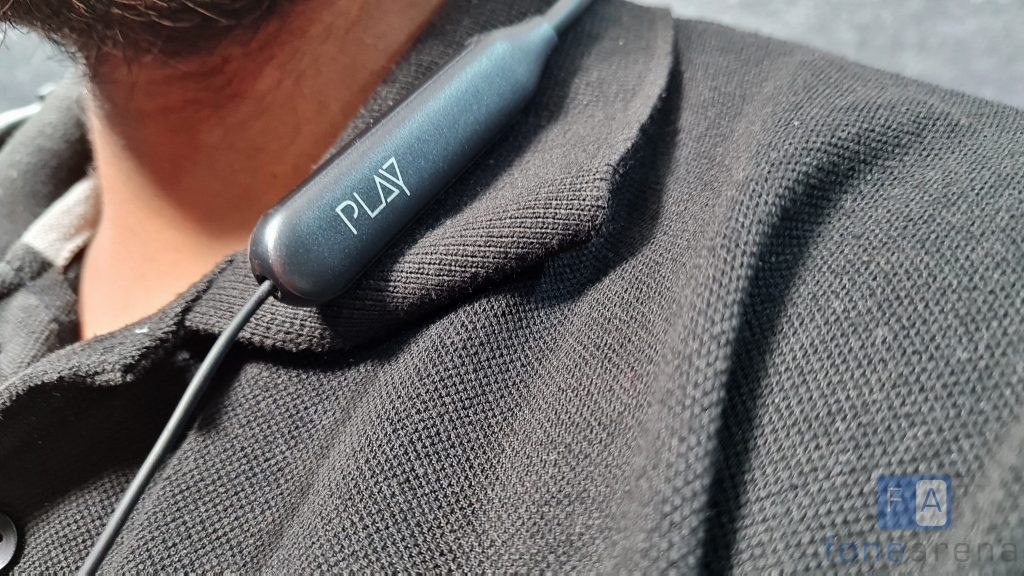 The PLAYGO N82 wireless neckband earbuds have 13mm EBEL (Enhanced Bass Extra Loud) drivers that create a dynamic sound balance experience. There is a quick switch button for toggling the Active Noise cancellation (ANC) and it connects via Bluetooth 5.0. The earphones are IPX5 rated and it has a battery life of up to 16 hours.
Available in Graphite Grey, Metallic Blue and Metallic Teal colors, the PLAYGO N82 is available for purchase on Amazon and theworldofplay.com for a price of Rs. 2999.
[ad_2]

Source link