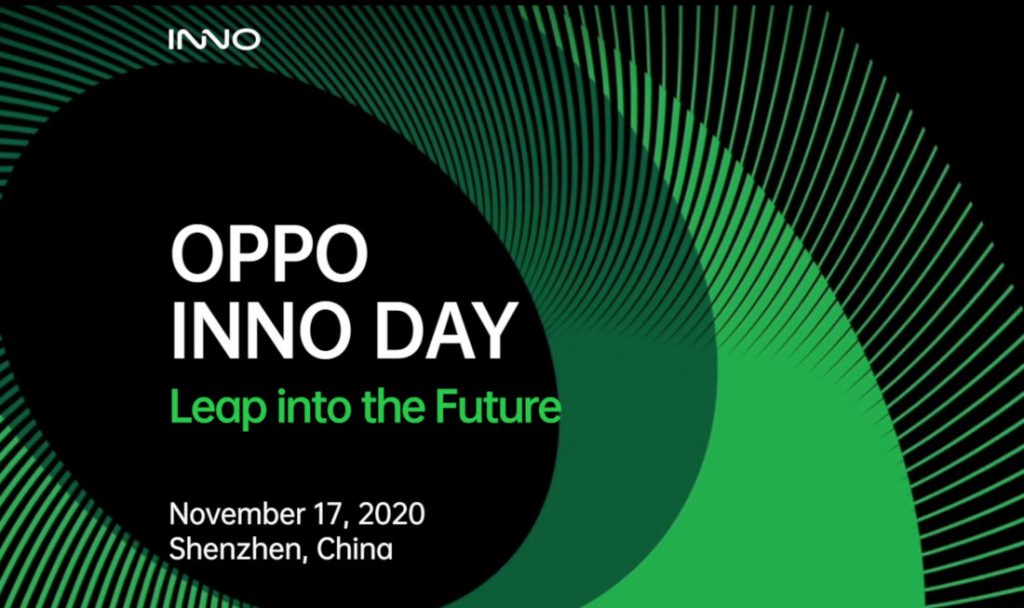 OPPO today scheduled its annual INNO Day event on November 17th where it will unveil technological advancements for the future. With the theme of "Leap into the Future", the company is expected to be showing off 3 concept products and reveal details about 2 technical contents. OPPO founder and Tony Chen will give a speech to explain OPPO's plans for 5G integration, as well as OPPO's thinking and understanding of this aspect.
OPPO Vice President, Head of Research Institute, Levin Liu  will also take the stage to explain OPPO's technical concept and future development direction in the era of 5G integration under the topic Integrating Technologies, Humanizing Future. The Chinese site also mentions a November 18th event where OPPO Imaging Product Manager Owen will explain OPPO FDF full-dimensional portrait video technology system and OPPO Full Link Color Management System.
At OPPO Inno Day 2019, the company introduced 5G PCE, AR glasses, and also demonstrated OPPO's technological achievements in flash charging, 5G, imaging and more. We should know all the details about this year's event next Tuesday.