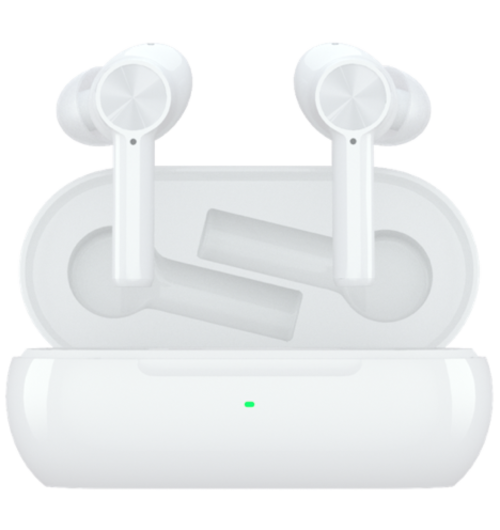 OnePlus is all set to unveil its OnePlus 8T smartphone and new true wireless earphones on October 14. While the name of the true wireless earbuds i.e., OnePlus Buds Z was revealed earlier, now ahead of the official launch, the APK tear down of OnePlus Pods reveals the images of the Buds Z.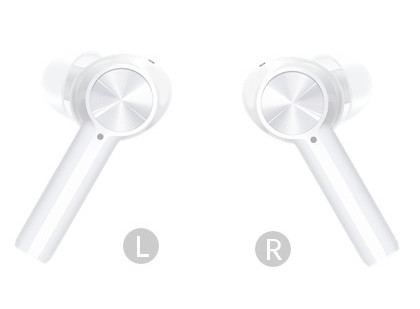 The design of the Buds Z earbuds (stem type) are similar to the OnePlus Buds that was launched earlier this year, but the Buds Z now come with a silicone tip which was not there on the OnePlus Buds. Similarly, the charging case of the Buds Z is different as well compared to the OnePlus Buds as this one is wider and is largely similar to the HONOR Magic Earbuds.
According to the images from the extracted APK, the OnePlus Buds Z charging case has a LED indicator on the front, a USB Type-C port, button at the back, and the OnePlus logo is present on the top of the charging case. Further, OnePlus has confirmed that the Buds Z will weigh 4.35 grams and will be IP55-rated. We should know more information including the pricing on October 14th at 7:30 PM.