OnePlus 9 series to come with Hasselblad: What to expect?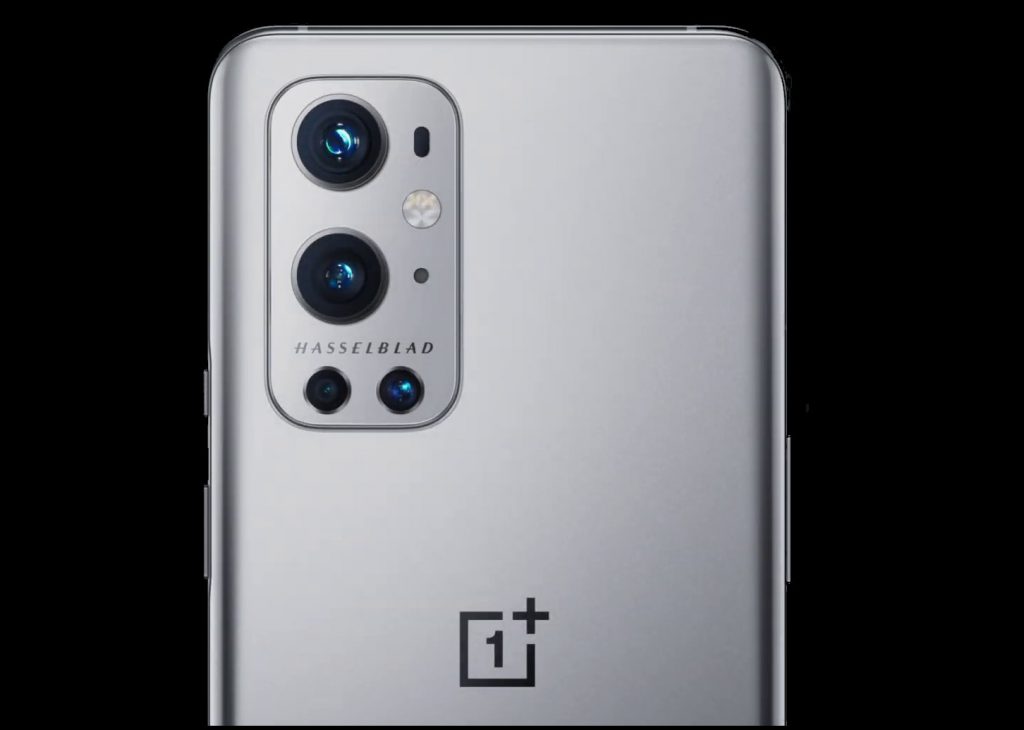 OnePlus has always been known for its quality, speed, performance and for its cameras. The cameras are changing now for better! OnePlus is all set to launch its OnePlus 9 series 5G smartphones globally on March 23rd. 
OnePlus partners with Hasselblad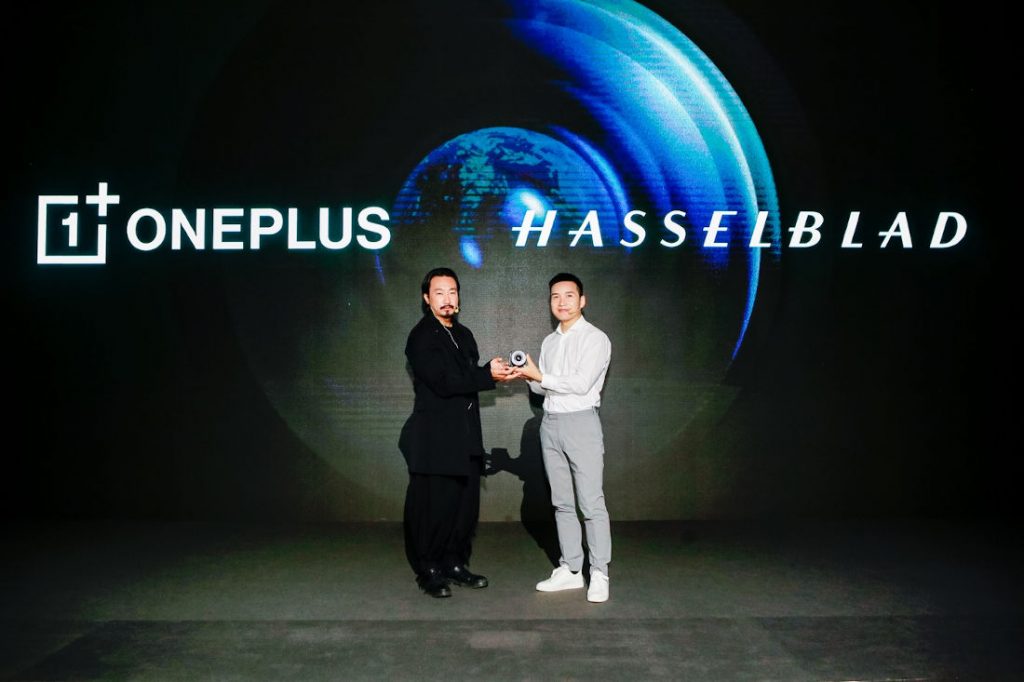 However, the best part is OnePlus has announced a three-year partnership with camera manufacturer Hasselblad to co-develop the next generation of smartphone camera systems for future OnePlus flagship devices.
A bit about Hasselblad
Founded by Victor Hasselblad in 1941, Swedish camera maker Hasselblad has a colorful and long contribution to the history of photography.
Known for its medium format cameras and lenses, the company is behind some of the world's most iconic images starting from the Apollo program missions when the first humans landed on the Moon, to the latest DELIRIUM, which captures the constant struggle of healthcare workers fighting through this historical tragedy.
Made in Sweden, Hasselblad cameras are renowned for their iconic ergonomic design, uncompromising image quality, Swedish craftsmanship, and high performance. Its core strengths lie in design, optics, software, and intuitive handling.
Notably, the Hasselblad H Camera System with its professional lens family and unique advancements is widely acknowledged as the most comprehensive digital camera system of its kind available today.
How will the partnership benefit OnePlus?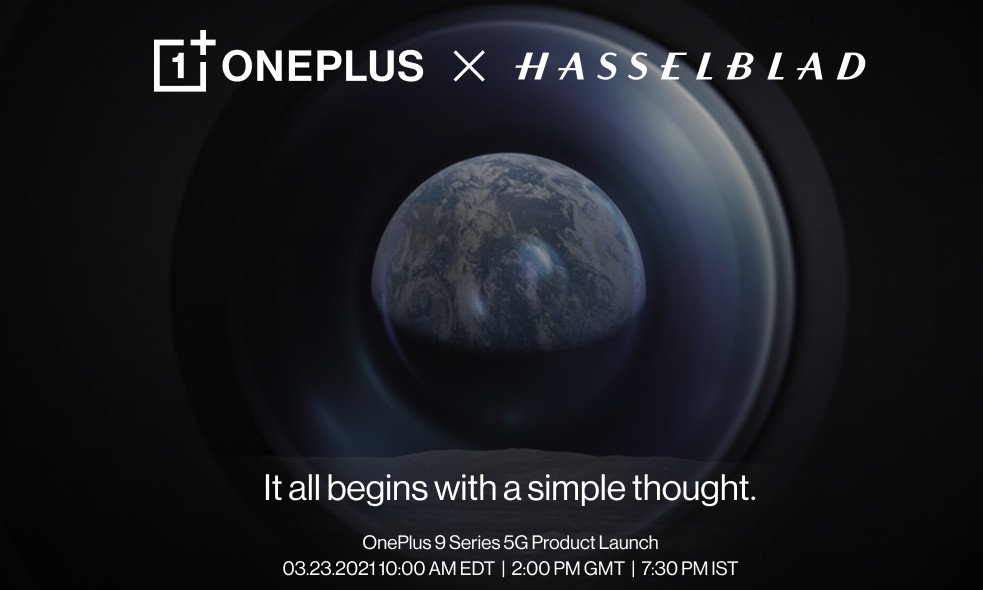 Moving forward, OnePlus will be working with Hasselblad on software improvements including, color tuning and sensor calibration, and extending to more dimensions in the future.
According to OnePlus, the first and most technically challenging, outcome of this collaboration is advanced color calibration. With this partnership, the company aims to bring more perceptually accurate and natural-looking colors to photos taken with OnePlus flagship cameras. This will serve as OnePlus' new standard for color calibration for its future smartphone cameras.
The new Hasselblad Pro Mode brings its sensor calibration to a smartphone for the first time, resulting in accurate and natural color for a solid foundation for post-editing. It's worth noting that the Hasselblad Pro Mode has been revamped with a new user interface based on Hasselblad's image processing software to give users an authentic Hasselblad look and feel.
The Pro Mode also allows user to fine-tune their photos, with the ability to adjust ISO, focus, exposure times, white balance, and more. Users can also use a 12-bit RAW format for even richer color and higher dynamic range.
$150 million investment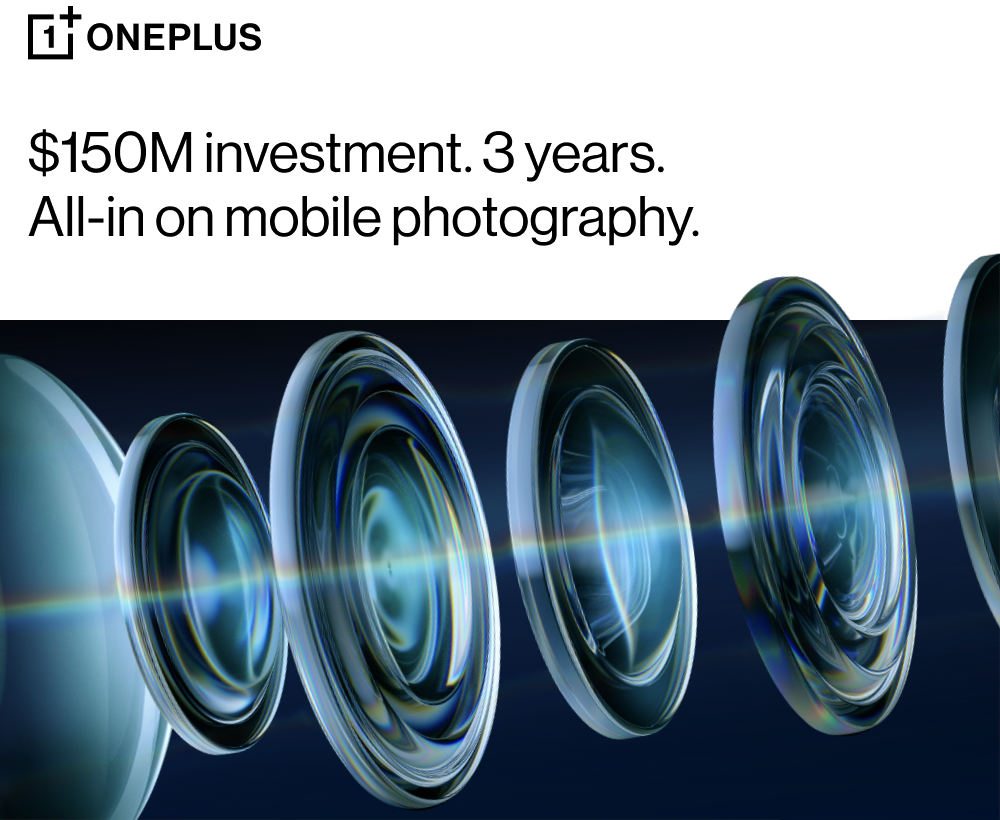 OnePlus has also announced its plans to invest more than $150 million over the next three years to build its mobile imaging capabilities. The company will be developing four major R&D labs including, two innovative imaging labs based in the United States and Japan.
OnePlus also plans to pioneer new areas of smartphone imaging technology — panoramic camera with a 140-degree field of view, T-lens technology for lightning-fast focus in the front-facing camera, and a freeform lens.
OnePlus 9 series to sport custom Sony sensor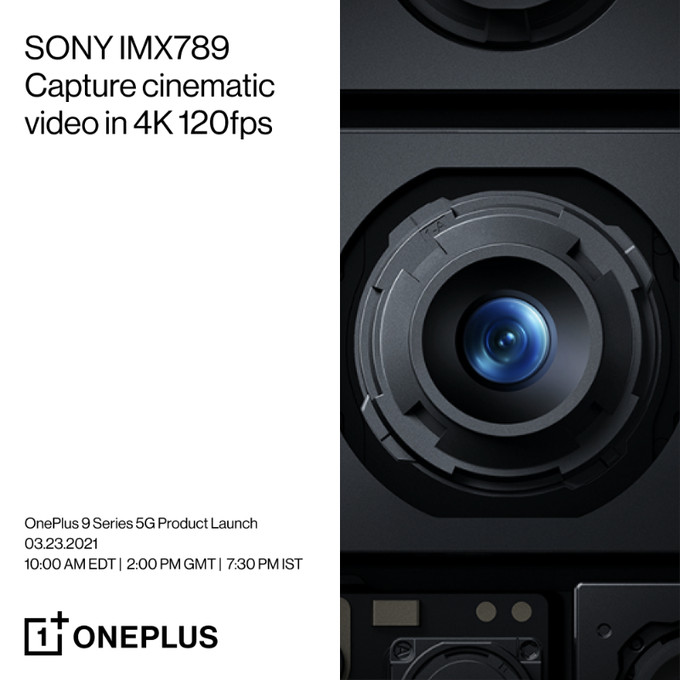 OnePlus 9 series will feature a custom Sony IMX789 sensor, the largest and most advanced main camera sensor ever on a OnePlus device.  It will support 12-bit RAW images, delivering more dynamic and vibrant colors in pictures and more room for additional post-editing. The Hasselblad Camera for Mobile will also offer improved HDR video recording, as well as support for capturing 4K 120FPS and 8K 30FPS video.
The OnePlus 9 Series global launch event will be streamed online on March 23 at 10:00 AM ET / 2 PM GMT / 7:30 PM IST. As usual, the phone will be sold on Amazon.in in India.