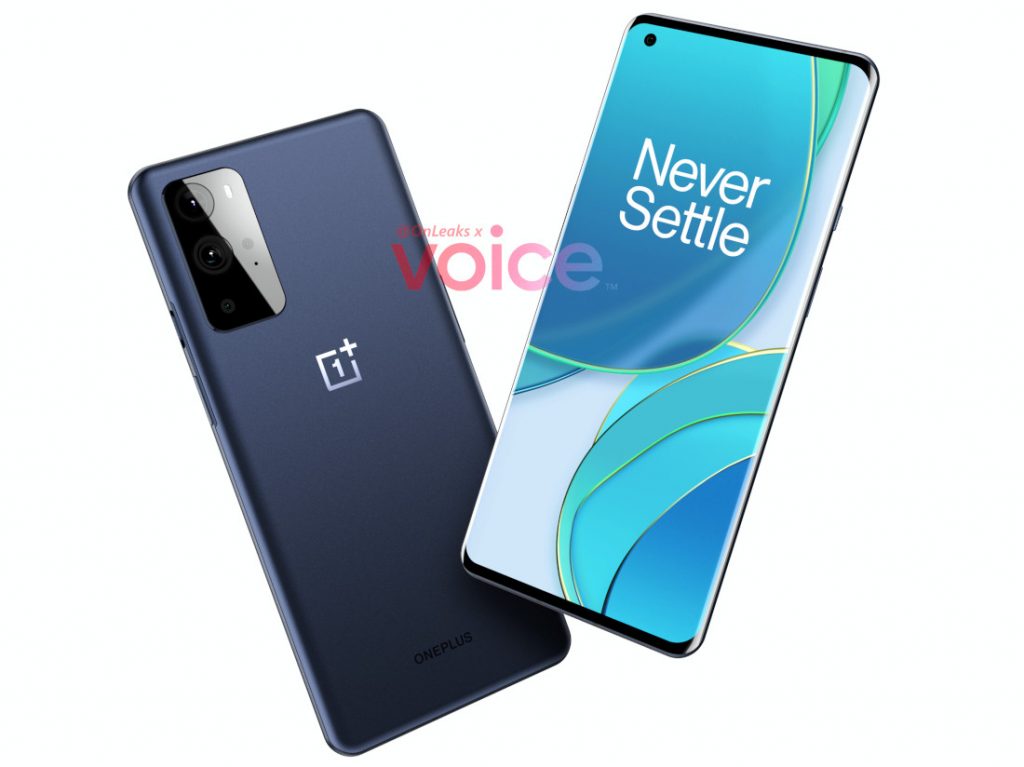 It took many years for Chinese smartphone manufacturer OnePlus to start including IP ingress protection in their smartphones, with the OnePlus 8 Pro being the first phone to feature an official IP68 rating. OnePlus seems to be sticking with this choice as the OnePlus 9 Pro is now rumoured to feature IP68 water and dust protection too.
One of the primary reasons for why OnePlus did not have any official IP rating is cost. Interestingly, smartphones from OnePlus before the 8 Pro did have many of the seals and gaskets required to get the IP rating, they just did not receive official certification.
With the 8 Pro, OnePlus went all out to create a true flagship, with much improved cameras, performance, wireless charging, and of course IP68 water and dust resistance. What it meant however, was that the OnePlus 8 Pro started at Rs. 54999, which is a significant jump in pricing.
Now, rumours of the OnePlus 9 Pro have begun popping up and they indicate that OnePlus will stick with their decision to include water and dust resistance in the OnePlus 9 Pro, which is expected launch sometime early next year. Regarding the regular OnePlus 9, there is no information on whether it will feature and IP rating at all.