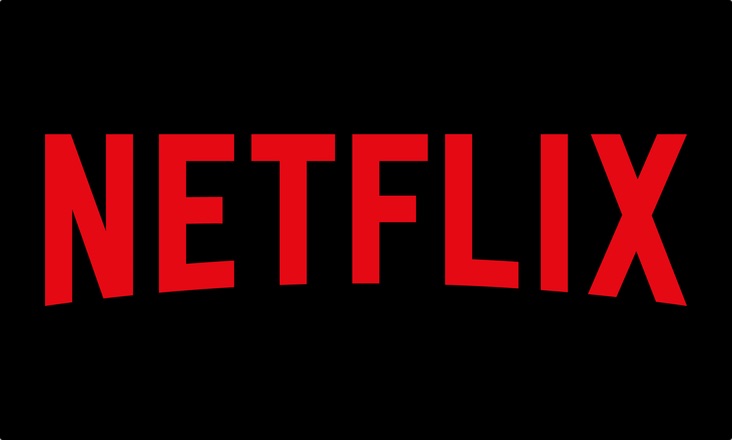 The government of India has issued an order to regulate over-the-top (OTT) media services like Netflix, Disney+ Hotstar, Prime Video etc. The Ministry of Information and Broadcasting will regulate Films and Audio-Visual programmes made available by online content providers and News and current affairs content on online platforms, according to the order.
The notification said that the decision  has been taken in exercise of the powers conferred by clause (3) of article 77 of the Constitution, by amending the Government of India (Allocation of Business) Rules, 1961 and it will come into effect immediately.
Last month Public Interest Litigation (PIL) to regulate content in OTT platforms by an autonomous body led to the Supreme Court seeking a response from the central government. According to the PIL, content available on OTT platforms is not subject to any filter or screening process. The Supreme Court issued notices to the central government, Ministry of Information and Broadcasting (I&B) and Internet and Mobile Association of India (IAMAI).
From time to time, the government had indicated the necessity to monitor these platforms. This new move will give the government control over OTT platforms.