When the first consumer NBN 1000 plan hit the market last year, we were pleasantly surprised at its asking price – AU$149 a month. But now a number of providers have steeply discounted their plans, so it's a great time to try out superfast broadband.
MyRepublic has the cheapest NBN 1000 plan on the market, giving you 1Gbps broadband for AU$99 a month, making it the lowest price we've seen to date on this insanely-fast speed tier.
But it's not just MyRepublic offering a heavily discounted NBN 1000 plan. Other ISPs are also cutting the price of their fastest plans and we've rounded up the best of what's on offer in a curated list below.
Please note, all plans are only available to fibre-to-the-premises (FTTP) and select hybrid fibre coaxial (HFC) locations.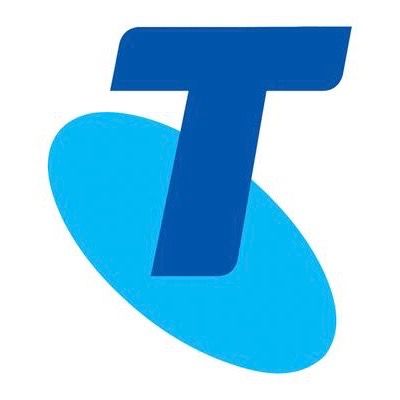 Telstra | NBN 250 | Unlimited data | No lock-in contract | AU$100p/m (first 6 months, then AU$140p/m)
Telstra typically has some pricey NBN plans, but now's your chance to sign up for just AU$100 a month. The offer is available for your first six months with the provider, before it increases to the standard rate of AU$140 a month – that's AU$40 off each month, or AU$240 saved in total. You can expect a typical download speed of 215Mbps in the evenings on this plan. While it comes with no contract term, you'll need to pay for the Telstra Smart Modem (AU$216) if you leave within 24 months.
Total minimum cost over 24 months is AU$3,120View Deal