Motorola launches new range of Smart Refrigerators, ACs, Washing Machines in India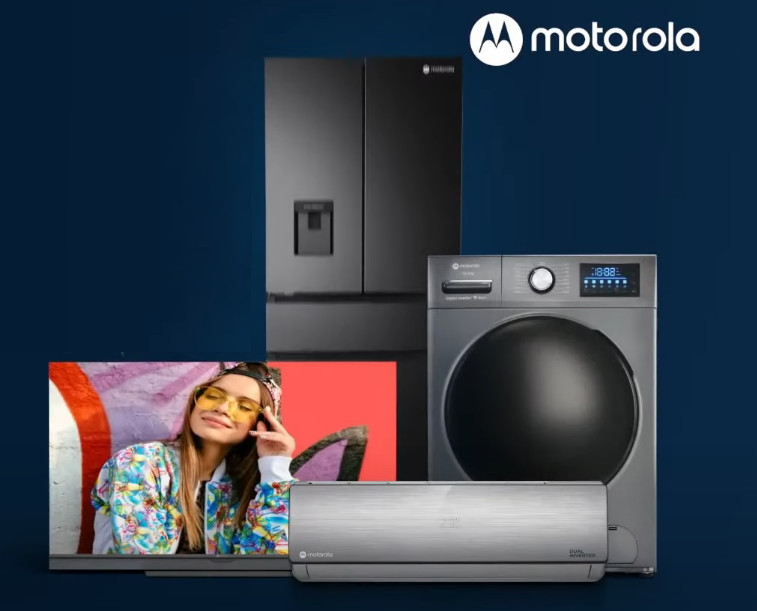 Motorola has announced their entry into the smart home appliances market with the launch of three new products lines — the Motorola Smart Refrigerator range, Motorola Smart Washing Machine range and the Motorola Smart AC range along with smart TVs. These new devices will go on sale during Flipkart's upcoming Big Billion Days Specials on October 15th.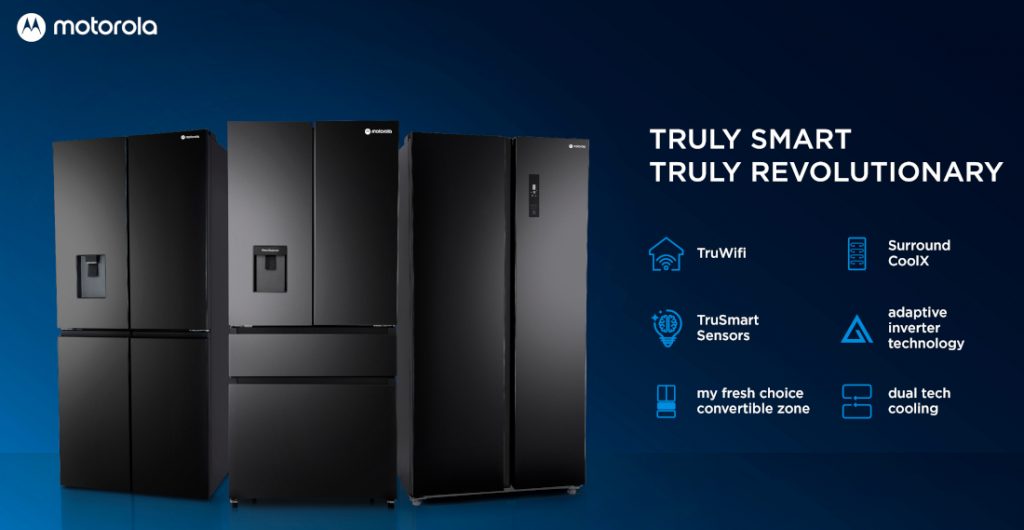 Motorola's Smart Refrigerator range will come in three models, ranging from 533L to 592L. They feature customized convertible storage spaces that can be used in Fridge mode, drinks mode, soft freezer or simply as a freezer. It is a smart refrigerator, with their TruWifi technology and TruSmart sensors, the former can be used to control your fridge via your smartphone while the latter will help control the cooling levels based on the internal load.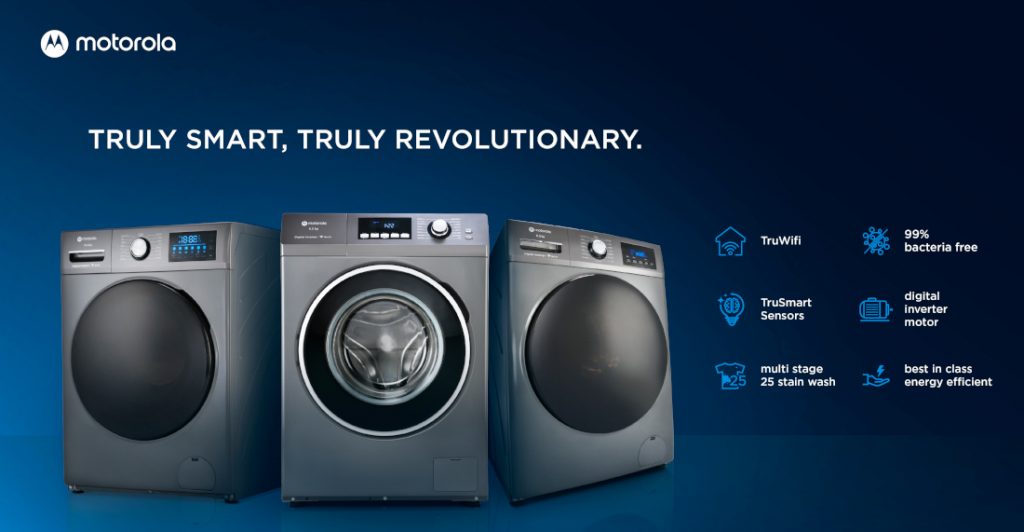 The Motorola Smart Washing Machine range consists of 5 models, ranging from 5Kgs to 10.5Kgs in capacities. The whole range features TruSmart sensors that can detect the temperature, wash load, speed of the drum, and water and foam level. Also integrated in them are their Flexi-wash options that allow you choose your own personalized washing preferences.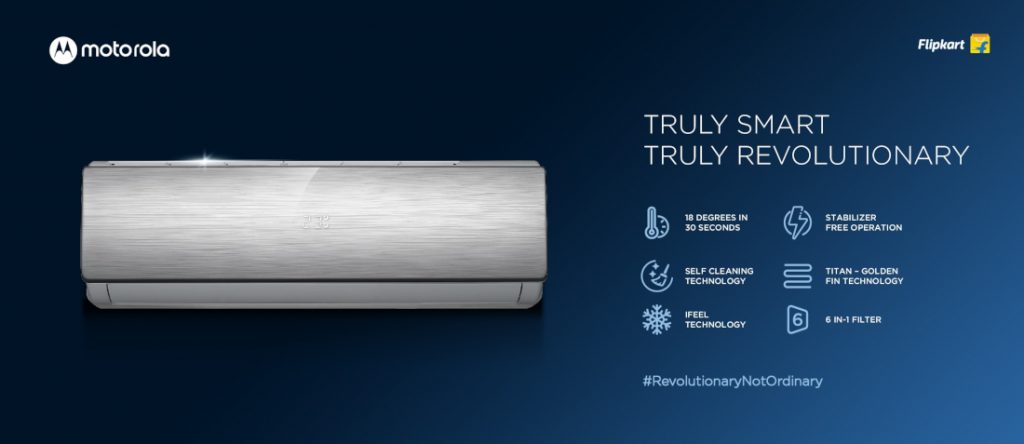 The Motorola Smart ACs consist of 3 models, featuring their SurroundCoolX technology which provide for all-round, fast cooling performance. The AC's can be controlled via a smartphone app, feature a Dual inverter compressor with options like a 5-speed fan, and 4-way swing.
The Motorola Smart Refrigerators will have a starting price of  Rs. 51,990, the Motorola Smart Air-Conditioners will start at Rs. 32,999, and the Motorola Smart Washing Machines start at Rs. 23,499. All the above appliances will be launching during Flipkart's Big Billion Days on October 15th, 2020.