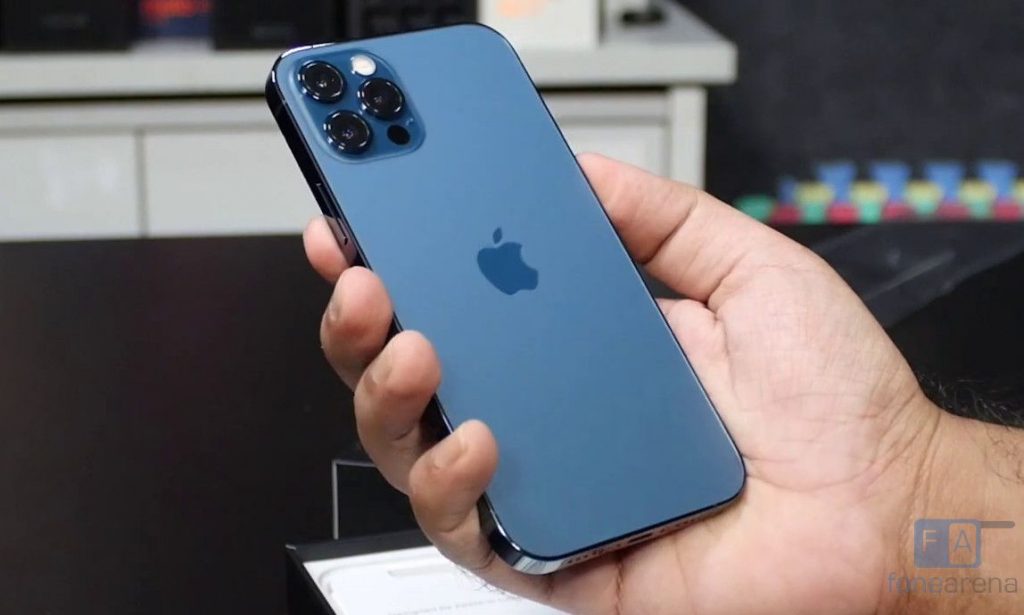 Indian government at the budget 2021-22 has announced a 2.5% increase in customs duty on some mobile phone parts and power banks to promote value addition in the Electronics Sector.
Inputs, parts or sub-parts for manufacture of specified parts of mobile phones, including Printed Circuit Board Assembly (PCBA), Camera module and  Connectors and Inputs, Parts and Sub-parts [other than PCBA and Li-ion Cell] for manufacture of Lithium-ion battery and battery pack will now get a 2.5% customs duty from 0%. This will be applicable from April 1st 2021.
The government is also increasing the import duty of Printed Circuit Board Assembly [PCBA] and Moulded Plastic, for manufacture of charger or adapter from 10% to 15% and duty of Inputs and parts [other than PCBA and moulded plastic] of mobile charger from 0% to 2.5%. This will be applicable from tomorrow, February 2nd 2021.
This will see a hike in cost of mobile phones, chargers and power banks that uses imported parts, especially the Apple iPhone. We can expect an official announcement from mobile companies regarding the price hike soon.
Regarding the increase in customs duty, Finance Minister Nirmala Sitharaman said:
Domestic electronic manufacturing has grown rapidly. We are now exporting items like mobiles and chargers. For greater domestic value addition, we are withdrawing a few exemptions on parts of chargers and sub-parts of mobiles. Further, some parts of mobiles will move from 'nil' rate to a moderate 2.5%.