Microsoft Xbox Game Streaming app in development for Windows 10 PCs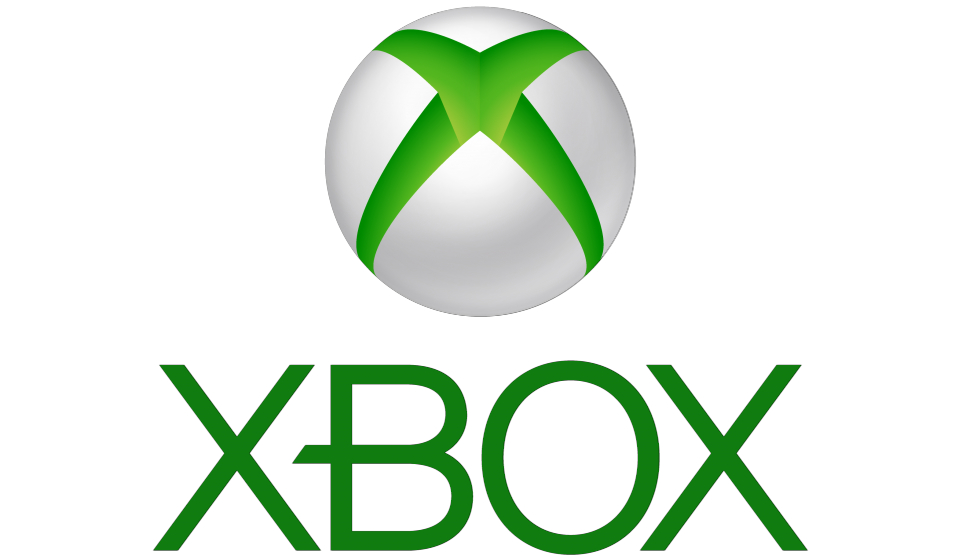 Microsoft has invested a lot of money and time into game streaming technology, which they believe will become the future of gaming. The company is reportedly developing an Xbox Game Streaming app for Windows 10, which will enable users to stream games from either their Xbox Series X/S or xCloud on to their PC.
At the moment, the app is being tested by Microsoft developers internally, and once launched, it will be designed to bring Xbox console gaming experience to the Windows 10 PC. This is currently not possible with the existing Xbox Console Companion app.
scoop: here's a look at Microsoft's unreleased xCloud app for Windows. This app lets you stream Xbox games from an Xbox Series X / S console, or from xCloud. Full details here: https://t.co/ymyjQDmaeH pic.twitter.com/V3U3PXe7LO

— Tom Warren (@tomwarren) February 27, 2021
The app will offer the option of streaming  Xbox games through a local network on a connected Xbox Series X and Series S, or users can stream games through Microsoft's cloud streaming service called xCloud. There will be support for touch inputs, which will be great for Microsoft Surface users who do not have or want to use a controller.
Another experimental feature that Microsoft is trying to bring is support for Gyro sensors in the app, which should enable more immersive game experiences. It supports resolutions of up to 1080p, which isn't a surprise as Microsoft recently upgraded their xCloud servers to include Xbox Series X hardware.
There are no exact details about Microsoft plans to complete its development or when they will have a global rollout. Rumours suggest that Microsoft will have a "what's new for gaming" event next month, where they might reveal more xCloud news.