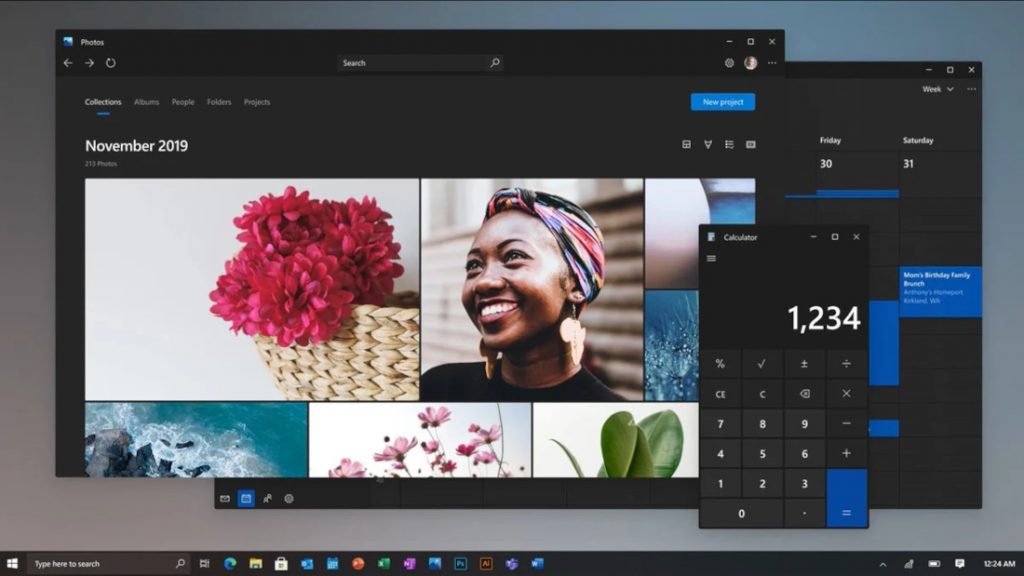 Since Microsoft announced that Window 10 will be the final update to the OS, they have released many updates that brought many improvement and new features. However, the UI has mostly remained the same. This might be changing next as Microsoft is reportedly planning on bringing a major update to many core applications like the Start Menu, File explorer, etc.
The project is code-named Sun Valley and will be a part of the 2021 Windows "Cobalt" release. It will likely be revealed during the summer of 2021, and is expected to be released to the public during the holiday season of 2021.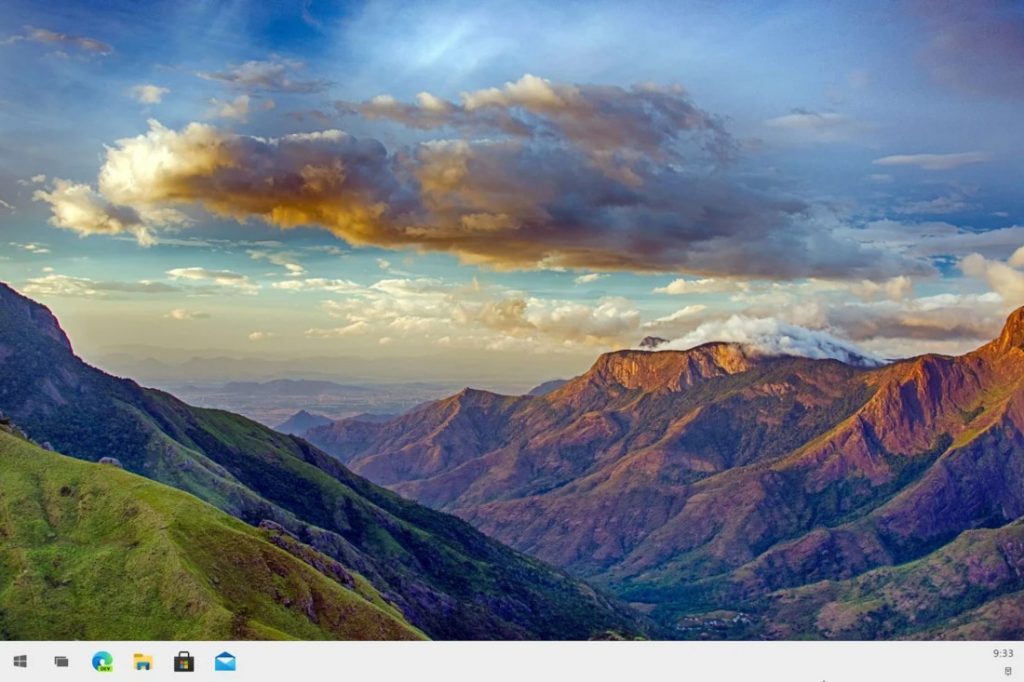 The update is said to be the biggest design refresh for Windows since the introduction of Windows 10 itself. Many of the top-level applications such as the Action center, File Explorer, Start Menu will be getting design refreshes that will be similar to the Windows 10X experience, including an improved UI for the legacy File Explorer.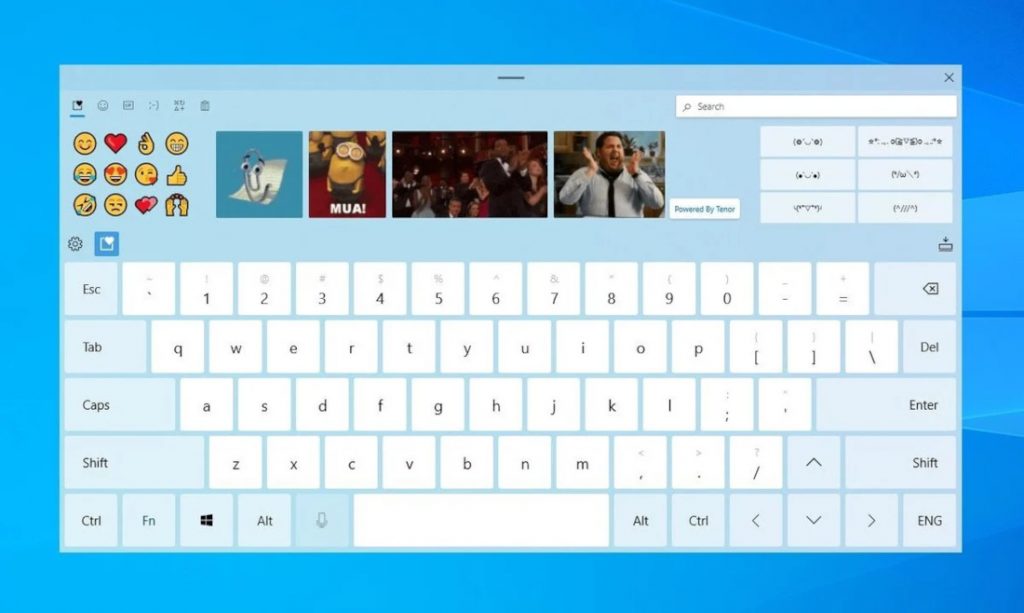 The tablet experience is also said to get improvements, with more fluid experience and the touch keyboard and emoji picker is getting a redesign. More legacy apps will get dark mode as Microsoft pushes for uniformity throughout its OS.
There is no official release date announced for these updates and Microsoft can very easily delay or advance any of these features for upcoming updates.