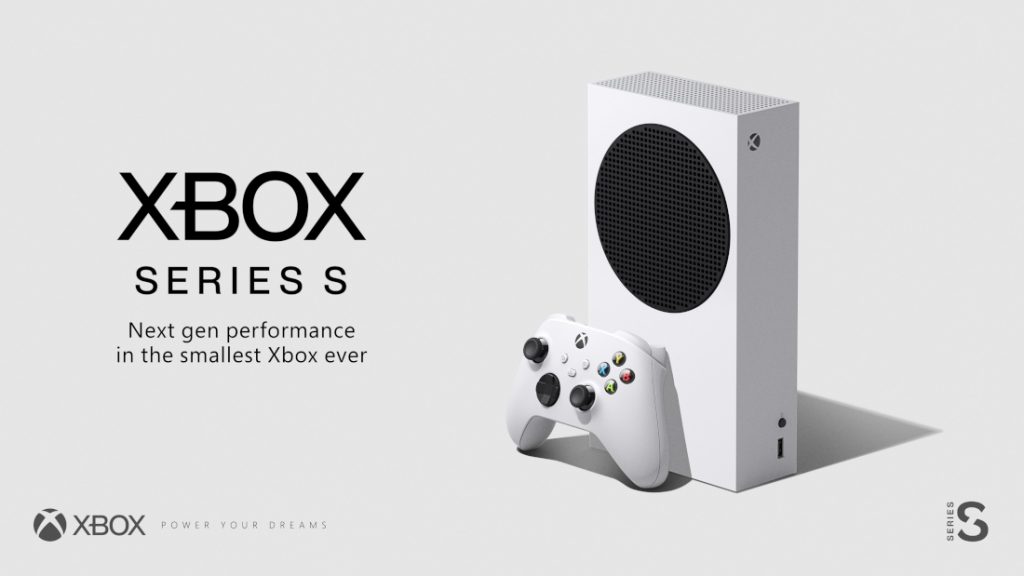 With the announcement of the Xbox Series X, there were multiple rumours of Microsoft working on a smaller, less powerful console. Microsoft has now confirmed these rumours by revealing the Xbox Series S in a tweet. It is the smaller sibling to Series X and Microsoft has even announced its price — $299 (Approx. Rs. 21,956) in the US and £249.99 (Approx. Rs. 24,150) in UK.
The announcement comes after a leak by Twitter user @_h0x0d_, who showed a video render of the Xbox Series S' design and size in comparison to the Series X. In the video, we can clearly see the size difference between the two consoles, with the Series S being more than 50% smaller than its bigger sibling.
— WalkingCat (@_h0x0d_) September 8, 2020
Regarding its performance, we do not have much information as of yet, however considering its size difference and given that the Series X is targeted towards 4K 60FPS gaming, we can assume that the Series S will likely target 1080p 60FPS gaming. We can also be sure that the Series S will run a GPU based on AMD's RDNA architecture and have the super fancy NVMe storage drives. Microsoft has promised that they will reveal more details soon.
The Xbox Series S at $299 is same as the launch price as its current generation Xbox One S. If Microsoft follows the same pricing strategy, the more powerful Series X will likely cost $499, although there have been rumours of Microsoft announcing a higher price tag. These are rumoured to launch on November 10th.