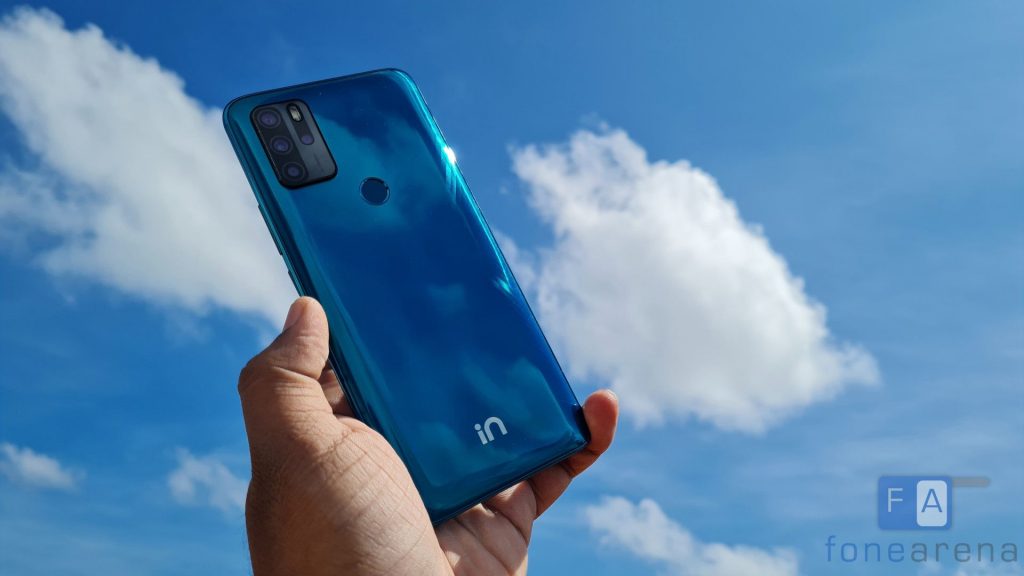 Micromax launched its IN series smartphones back in November last year. At the launch the company confirmed guaranteed updates for 2 years and security updates for 3 years. Today during the second Let's Talk INdia Ke Liye Q&A session, the Micromax Co-founder Rahul Sharma confirmed that the IN Note 1 smartphone will get the Android 11 update in April.
He added that it will roll out Android 11 early access soon on Micromax Forums. The company will also release source code for the phones soon. The phone got the January 2021 update that added EIS, RAW mode, improvements to portrait mode for the front camera.
The IN 1B will should also get the Android 11 update after the IN Note 1. The month the phone will get an update to improve the camera, speakers, Slo-mo option in rear camera, January 2021 Android security patch and improvements in overall performance.
Regarding the custom UI, he said that the company will not release any custom UI on top of Android since it doesn't want to add any later or bloatware in order to offer a clean Android experience.
Micromax 5G Smartphone and Wireless Headset coming soon
Regarding the Micromax 5G smartphone, he said that the company has been working on a 5G smartphone and accessories including wireless earphones with a unique design and new technology in the Bengaluru R&D centre. Hope we can expect the next launch from the company soon.