MediaTek MT9638 4K TV SoC with MEMC, AI-enhanced super resolution, Dolby Atmos and more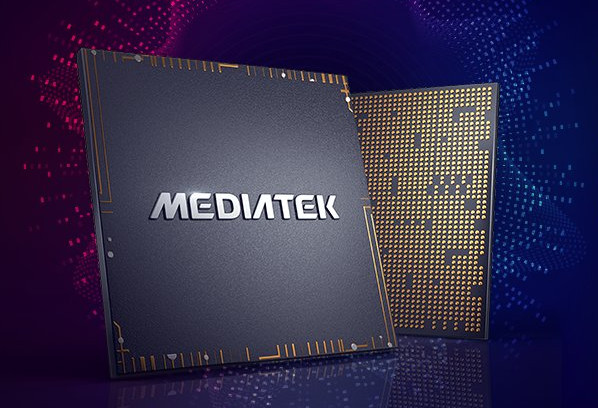 MediaTel just announced MT9638, the company latest 4K smart TV chip integrated with AI super resolution, AI picture quality and AI voice assistants along with variable refresh rate (VRR) and MEMC (motion estimation and motion compensation) features.
The MT9638 combines a high performance, multi-core CPU and APU (AI processing unit), wide memory bus, modern GPU, and a number of images and audio enhancement tools. With built-in AI picture quality technology, the chip enables real-time content and scene recognition, automatically adjusting color saturation, brightness, sharpness, dynamic motion compensation and smart noise reduction to improve overall image quality.
MediaTek's AI super resolution technology, combined with the company's MEMC technology, intelligently upscales resolution through multi-frame blending to deliver clearer images at the smart TV's native resolution.
The chip supports Wi-Fi 6 for fast, reliable connectivity and HDMI 2.1, which integrates support for VRR, and it also supports applications powered by AI voice recognition and AI-enabled video calls.
MediaTek's MT9638 supports multiple advanced technologies:
Up to 1.5GHz  multi-core ARM Cortex-A55 CPU, Arm Mali-G52 MC1 GPU and dedicated MediaTek APU
Up to 4K60 resolution support with a multimedia decoding engine for HEVC, VP9 and the latest AV1 content.
HDR10+ display support, enabling full array backlight local dimming with up to 2304 backlight dimming zones
Dolby Atmos and DTS Virtual X surround sound support.
HDMI 2.1a and USB 3.0 interfaces, in addition to gigabit-class Wi-Fi 6 connectivity.
Up to four far-field microphones offer whole room coverage for voice assistants with ultra-low power consumption (0.5W) on standby and ultra-fast, one second resume for wake-up words.
MediaTek MT9638-powered 4K smart TVs are expected to roll out in Q2 2021.
Commenting on the new chip, Alex Chen, General Manager of the TV Business Unit at MediaTek, said:
As smart home appliances become more intelligent and diversified, smart TVs are becoming the new hub for the smart home as consumers take advantage of AI-enabled multimedia features to control all their devices right from their TV. The new MT9638 continues our legacy as the No. 1 chip provider of smart TVs, bringing consumers incredible AI, multimedia, gaming and entertainment experiences in theater-quality 4K.