Linksys AXE8400 Wi-Fi 6E Mesh System with motion detection technology announced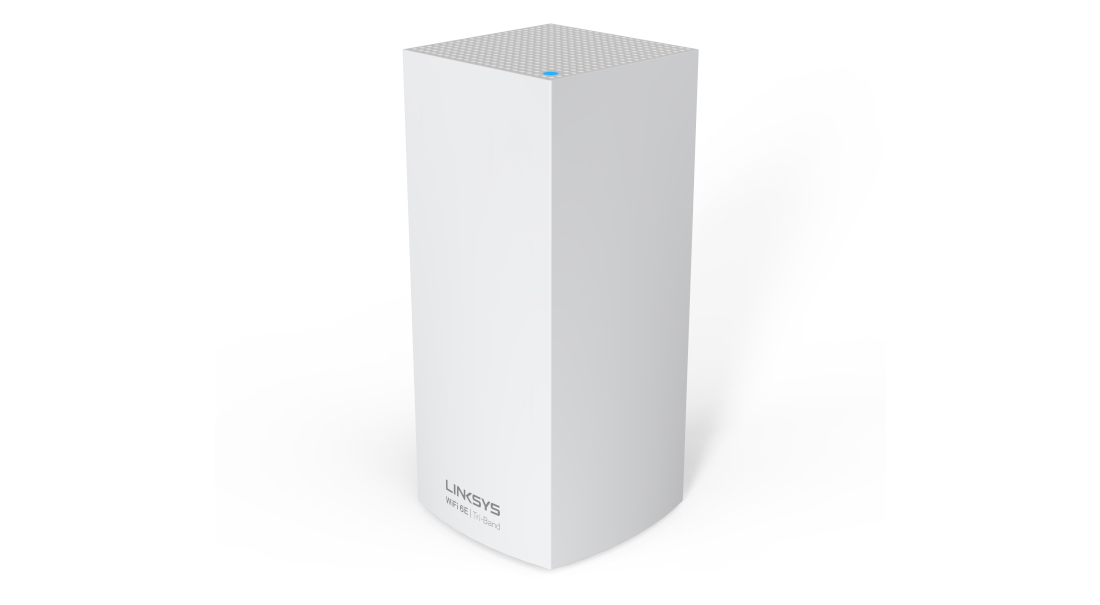 At CES 2021, Linksys has announced the AXE8400 Wi-Fi 6E System, featuring support for the 6GHz band, built-in mesh technology, and easy-app based setup via the Linksys app and support for the Linksys Aware motion sensing technology.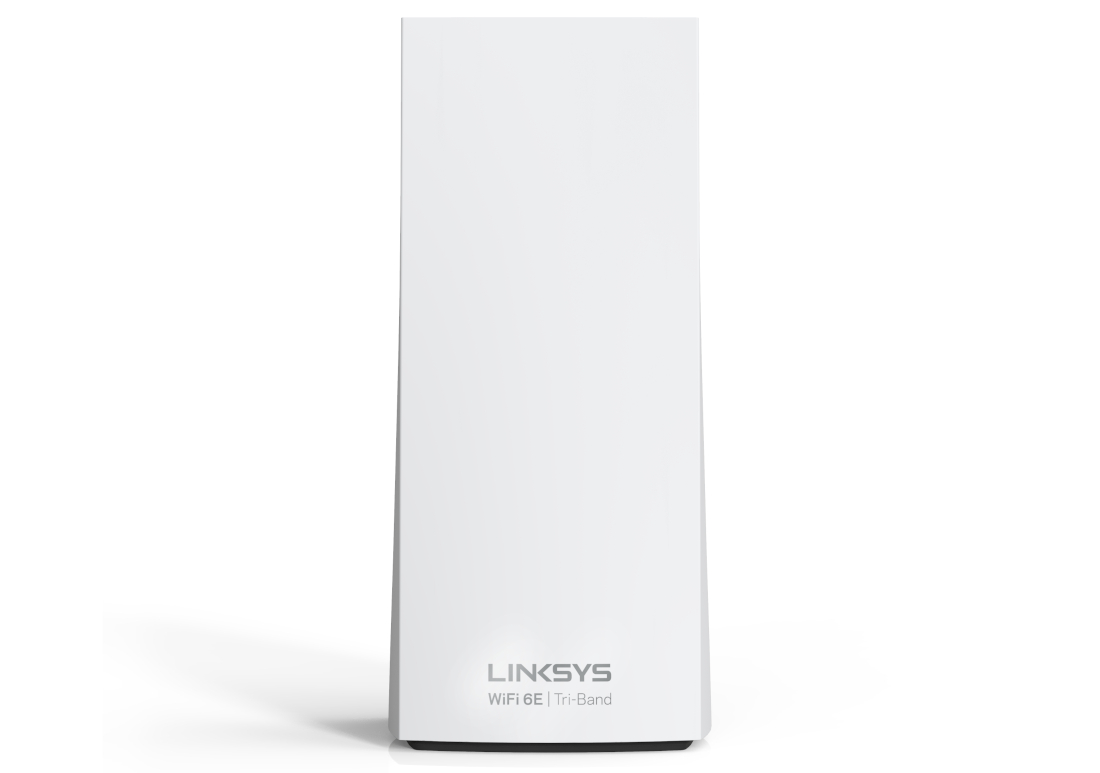 Inside the Linksys AXE8400 is the Qualcomm Networking Pro 1210 Platform, offering tri-band support across the 2.4GHz, 5GHz, and 6GHz frequencies. Along with its wireless capabilities, the AXE8400 has a 5 Gbps WAN port, four Gigabit LAN ports, and one USB 3.0 port for multiple hardwire or USB connections.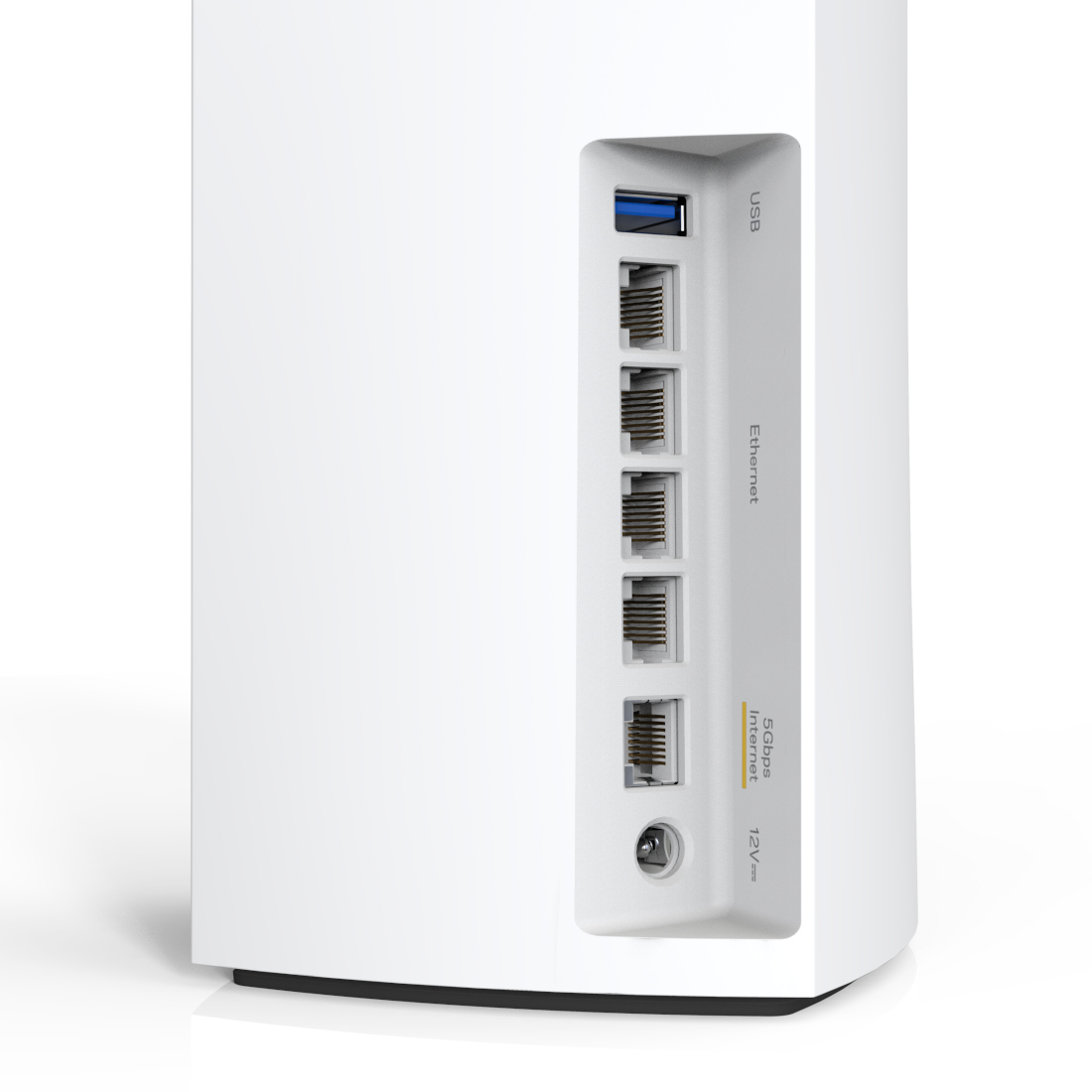 Each node within the system is capable of covering up to 3,000 square feet, and individually can connect to more than 65 devices. The AXE8400 is compatible will all devices in the Linksys Intelligent Mesh ecosystem.
It features support for the Linksys Aware system, which can be used to strengthen home security with its motion-sensing capabilities. Via the Linksys app, users can set up "motion alerts", which can be turned on, off or snoozed, and its motion sensitivity level can be customized.
The Linksys AXE8400 will be available beginning mid-2021 in the US for $449.99 (Approx. Rs. 32,907) for the 1-pack, $849.99 (Approx. Rs. 62,159) for the 2-pack, and $1,199.99 (Approx. Rs. 87,755) for the 3-pack.