Liam Neeson believes there are too many Star Wars movies and shows in production that are "diluting" the legendary sci-fi franchise.
The actor behind iconic Jedi Knight Qui-Gon Jinn told Watch What Happens Live! (opens in new tab) that Lucasfilm and Disney need to rein in their plans for that galaxy far, far away. The reason? The sheer number of Star Wars spin-offs are taking the magic away from the film trilogies that many viewers were brought up on.
Asked if he would be interested in reprising his role as Qui-Gin in a Disney Plus series – just like his fellow Star Wars actor Ewan McGregor did in Obi-Wan Kenobi – Neeson bluntly said: "No, I'm not. There are so many spinoffs of Star Wars. It's diluting it to me, and it's taken away the mystery and the magic in a weird way."
Neeson, who made a brief cameo in Obi-Wan Kenobi's final episode as a Force Ghost version of Qui-Gon, added: "It was nice to do that little bit with Ewan after 25 years. I only show up in the last episode and had two lines of dialog. That was good, I loved it, but that's it."
If Neeson's comments about not wanting to star in a, well, Star Wars TV show are like a dagger to the heart, diehard fans shouldn't be too downbeat. The Irish actor has previously said he'd consider playing Qui-Gon again under one condition – it would have to be a movie, not a TV series. With Lucasfilm looking to the future with its Star Wars brand, though, a Qui-Gon solo film is very unlikely.
Analysis: Disney Plus show and tell us everything, Liam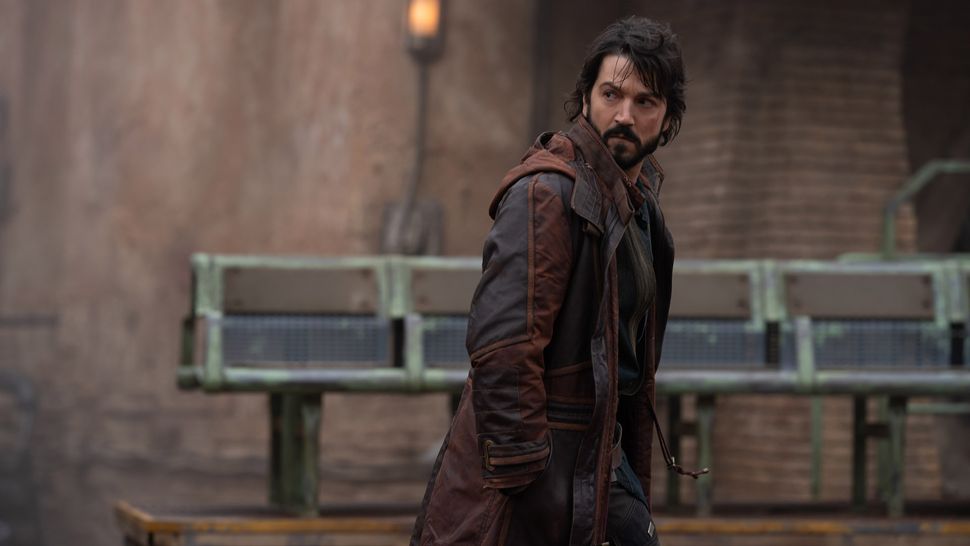 Neeson's comments about the Star Wars franchise might sound like he's moaning about nothing – but is he right?
In our view, there is some truth to what Neeson is saying. Ever since The Mandalorian's first season debuted on Disney Plus in November 2019, there's been a glut of Star Wars spin-off shows – and, unsurprisingly, some have been better received than others. Andor season 1 and The Mandalorian have been hailed as top-tier television by fans and critics. The likes of Obi-Wan Kenobi and Star Wars: Visions, though, haven't set the world alight.
Initially, a total of seven live-action and animated TV series – the aforementioned quartet, plus The Bad Batch, Tales of the Jedi, and The Book of Boba Fett – doesn't sound like a lot. However, factor in Star Wars: Resistance and The Clone Wars – both of which only finished airing in early 2020 – and we've seen nine Star Wars shows in the last three years. Add in other forthcoming shows like The Mandalorian season 3, Ahsoka Tano, and Skeleton Crew, and suddenly Star Wars' TV line-up looks very packed.
That's not all, either. With Star Wars Episode IX: The Rise of Skywalker marking the end of the latest film trilogy, Solo: A Star Wars Story – the first movie spin-off – has been released. There's been constant talk of other spin-off movies, too, including the in-limbo Rogue Squadron, an untitled Taika Waititi-directed flick, a Damon Lindelof-created movie, and a Shawn Levy-produced film. We'll reportedly hear more about this quartet at Star Wars Celebration in April.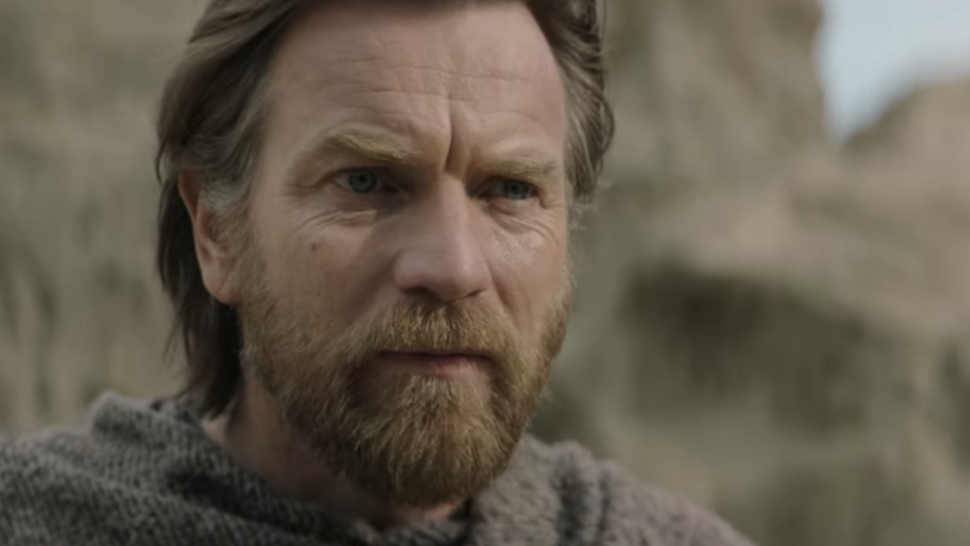 Potentially, then, 13 new Star Wars productions – four films and nine TV series – could be released in a seven-year period (late 2019 to circa 2026, depending on how quickly Waititi and company get their movies made and launch them in theaters). Sure, that only amounts to two new projects every 12 months, but it might be enough to cause Star Wars fatigue among fans.
Marvel fans and general cinephiles are already starting to grow tired of the sheer amount of Marvel Cinematic Universe (MCU) movies and TV shows released in recent years. In fact, Marvel President Kevin Feige has suggested that the studio is re-evaluating its current line-up, with the view to bringing out less content year on year. That means we'll see significant changes to its MCU Phase 5 and MCU Phase 6 plans.
Lucasfilm should look to take a leaf out of Marvel's book, even with returning CEO Bob Iger claiming that Disney will "lean harder" into its biggest franchises, such as Star Wars, to improve its revenue streams. Less is more, as the saying goes, and Lucasfilm (and Disney) would do well to heed the warning signs from Marvel and rethink – if it isn't already – how many Star Wars shows and films they plan to release in the coming years.
For more Star Wars coverage, find out how to watch the Star Wars movies in order. Additionally, read up on every new Star Wars movie and TV series set to arrive soon.