LG Tone Free FP3, FP5 and FP9 TWS earbuds with ANC launched in India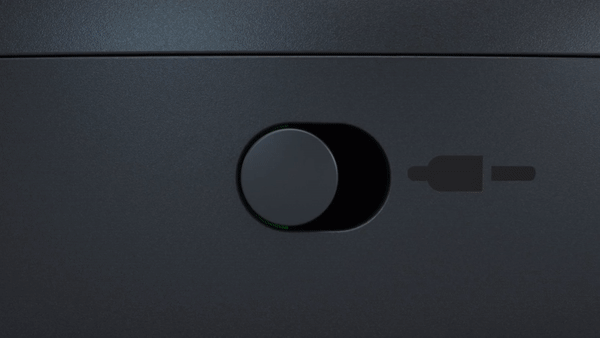 LG has launched its new 2021 LG TONE Free FP series earbuds that includes FP3, FP5 and FP9. The company launched the FN7 and FN6 earbuds in the country last year. The FP5 and FP9 feature Meridian-tuned sound, 3D Sound Stage that expands the sound stage via spatial up-mixing to bring users more lifelike audio.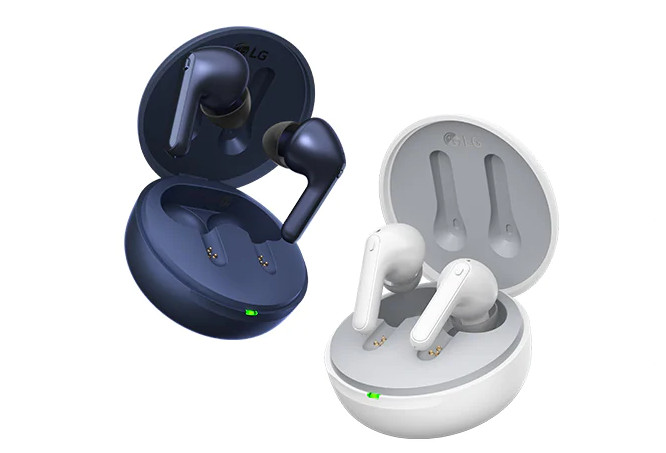 LG said that it has collaborated with a leading ergonomic design technology lab to analyze hundreds of subjects' ears, resulting in Arc Design with an earbud stem 4.4mm shorter than on previous models to create the perfect balance and fit for an active lifestyle.
All these have active noise cancellation feature Bluetooth 5.2, larger, upgraded drivers and diaphragms featuring silicone edging, allowing for more flexibility and movement to deliver a more powerful bass without compromising clarity or detail. These are IPX4 rated. With three microphones in each earbud, the new FP5 and FP5 offer a better calling experience that makes the user's voice clearer and cuts down intrusive ambient noise.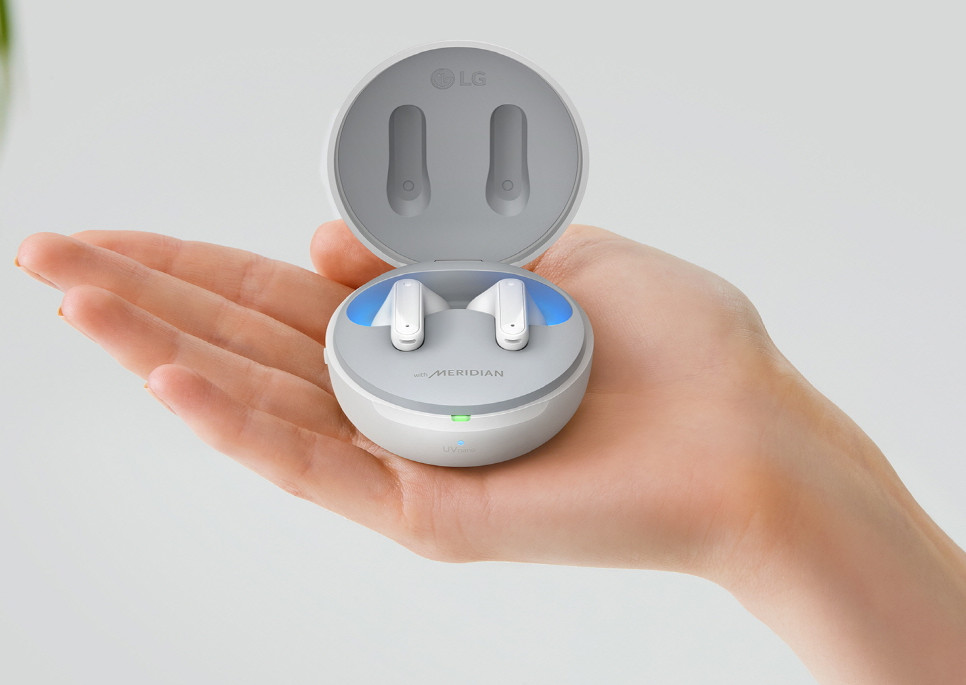 The UVnano charging case keeps the eartips clean to reduce the chance of inner ear infections, the UV-C LED built into the TONE Free cases is tested to reduce bacteria on the earbuds' speaker mesh by 99.9 percent in just five minutes when charging wired or wirelessly. For additional hygiene, these feature medical-grade, hypoallergenic ear gels to reduce the risk of skin irritations in the ear canal.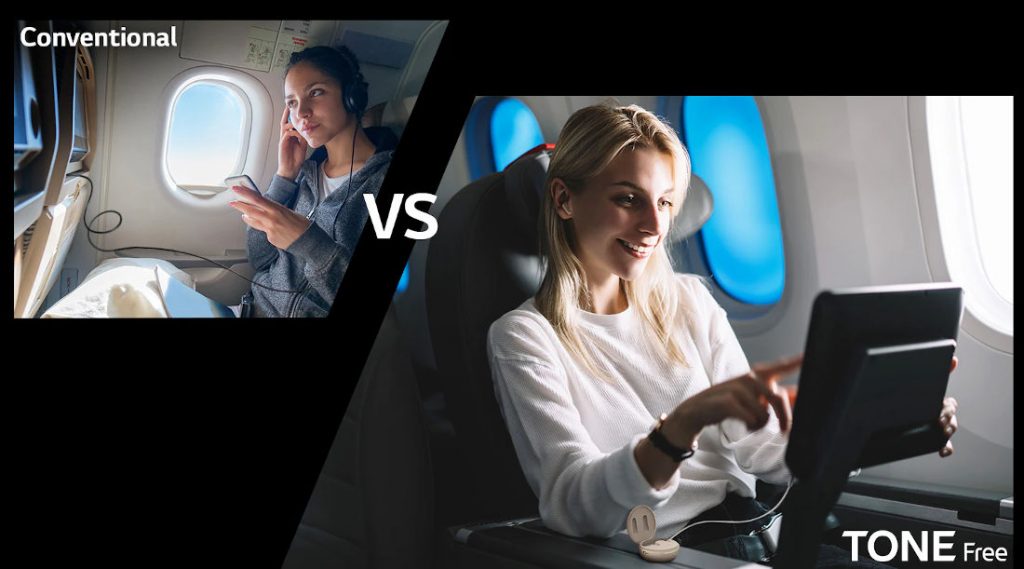 The earbuds quickly and easily pair with a wide range of devices including Windows PCs and laptops, while FP9 with Plug & Wireless enables the charging case to double as a wireless dongle, especially handy on airplanes. By plugging the case into a smartphone, gaming console, or other compatible device via USB-C to AUX cable, users can experience both complete freedom and low-latency sound.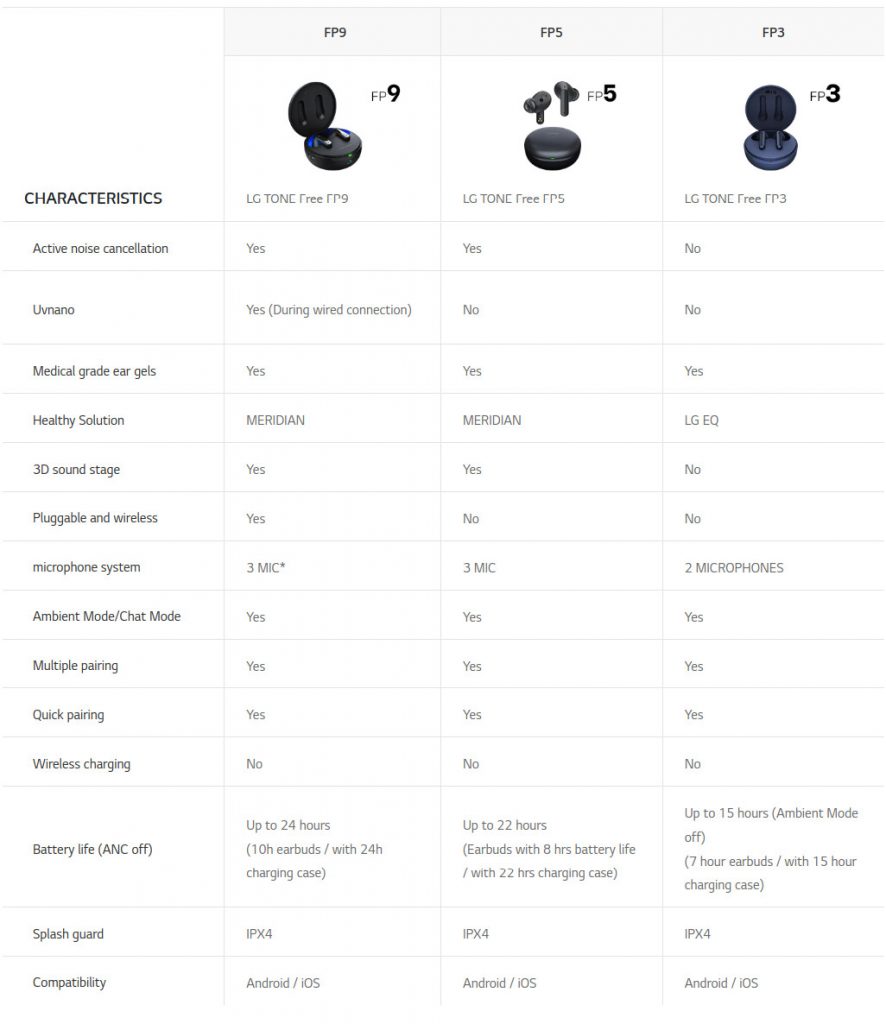 Pricing and availability
The LG TONE-TFP5 is priced at an MRP of Rs. 19,990, but you can get it on Amazon.in for Rs. 10,990. The LG TONE-TFP9 is priced at an MRP of Rs. 29,990, but you can get it on Amazon.in for Rs. 18,990. The LG TONE-TFP3 will be available soon at an MRP of Rs. 13,990.