LG launches its new soundbar lineup in India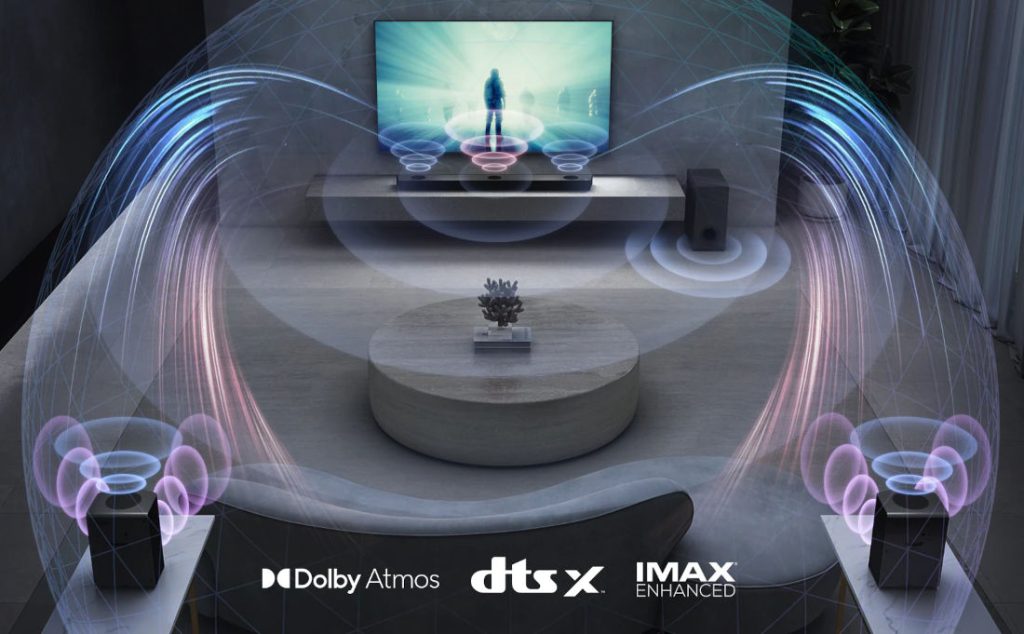 LG India has updated its soundbar lineup with the release of 2023 models, which include the LG S95QR, SC9S, S75Q, S40Q, and SH7Q. The flagship S95QR has features such as up to 810W of sound output, Dolby Atmos, Triple Level spatial sound, IMAX Enhanced, and many more.
The flagship model, the S95QR, has 9.1.5 channels and 810W of total audio output. It has six wireless rear speaker channels, six of which are height channels. It is said to offer superior bass due to a newly designed speaker driver, chamber, and subwoofer that improve sound pressure and bass quality.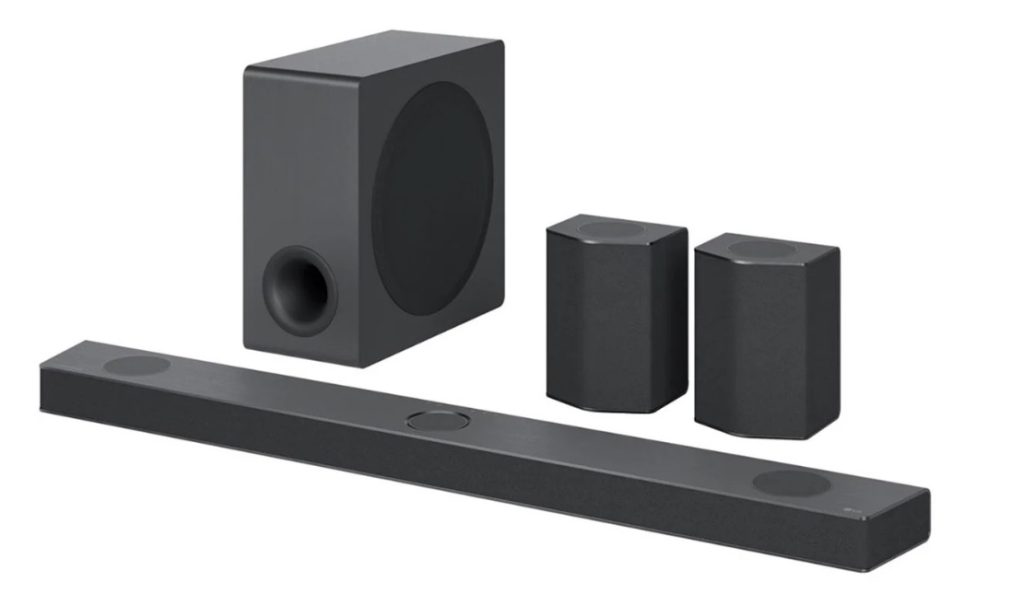 The soundbar's AI Room Calibration Pro uses spatial awareness technology to measure the unique characteristics of your room and balance the sound bar settings accordingly. It provides 3D surround sound experience, Dolby Audio, DTS X, IMAX Enhanced, and Meridian Audio Technology are all supported.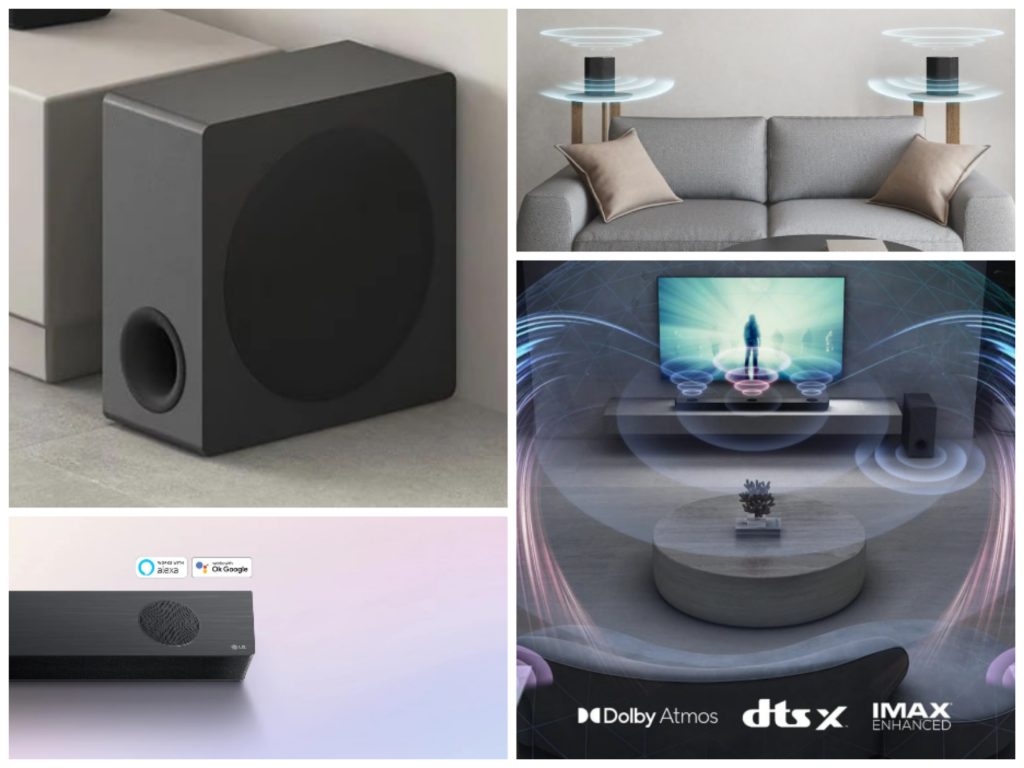 The LG SC9S is another flagship model with 3.1.3 channels and a 300W sound output. This has a sleek design and many features from the S95QR soundbar, such as AI Room Calibration Pro.
Both the S95QR and SC9S models support VRR (variable refresh rate) and ALLM (auto low latency mode), which are advantageous for gaming.
The next speaker on the price chart is the S75Q speaker, which has 3.1.2 channels and a 380W sound output. Additionally, it supports Dolby Atmos and DTS:X, which will fill your space with immersive sound. Up-firing height channels are said to deliver potent, engrossing audio that flows all around you, even overhead.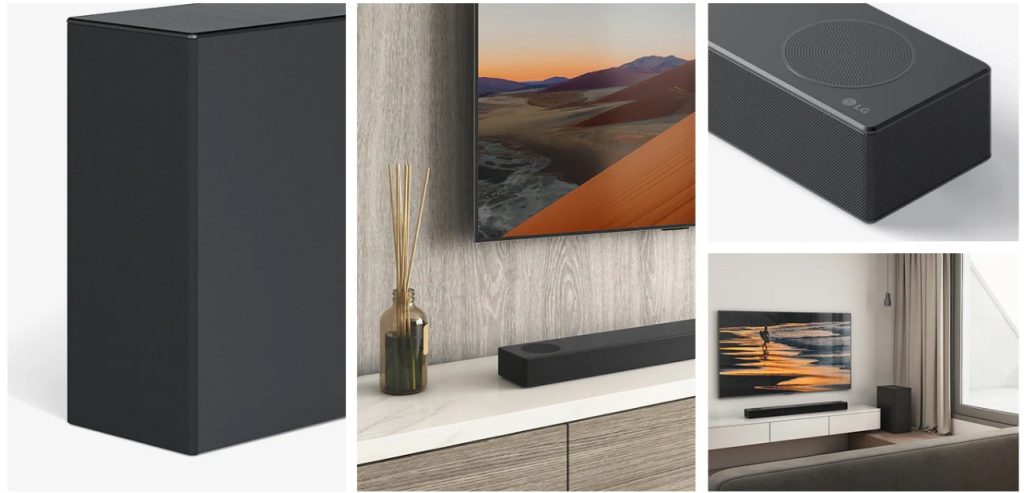 The SH7Q model has 5.1 channels and 800W output, while the S40Q model has 2.1 channels and 300W output. These have AI Sound Pro, which uses Deep Learning algorithms to adjust sound levels automatically based on what you're listening to.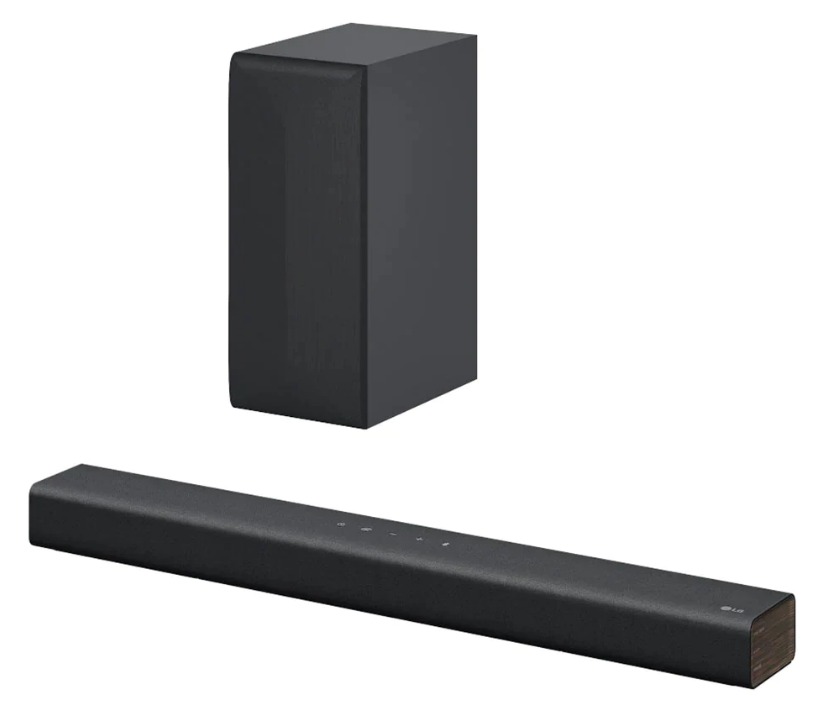 These soundbars support 4K/120Hz pass-through with Dolby Vision and HDMI (eARC), as well as AI Voice Assistant, Bluetooth connectivity, and other features.
Pricing and availability
The pricing of the new LG 2023 soundbar models is mentioned below:
LG S40Q – Rs 22,990
LG SH7Q – Rs 47,990
LG S75Q – Rs 50,000
LG SC9S – Rs 59,990.
LG S95QR – Rs 1,39,990
All the above-mentioned models except the SC9S and SH7Q are available for purchase on the LG website. The SC9S and SH7Q will be available in April 2023.