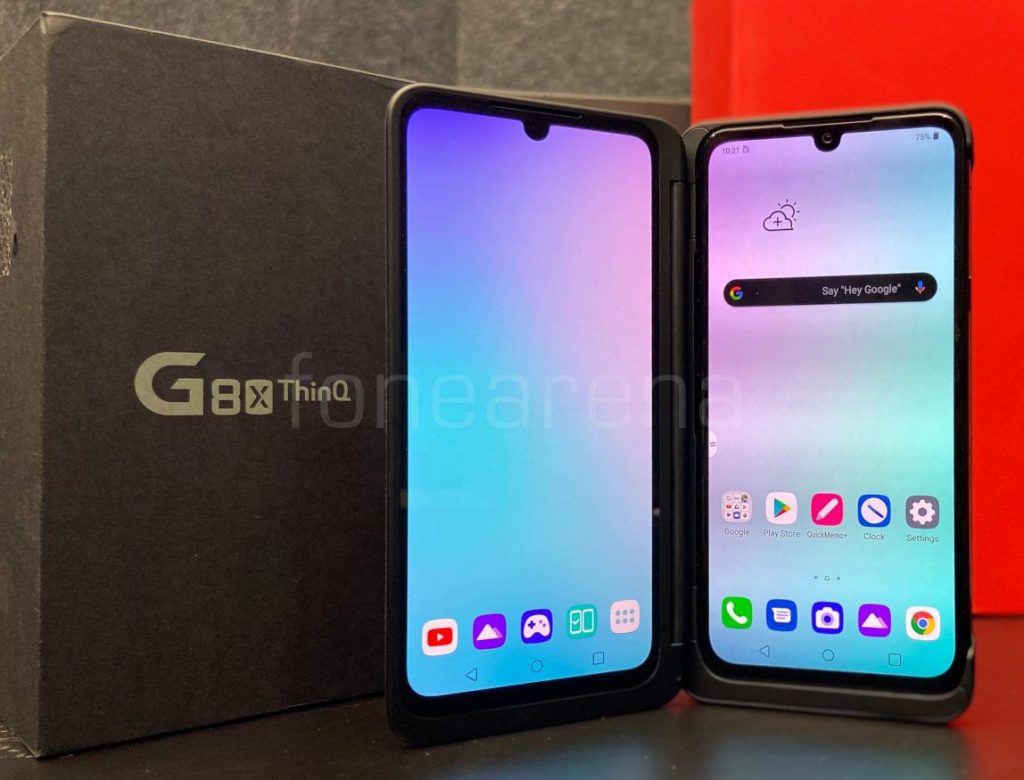 Few days back LG announced that LG G8X ThinQ will be available at Rs. 19,990 which is a whopping Rs. 35,000 discount. The company also confirmed that there will be ample stocks of the smartphone. Today it has confirmed that it has recorded whopping Rs. 350 crore revenue over the sale of LG G8X Smartphones during Big Billion Days on Flipkart in less than 12 hours of opening sale.
LG did not reveal the number of units sold, but it must have sold over 1.5 lakh G8X smartphones during the sale to achieve this revenue. The company also confirmed that it is planning to bring in more stocks soon to address the demands since a lot of customers are still looking forward to get the phone.
Commenting on the new feat, Advait Vaidya, Business Head, India – Mobile Computing at LG Electronics India said:
During the lockdown, primary challenges faced by the people were securing affordable and appropriate infrastructures for remote working or studying. The LG G8X ThinQ Smartphone is a perfect device for this scenario since it provides a dual screen with seamless multitasking capabilities. We are delighted to receive a great response from consumers and are proud to deliver a great product. The G8X ThinQ was sold out within 12 hours of opening the sale. However, we are planning to bring in more stocks soon to address consumer demands.