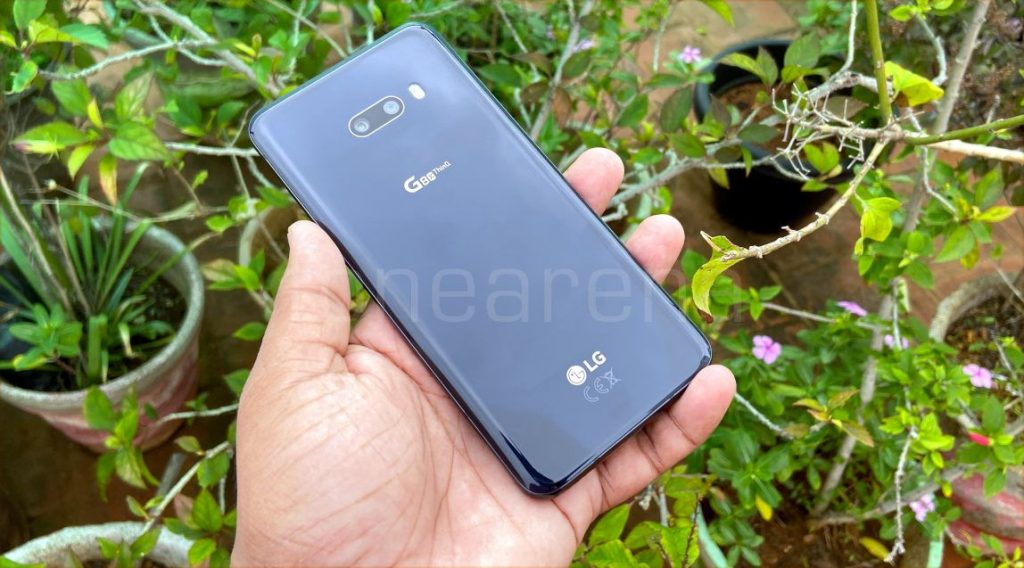 Lately, LG has been known as the company that is releasing weird and quirky phones like the LG Wing. While it is great that LG is trying out new form factors for smartphones, what is not great is their track record with software updates. That, however, is changing as LG has finally announced Android 10 with LG UX 9.0 updates for  range of smartphones smartphones.
Android 10 by LG will feature its UX 9.0 update over it. It comes with most of Android 10's features such as system-wide Night Mode, Digital Wellbeing, Gesture navigation, along with LG's own customizations and options. LG has announced release dates for the update for four smartphones:
LG G8X ThinQ — already Rolled Out
LG G7 ThinQ — rolling out from 25th September, 2020
LG G8s ThinQ — rolling out from 7th October, 2020
LG V40 ThinQ — rolling out from 5th October, 2020
It is quite shocking to see LG only now releasing updates for Android 10, a version that is over a year old and had its successor, Android 11, already released. Other android smartphone manufacturers such as Samsung, OnePlus and Nokia have had their devices on Android 10 for quite a while now. Hopefully LG will tighten up their release cycle for software updates.