K7 Ultimate Security – World Class Anti-Virus Software Made in India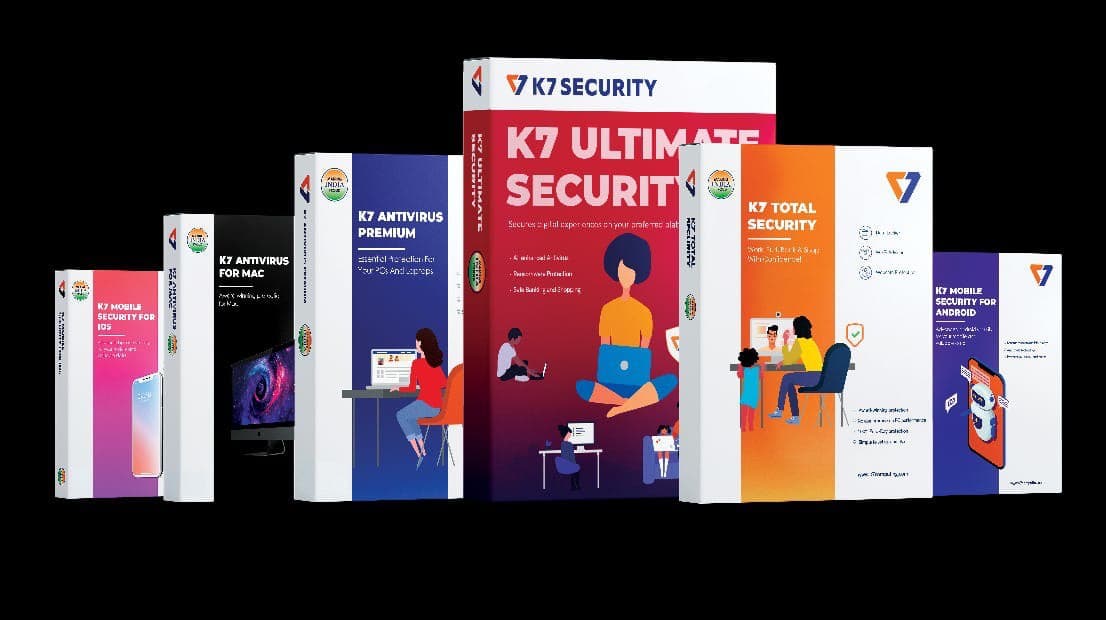 With a lot of us working from home and internet usage skyrocketing, there is a steep rise in cyberattacks especially with respect to malware and ransomware. While the whole world is fighting an unknown virus on the health front, cybersecurity researchers and security companies worldwide are spending an increasing amount of time safeguarding digital infrastructure worldwide which is facing an unprecedented amount of cyberattacks from bad actors.
A small company based in Chennai, India K7 Computing founded by Jayaraman "Keseven" Kesavardhanan, very often confused with Moscow based Kaspersky has been developing an IT security solution since 1991.
I have heard about K7 Anti-Virus back in the 90s as a kid. Another popular software packages developed in India around that time was Tally and some distributors of Tally used to sell K7 Anti-Virus to customers. When the company contacted me recently to share about their latest products, I was excited to hear about a success story of a company from Chennai, India.
K7 has over 300+ employees who cater to the company's user base of over 25 million users globally. It competes with global players such as McAfee, Kaspersky, Norton Security, Trend Micro, Bitdefender etc.
The company has multiple products in the market for home users and business users :-
Premium Anti-Virus at Rs.899 per year
Total Security at Rs.1499 per year which includes browsing protection and parental controls.
Ultimate Security at Rs.1899 per year which includes mobile device protection and data backup functionality
The company is currently running a promotion for Valentine's week and products are discounted by 30%
We tested the K7 Ultimate Security product on a Windows 10 PC and found it very effective in spotting malicious software. It even detected the webcam and clipboard being used needlessly by a few apps.
Here are some of the highlights of the product
Anti-virus
Anti-Spyware
Multi-platform Protection
Backup and Restore
Anti-theft Protection
Wi-Fi Advisor
Web Protection
Smart Firewall
Parental Control
The Ultimate Security product features multi-device protection including protection for PC, Mac and Android devices.  Total Security is the most popular product for the company and ranks highly in the AV-TEST database locking horns with several larger global players.
Here is a snapshot from December 2020 rankings where K7 Total security. In fact, it ranked better in October.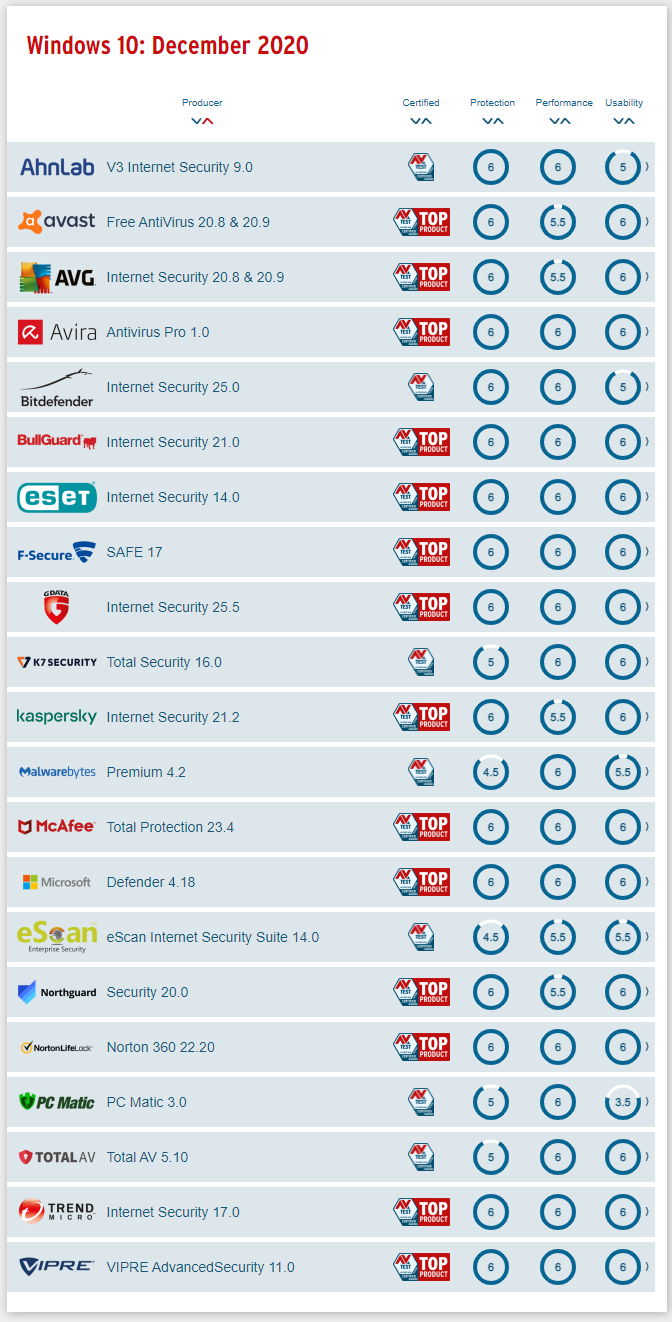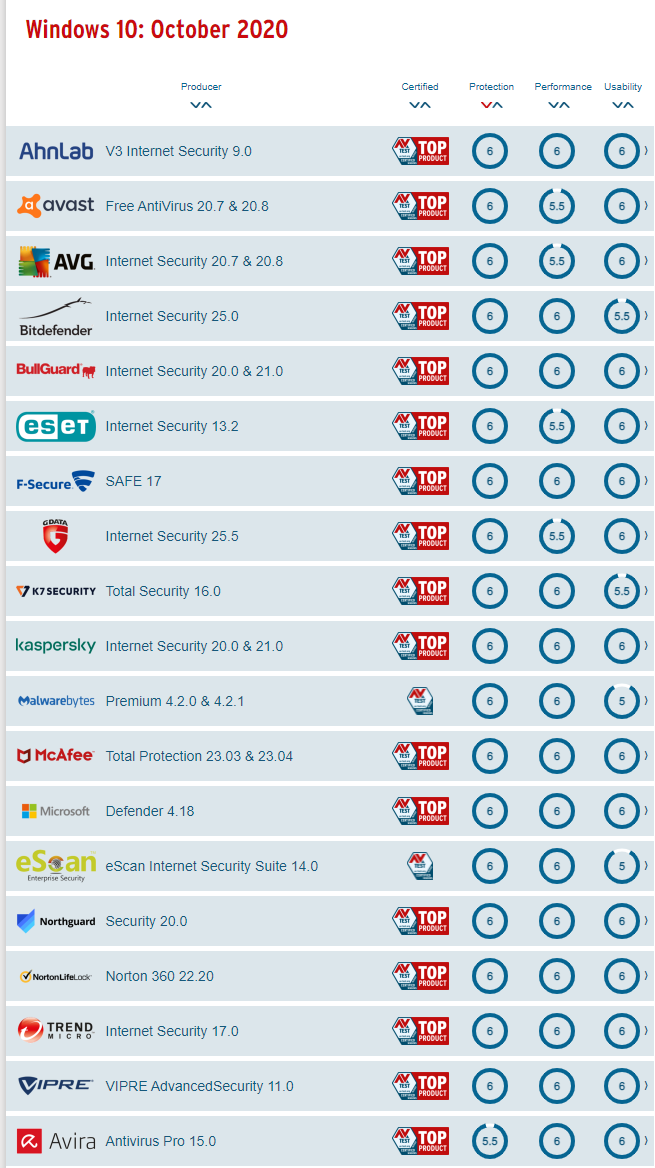 I found that sometimes the product would block legitimate apps from launching (likely false positives). I had to manually whitelist such applications to get them to work.
K7 Mobile Security
The K7 Mobile Security App for Android offers malware protection, device tracking and web protection. Call Blocking feature is not available in newer Android devices due to platform restrictions. The Application Audit shows how many apps have access to your location, messages and calls which is good to know. The iOS app isn't as feature rich as the Android app due to platform restrictions.
One feature worth mentioning about in the Mobile App is a device tracker which lets you manage your Android devices and in case it is lost, wipe them so that your personal data doesn't land in the wrong hands. This functionality will be very useful for businesses which hand out phones to employees and want to manage the same on a single dashboard.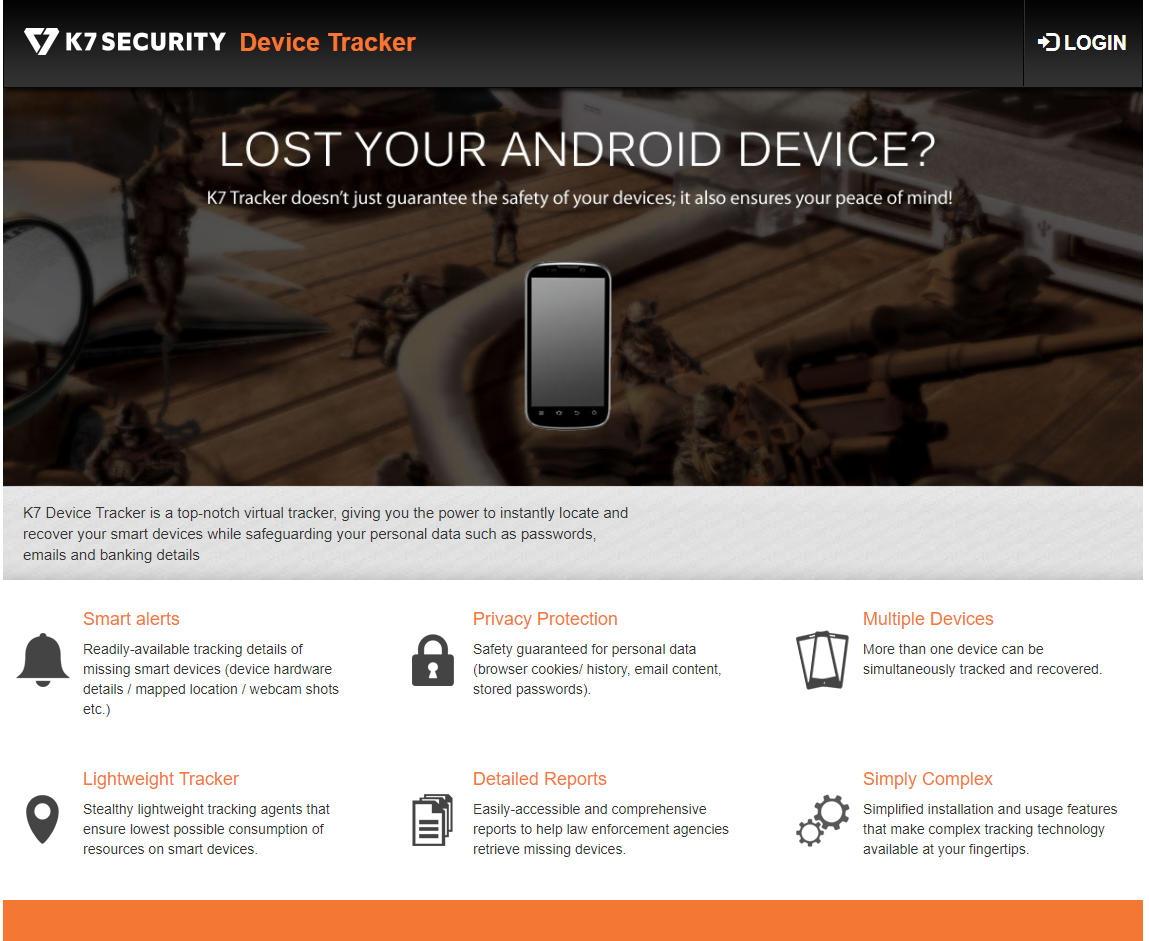 Using an Anti-virus solution is a personal choice. I usually stick to Windows Defender which is quite good in Windows 10, but I'm very careful about the files I work with. I do recommend an Anti-virus product for especially users who are not very tech-savvy and might unknowingly download malware onto their PC especially if the PC is being used for a business or work.
If you are looking for a security solution Made in India to protect your devices, K7 Total Security or Anti-Virus is certainly worth considering.