Jabra Speak 750 professional speakerphone launched in India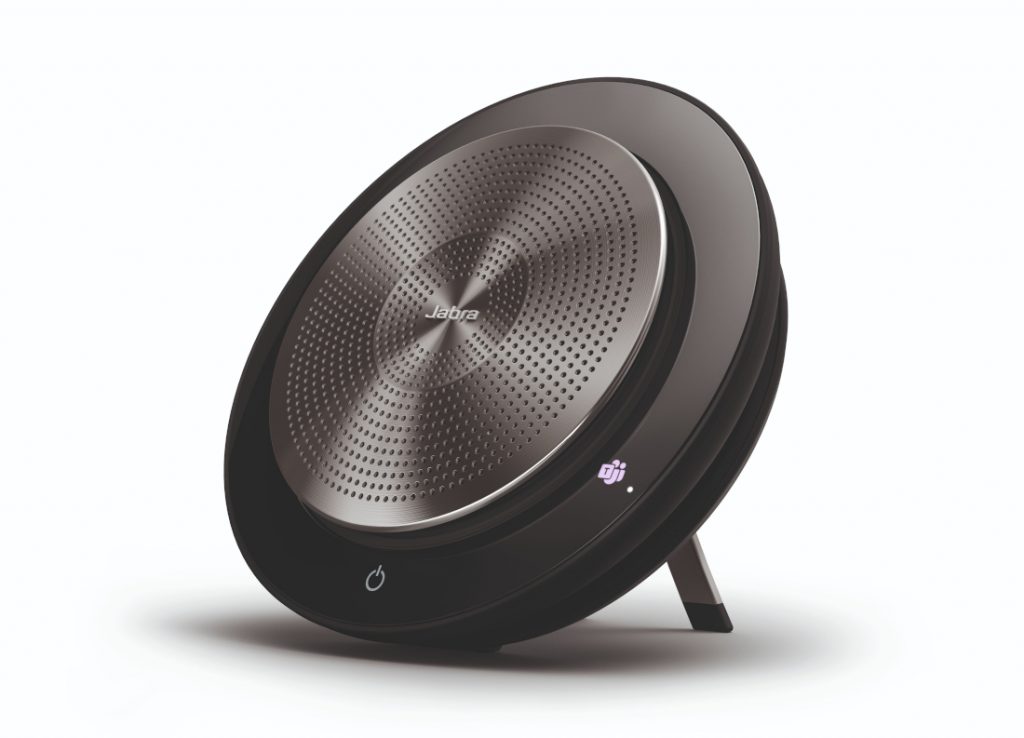 Jabra, makers of personal and office-focused audio products, has announced the launch of their new professional speakerphone solution, the Speak 750. It is a full duplex HiFi grade speaker, with an Omni-directional microphone for 360⁰ pickup range, Plug-and-play connectivity and more.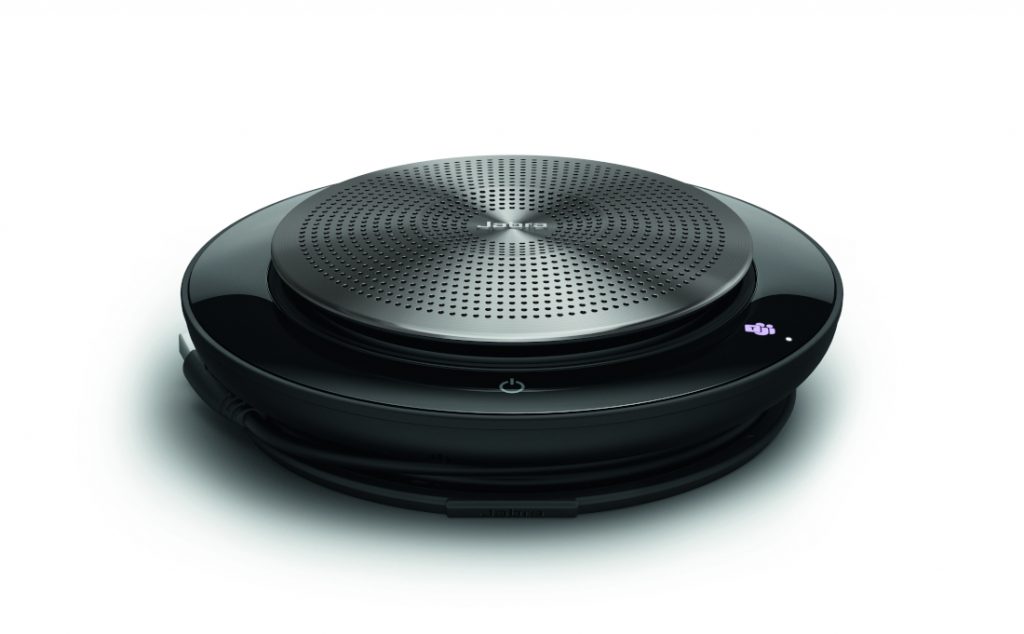 Being a duplex speaker means it allows natural communication in both directions that integrates easily into major Unified Communications (UC) platforms. The UC variant, the speaker can integrate with a smartphone digital assistant and even be customized with a speed dial using the Jabra Direct Software. The Microsoft Teams variant on the other hand, comes with a Microsoft Teams Button for seamless collaboration.
It can connect via both USB cable or Bluetooth adapter, with a wireless range of 30 meters via a Bluetooth Adapter or 10 meters when connected via a smartphone/tablet. The Speak 750 can pair with up to eight devices, and can connect to two devices at the same time for maximum options. Battery life is rated at up to 11 hours.
Jabra Speak 750 will be available for a price of Rs. 40996 through Jabra authorised resellers and www.jabra.in
Commenting on the launch, Mr. Peter Jayaseelan, Managing Director, South Asia at Jabra said:
As the world of work changes, from working remotely to a hybrid working mode, maintaining an effective communication is crucial, regardless of the location. Amidst this, we are excited to introduce Jabra Speak 750, the best in class premium quality full duplex device, which powers the meetings with seamless and high-quality audio, allowing conversations to flow just as in-person.