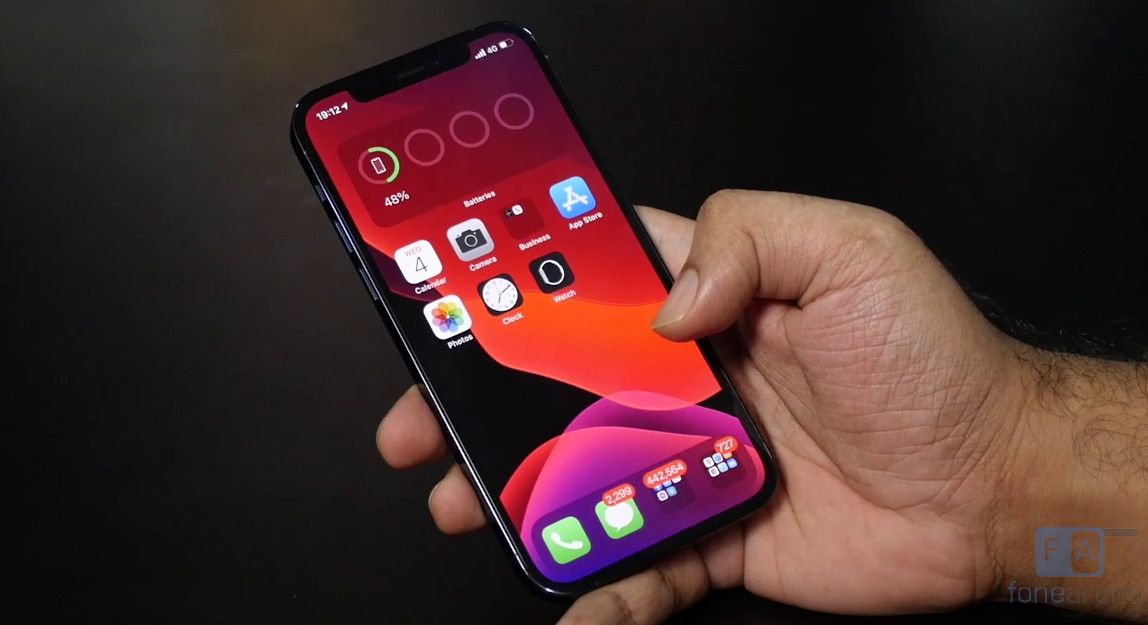 Always-on display were made possible thanks to OLED technology, and Android smartphones were the first to use them. New rumours point to Apple finally adding support for Always-on displays with the iPhone 13, which will constantly show the clock and battery, and periodically show notifications.
According to Max Weinbach, via a video from YouTuber "EverythingApplePro", Apple will be introducing an Always-on display with this year's iPhone 13 models. Important information such as the clock and battery levels will always be shown on screen, while incoming notifications will show in a dimmed down screen and only temporarily.
In January, rumours popped up claiming that Apple will be using Samsung's LTPO OLED panels in the iPhone 13 Pro series. This will enable the ability to bring their ProMotion technology to the iPhones and also enable the Always-on display feature.
The video also claims that the iPhone 13 models will have stronger MagSafe magnet arrays, and it will have the capability to automatically switch on Astro-photography mode when it detects stars and moons in the viewfinder.
Earlier rumours of the iPhone 13 indicate that the smartphone will have improved ultra-wide cameras, a smaller notch and sensor shift OIS on all 4 models.