iPhone 12 Mini teardown reveals smaller components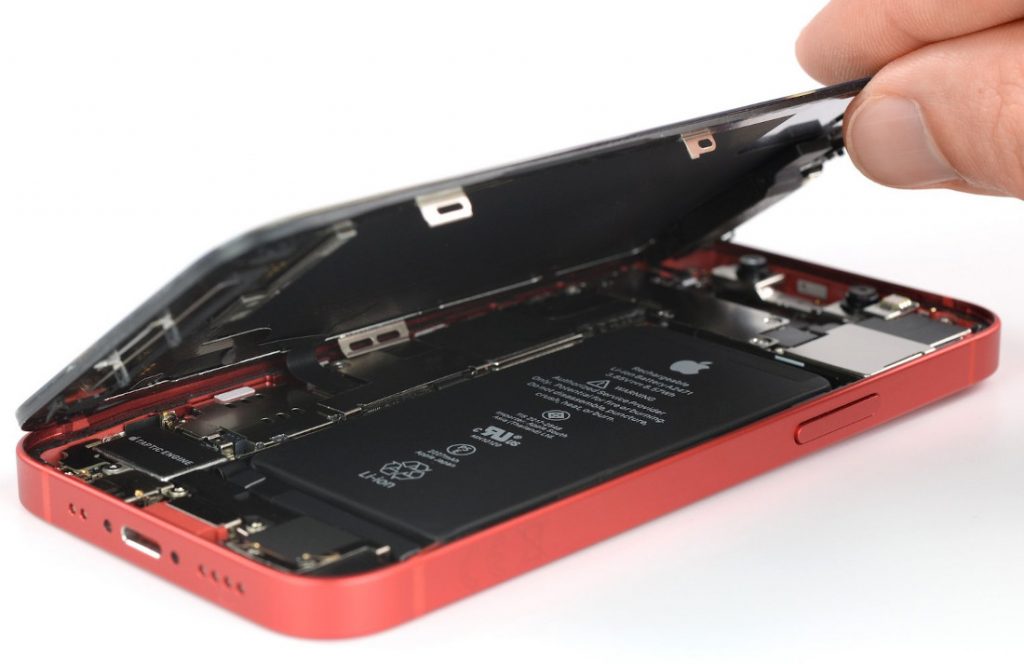 iFixit's iPhone tear-down is always a good opportunity if you want to take a look at Apple's latest hardware inside. This time, iFixit shared the teardown of iPhone 12 Mini recently, and here's what we've learned.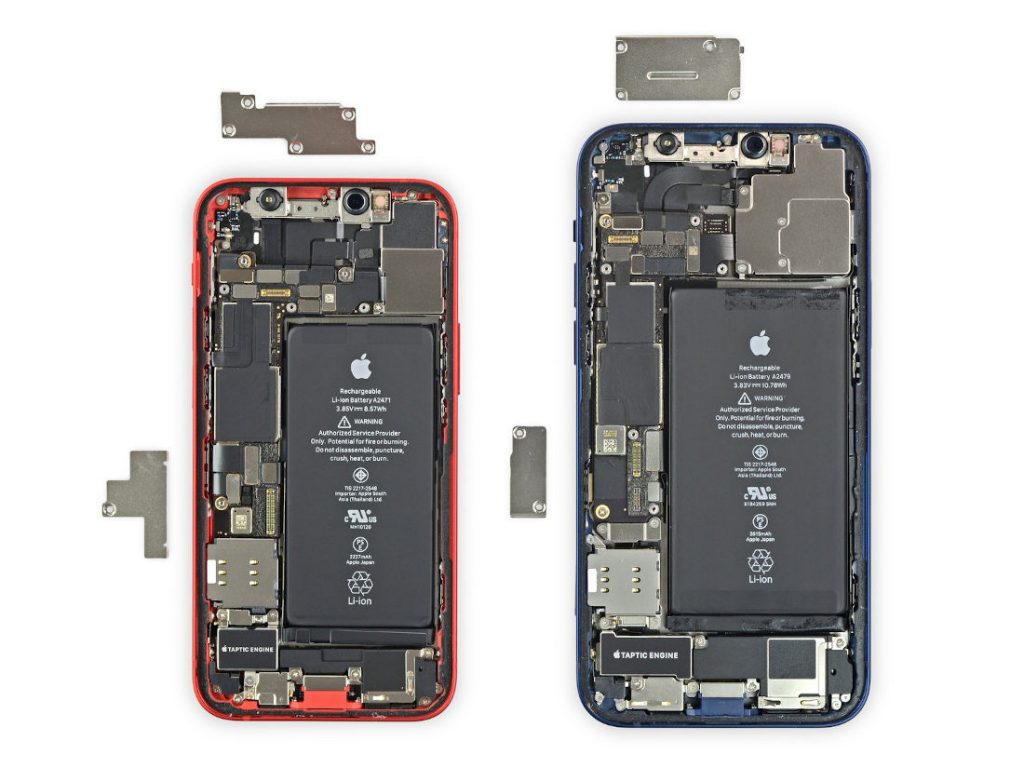 First off, the iPhone 12 Mini equips a smaller 8.57 Wh battery, which according to iFixit is larger than iPhone SE 2020s 6.96 Wh. Notably, the iPhone 12 and 12 Pro has 10.78 Wh battery inside. The mini camera has the same ƒ/1.6 wide-angle and ƒ/2.4 ultra-wide-angle cameras found in the regular iPhone 12.
The Mini variant consists of the same component as iPhone 12, but it is miniaturised claims iFixit. It includes the Taptic Engine, speakers, and MagSafe ring. However, the camera on the iPhone 12 Mini is the same as its other siblings.
Further, it has two display cable instead of three and also features increased grille asymmetry. "It appears that the smaller phone needs a little more space for that antenna band," says iFixit. The upper sensor assembly, containing the speaker, Face ID, and ambient light sensor also got a rework to fit its slightly smaller home.
Coming to the repairability score, the iPhone 12 Mini earned 6 out of 10, the same as iPhone 12 and 12 Pro. Talking about the positives, iFixit says, most major components are modular enough to be accessed/replaced independently. In terms of negatives, the glass covering the rear housing is fragile and impractical to replace—a single drop could necessitate replacing the entire body of the iPhone.
The Apple iPhone 12 mini and iPhone 12 come in Black, Blue, (PRODUCT) Red, Grey and White colours.