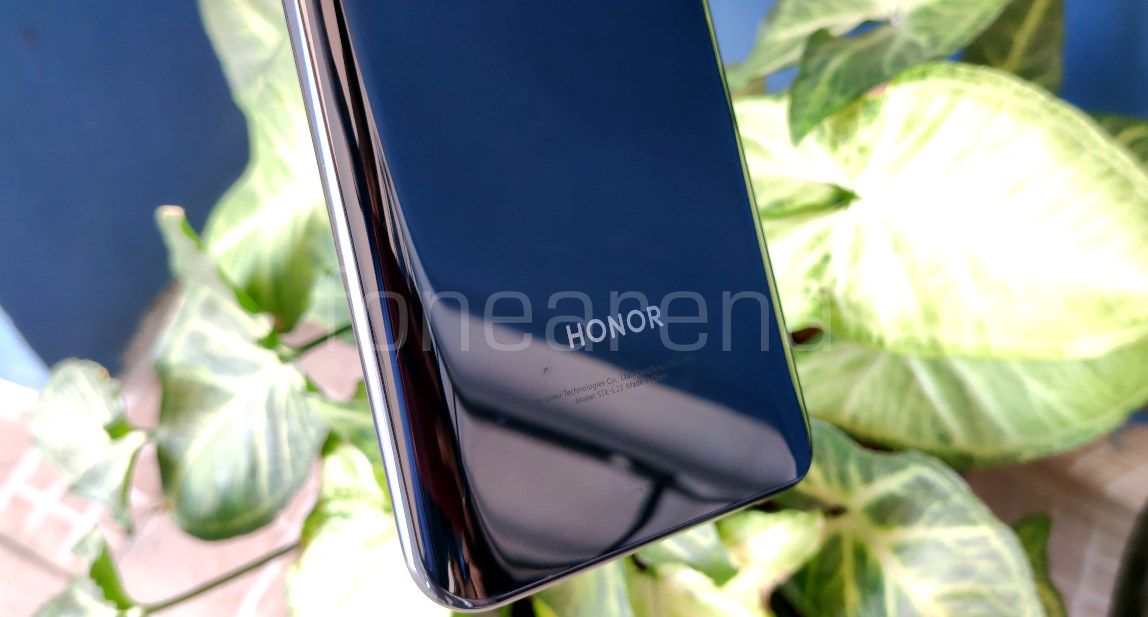 HUAWEI has confirmed the sale of their HONOR smartphone brand to Shenzhen Zhixin New Information Technology Co., Ltd. jointly founded by Shenzen Smart City Technology Development Group Co. Ltd. and over 30 agents and dealers of the HONOR Brand, selling all of HONOR's business assets and its decision-making capabilities. The move is a result of a long battle between HUAWEI and the US government, whose sanctions have been hurting HUAWEI's business for over a year now.
After the US government blacklisted HUAWEI on national security grounds and also blocked any American based company to conduct further business with them, HUAWEI has been struggling to find footing in the smartphone industry. Their smartphones were blocked from running Google Play Services, which severely hurt their sales and recently, HUAWEI had to stop working with TSMC, who manufactured their HiSilicon Kirin chips.
All of these factors contributed to the decision made to sell their HONOR division. While the official sale amount was not confirmed in their statement, previous reports indicate that HUAWEI sold HONOR to Shenzhen Zhixin New Information Technology Co., Ltd. for or about 100 billion yuan ($15.2 billion approx.). It is yet to be known if HONOR will be able to conduct business with the US after the sale.