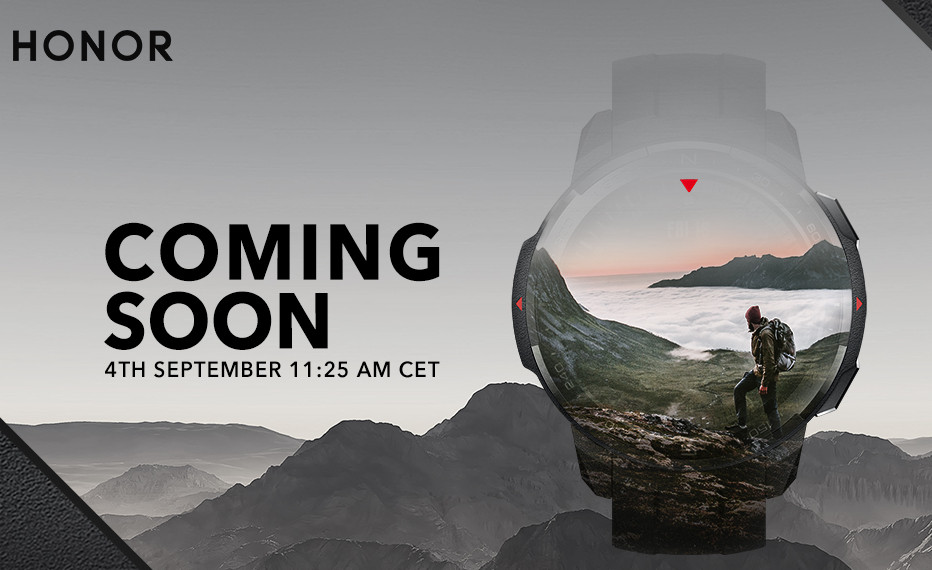 HUAWEI's HONOR brand has started teasing the launch of its rugged outdoor smartwatch at the IFA on September 4th. The company on social channels posted "Set foot on your adventures with reliability strapped to your wrist. #DareToExplore?" teasing its outdoor smartwatch.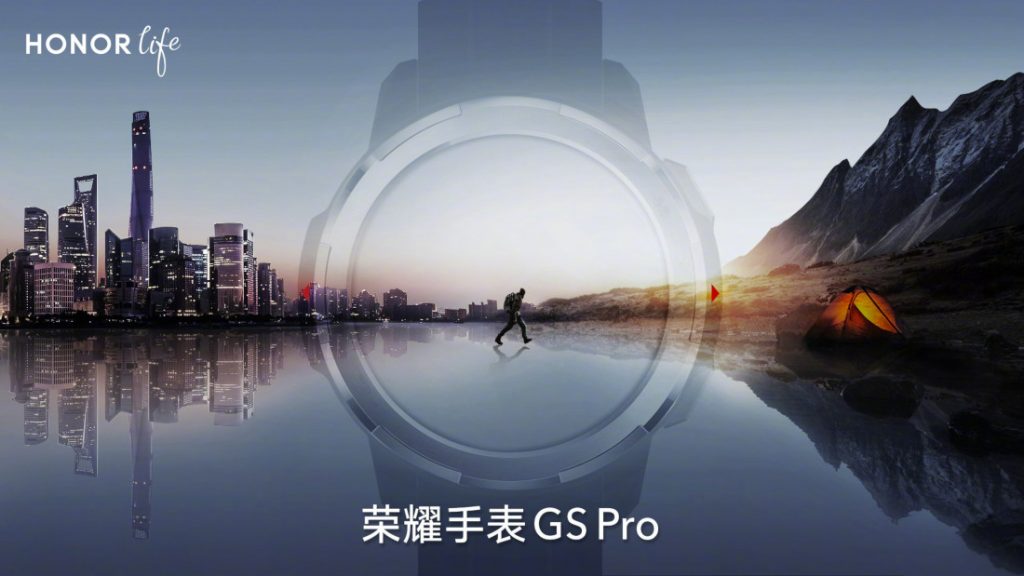 Earlier their week on its Chinese weibo page the company confirmed that it will launch its GS Pro rugged smartwatch soon, so this should be the same swatch. This confirms the design of the watch with a rugged body. This will be the company's first outdoor watch after its HONOR Magic series, and is said to be powered by Kirin A1 chip and run its own OS.
We should know more details including the price when it is introduced officially on September 4th at 11:25 AM CEST (2:55 PM IST).