We knew a Harry Potter RPG was on its way, but it's only now that we have some details about Hogwarts Legacy, an open-world adventure game set in the Harry Potter universe – specifically, at the beloved wizarding school of Hogwarts (sorry, Durmstrang). 
This isn't a retread of the story from the Harry Potter books and films, though – the game's story is set in the 1800s, meaning you'll get a slightly different look at the popular magical franchise. It has, however, been delayed to 2022 after devs said the game needed more time to be ready for release.
The first trailer dropped during the September PS5 event live stream, where Sony also revealed the price and release date of the upcoming next-gen console. We know that it's set to come to Xbox Series X, Xbox One, PS4 and PC too, though it's unclear whether the PS5 will have some timed exclusivity.
Rumors of a Harry Potter RPG (originally expected to be called Harry Potter: Magic Awakened') first emerged back in 2018, when Redditor VapeThis Bro leaked footage of the game, claiming he was shown it as part of market research. Although the footage was quickly removed by Warner Bros, it was up long enough for fans to identify Hogwarts, various creatures and a character creator (via Eurogamer). 
Want all the juicy details? Here's everything we know so far about the Harry Potter RPG.
Cut to the chase
What is it? A RPG title based on the Harry Potter franchise, set in the 1800s
When can I play it? 2022
What can I play it on? PS5, Xbox Series X, PS4, Xbox One, PC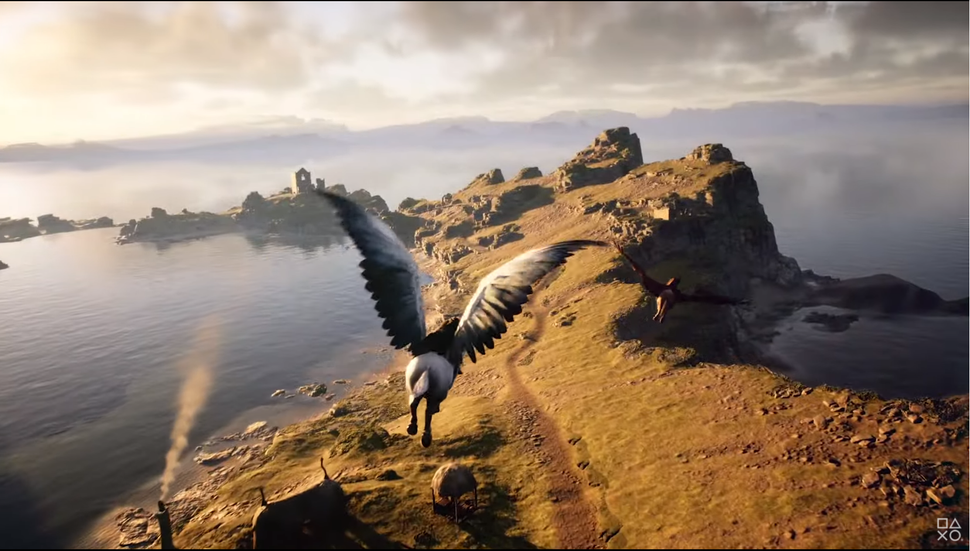 Hogwarts Legacy release date
When Hogwarts Legacy first leaked, Bloomberg reported that it would come to next-gen consoles in 2021. However, the start of the new year saw an official delay to 2022, as publisher Portkey Games confirmed more time was needed to get the game in tip-top shape.
While the game was first announced at a PS5 event, it will be coming to the Xbox Series X and Xbox One, as well as PS4 and PC. The PS5 could have some timed exclusivity, though.
Hogwarts Legacy trailer
We only have a single trailer so far, which was shown off at Sony's September PS5 price and release date reveal. It does, though, show off some magically next-gen environments, with fantastical creatures, plenty of wand-action, and hints at a mysterious power that your avatar holds…
Hogwarts Legacy news and rumors
Developed by Avalanche
Avalanche Software (the team behind the Disney Infinity games, NOT the Avalanche Studios behind the Mad Max and Just Cause games) is developing the game. So if you like the studio's work, you're in for a treat – and if you don't, what can we say?
Make your own avatar
You'll be able to customize your witch or wizard, it seems, to immerse you in the magical world of Harry Potter like never before.
JK Rowling doesn't have much involvement, apparently
According to the Bloomberg report, Rowling doesn't have much involvement in the game's creation.
Harry Potter Magic Awakened
BBC reporter Lizo Mzimba tweeted about his knowledge of the project, revealing the mysterious RPG may be called Harry Potter Magic Awakened. He also hinted other Harry Potter titles could be on the way.
Dark or light
According to a description that accompanied the leaked footage, you will be able to choose from eight character classes and align yourself with either good or evil.