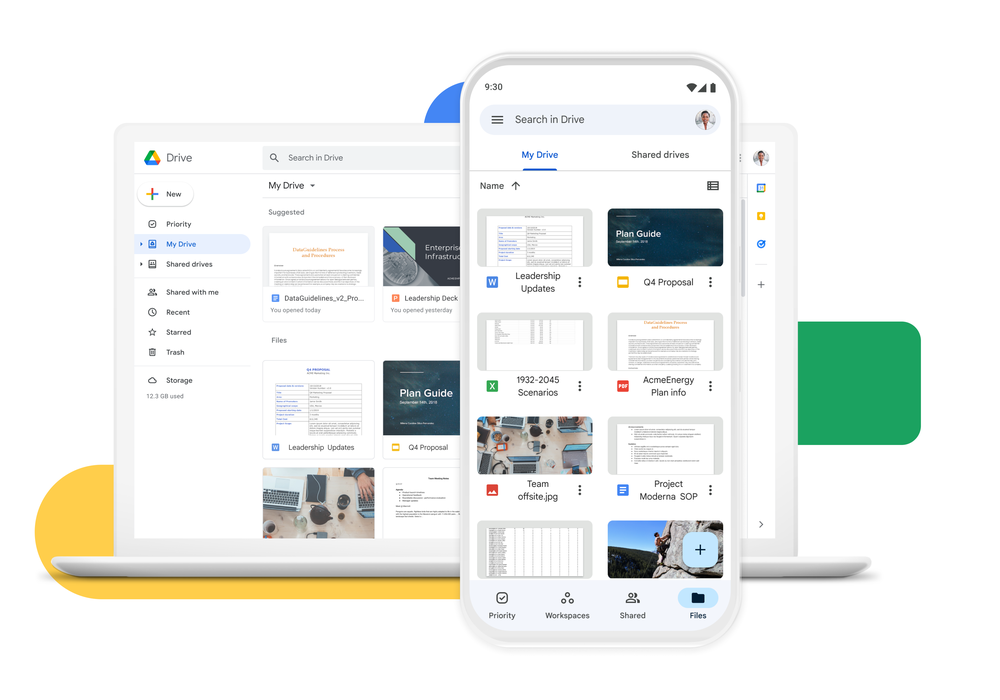 The Google Workspace Individual subscription, which was announced in 2021, is intended for individual small business owners and will include premium features such as smart booking services, professional video meetings, personalised email marketing, and more.
Google has now upgraded the subscription for all customers by increasing storage capacity and advancing email personalization. A Google Workspace Individual account now includes 1TB of secure cloud storage. The firm claims that every account will be automatically upgraded from their existing 15 GB of storage to 1 TB as they roll this out.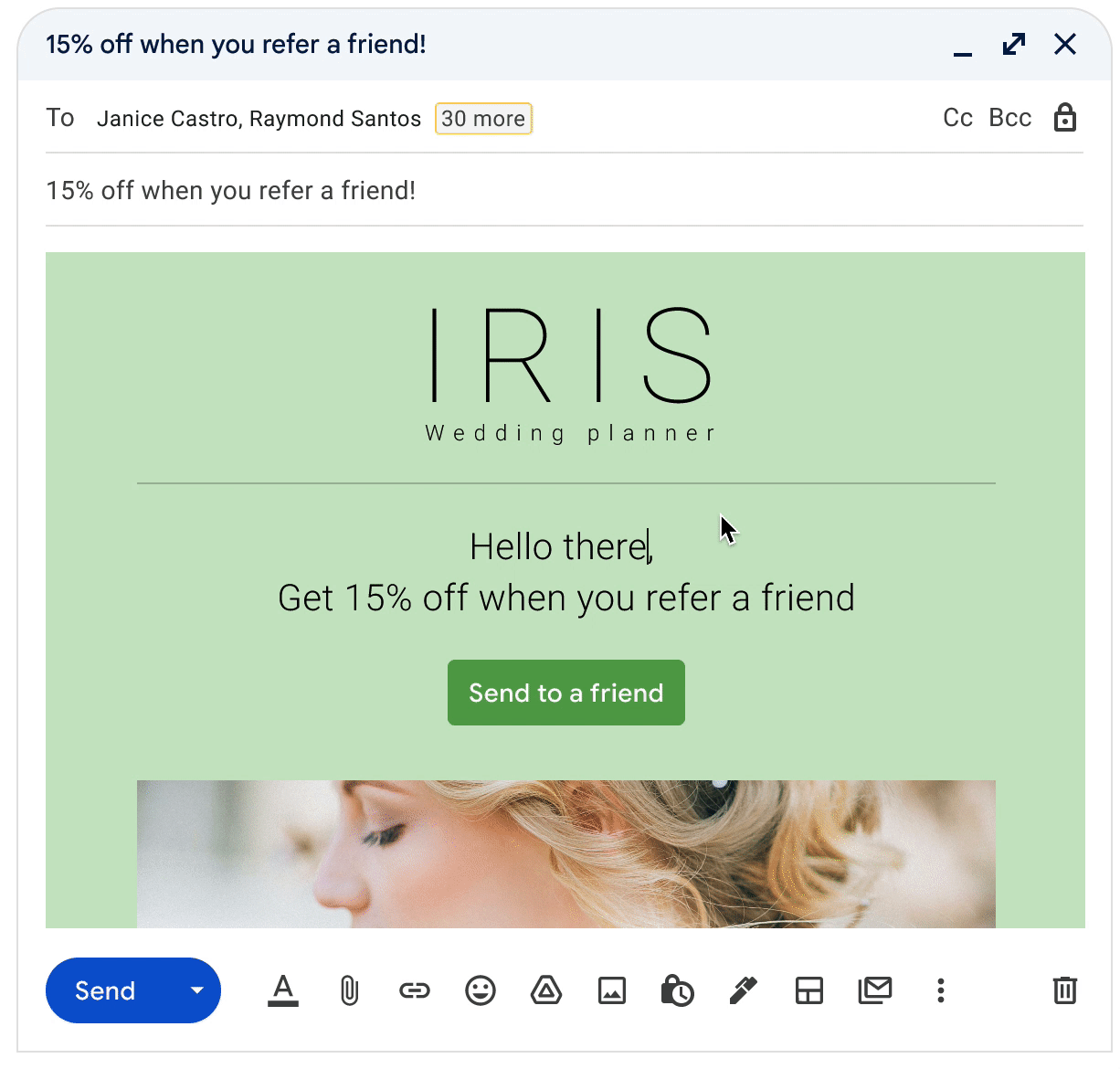 A new feature is also being added to multi-send mode, which allows you to easily email multiple recipients. You can now add mail merge tags like @firstname to multi-send emails, ensuring that each recipient receives a personalised email. Emails sent more than once by default include a link to "unsubscribe," which allows the recipient to stop receiving emails.
Google is also expanding this subscription service to the Philippines, Vietnam, Indonesia, Malaysia, Taiwan, Thailand, the Netherlands, Portugal, Belgium, Finland, Greece, and Argentina. India is still missing from the list. In the future, we should have more information about India availability.