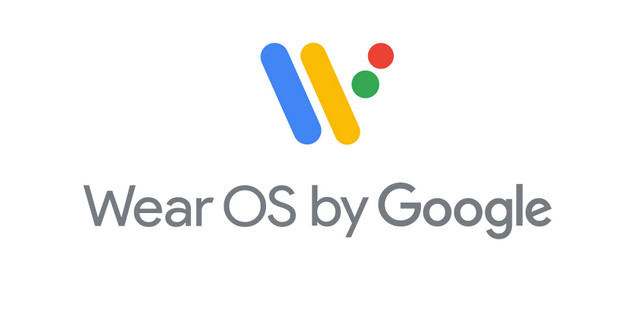 Google has finally announced a new version of WearOS that is based on Android 11, upgrading from the current version that is based on Android 9. With it, Google is bringing multiple improvements focused around performance and power along with simplified pairing and support for Qualcomm's new Snapdragon Wear 4100 and 4100+ platforms.
In a blog post, Google talks about improving the performance of WearOS devices by making it faster to access info and start/load apps, which Google claims will be 20% faster than before. The pairing process has been simplified and the SysUI will have more intuitive controls for managing different watch modes and workouts.

Google also added a few new experiences like a new weather experience that will contain easier to read information and even an hourly breakdown of the day's weather.
In response to COVID-19, Google even added a hand-wash timer to ensure that the user spends atleast 20 seconds on the activity. Other updates include improved support for LTE.
WearOS based on Android 11 will arrive to all compatible devices as an OTA update later this fall, 2020.