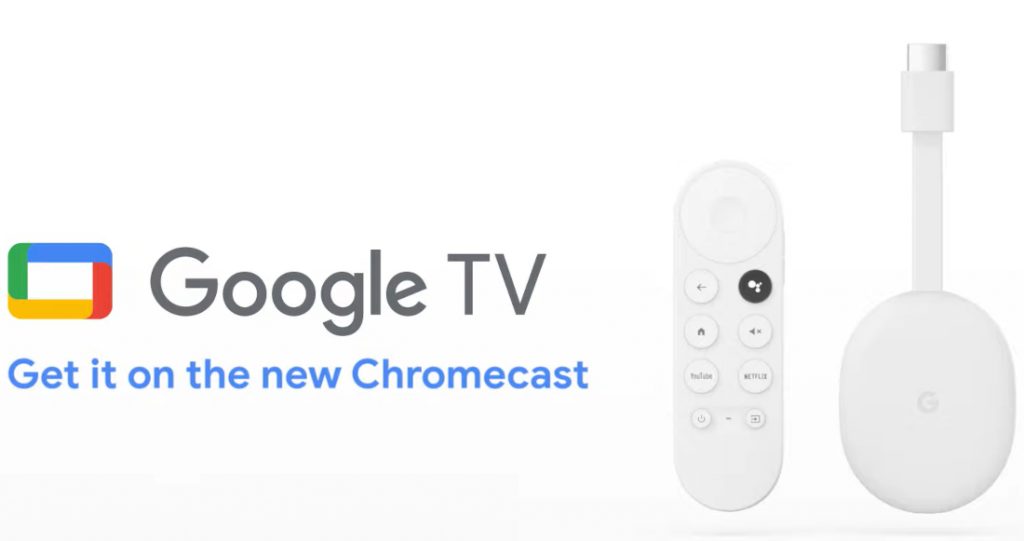 Along with the launch of the new Chromecast, Google also introduced a new entertainment experience to go with it called Google TV. It is an interface that runs above Android TV, where you will find curated content from your multiple streaming services like Netflix, Prime, YouTube TV, etc.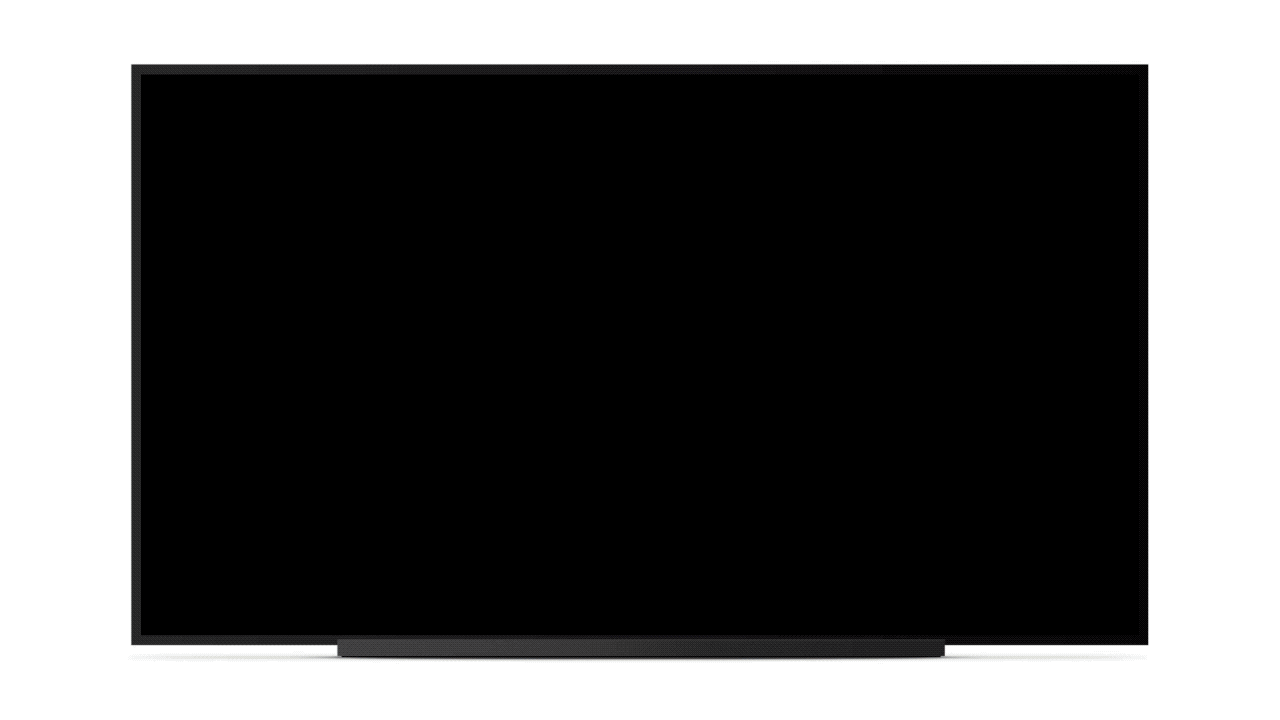 In their launch event, Google talked about how it is sometimes difficult to find or discover content that are available across the many different streaming services available today. Using Google's knowledge graph and their experience in creating personalized content, Google TV will curate and organize movies, shows, live TV and more from across your apps and subscriptions into one place.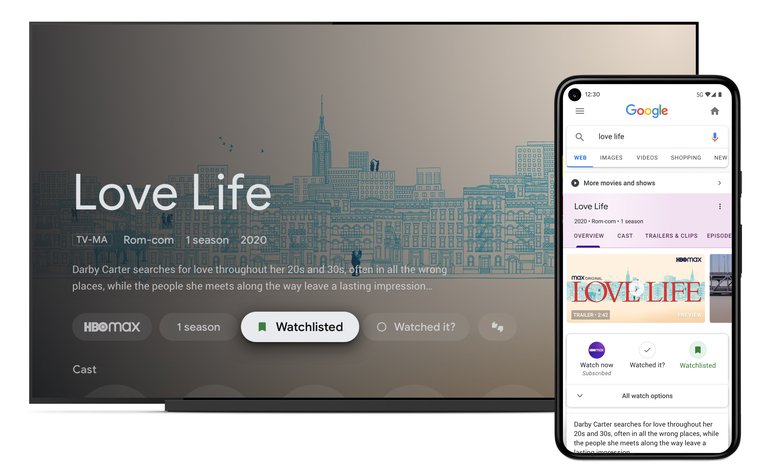 There are other helpful features with the Google TV experience too. For example, there is a new watchlist feature that lets you quickly bookmark and save any content that you plan to watch later. Watchlists can also be updated from the Google app on your smartphone.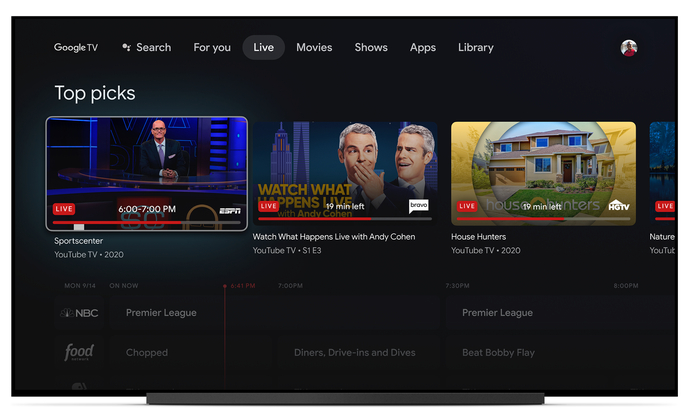 There is a new Live Tab where you can find all the live channels that are available through a YouTube TV membership. Of course, Google TV will feature the Assistant, enabling users to find content with a voice search and  since it is integrated with your smart home devices, it allows users to bring their security camera feed straight into their TV. Google even added the ability to turn your TV into a digital picture frame with its Photos integration.
Google also announced that support for streaming games via Stadia will come in 2021. As of today's launch, Google TV will be available via the new Chromecast and is expected to arrive to Sony TVs and other Android TV OS partners in 2021.