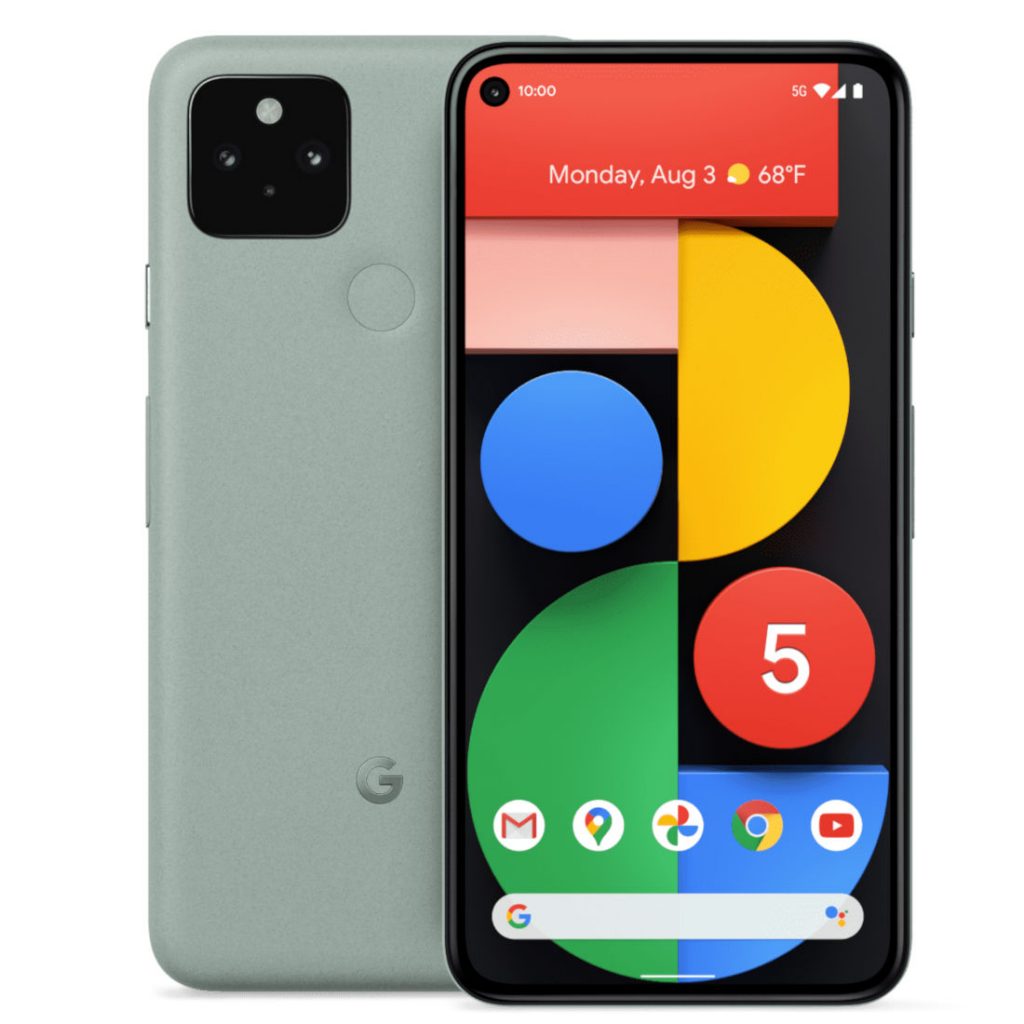 One of the highlight features of the Pixel's camera capabilities was its ability to click  astrophotography. With the Pixel 4a 5G and Pixel 5, Google offered the astrophotography on both the main and the wide-angle sensor, however they are now dropping support on the wide-angle sensor after many users complained about the quality.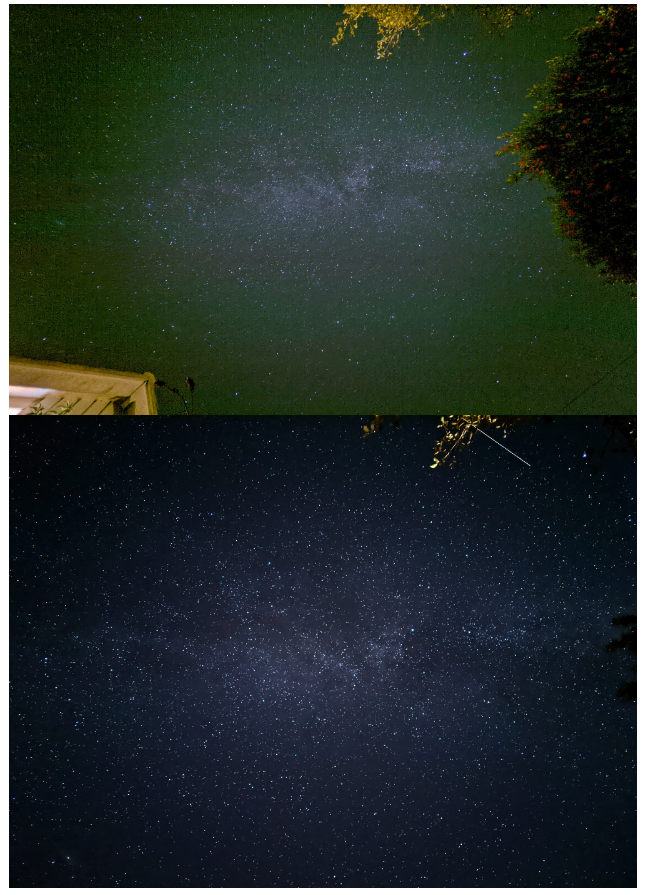 With the astrophotography mode, Pixel users were able to click long-exposure photos of a starry night sky, and most of the time, it had stunning outcomes. The feature was previously meant to be used with only the main rear camera sensor, and Google enabled this feature on the wide-angle sensor of the Pixel 4a 5G and the Pixel 5, assuming that their software processing could produce the same results.
This did not work out so well as users started posting complaints of their wide-angle astrophotography shots coming out really grainy and green-looking. So with the new Google Camera v8.1, Google has removed the ability to shoot astrophotography photos from the wide-angle sensor. Users can still continue to shoot excellent wide-angle night-mode photos however.